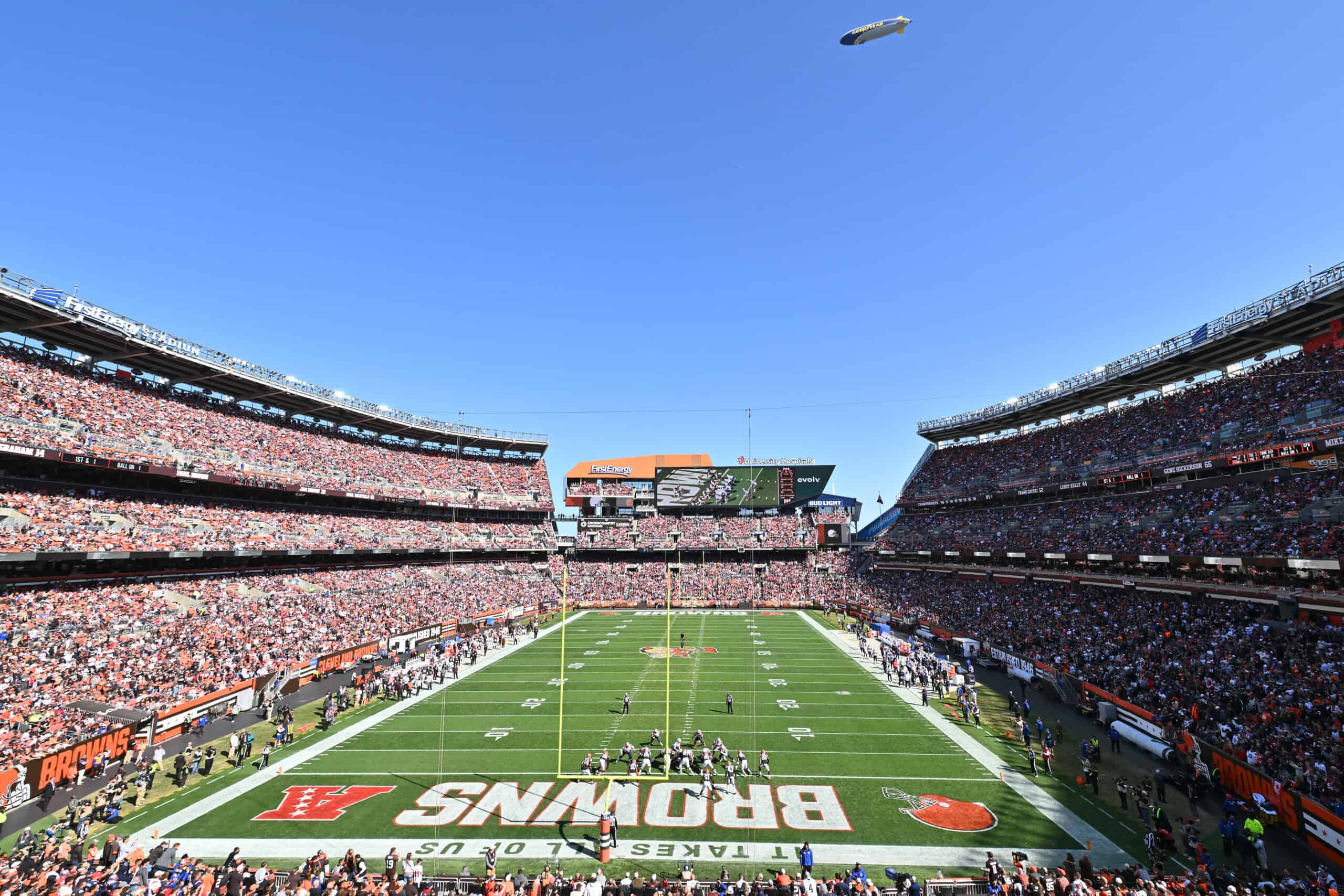 The Cleveland Browns recently released John Johnson III, as a result of the salary cap.
While Johnson was a valuable contributor for them, it appears that both parties have moved on.
Now, the Browns will need to sign someone to take his place, and it appears that they have a suitor in mind.
According to Mary Kay Cabot, the Browns are eyeing Bengals safety Jessie Bates III.
https://t.co/aoXAVIcf3A has reported since January that Johnson would be traded, released or restructured because of his $13.5 million cap charge for 2023. https://t.co/noPBnJtvZT

— cdotcombrowns (@cdotcombrowns) February 28, 2023
Jessie Bates III has emerged as a top option for the Browns.
Bates is currently a member of their division rival, Cincinnati Bengals, but is set to become a free agent.
Despite the Bengals' loaded roster, Bates is likely on the prowl for a multi-year deal.
He will be entering his age 28 season, which is typically close to the end of a career for a safety.
However, Bates has proven that he is still effective in this role, and could be a valuable contributor for the Browns, should the two parties agree to a deal.
Last season, Bates racked up 71 tackles, four interceptions, and had one forced fumble as well.
While Johnson was a valuable contributor to the Browns, Bates would be a marked upgrade.
He comes in high regard from the Bengals and was a mainstay for their defense en route to another AFC Championship appearance.
Bates' veteran leadership could be invaluable for the Browns, considering how young the team is on defense.
There are still several weeks left of the NFL off-season.
However, a player of Bates' caliber won't last long, especially in this trade market.
Will the Browns be able to make a deal for Bates?