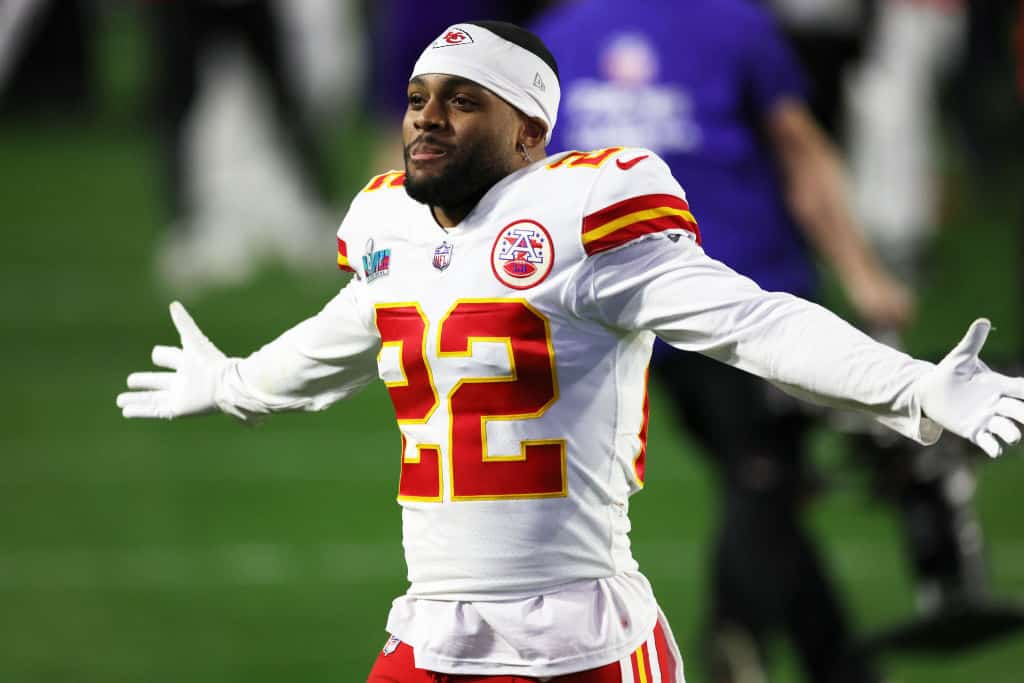 Juan Thornhill has been in the postseason in each of his four NFL seasons.
With the Kansas City Chiefs, the free safety earned two rings in three Super Bowl appearances.
And now that he is with the Cleveland Browns, Thornhill has a big message for his former team.
#Browns Juan Thornhill hopes he can help end the Chiefs run pic.twitter.com/CdK2gcV0bb

— Fred Greetham (@FredGreetham9) August 22, 2023
"This was their last year because I'm hoping that we can get there each and every year now," he said, via Fred Greetham.
Thornhill isn't the only person predicting great things for the Browns.
But since he knows what a Super Bowl champion looks like, his opinion is worth listening to.
And he truly thinks Cleveland built a winning roster that can go all the way.
Thornhill's former teammates can voice their opinions when the Browns visit Kansas City Saturday.
For all the praise GM Andrew Berry has earned since 2020, the safety position has vexed him.
But he might have finally hit on a true centerfielder to help his cornerbacks.
Thornhill has been all over the field in practice.
And his coaches call him a good student of the game, asking questions in meetings and watching videos.
Juan Thornhill coming in clutch with the interception 💪pic.twitter.com/Bv5PHpBrk9
(via @NFL)

— NFL on CBS 🏈 (@NFLonCBS) October 5, 2020
He has also been a positive and encouraging voice in the locker room.
Thornhill's enthusiasm for the game and for this team is hard to miss and easy to appreciate.
That includes the entire team, as statements about the Browns' pass rush and quarterback Deshaun Watson signify.
All of this makes people take notice when he predicts success for the 2023 Browns.