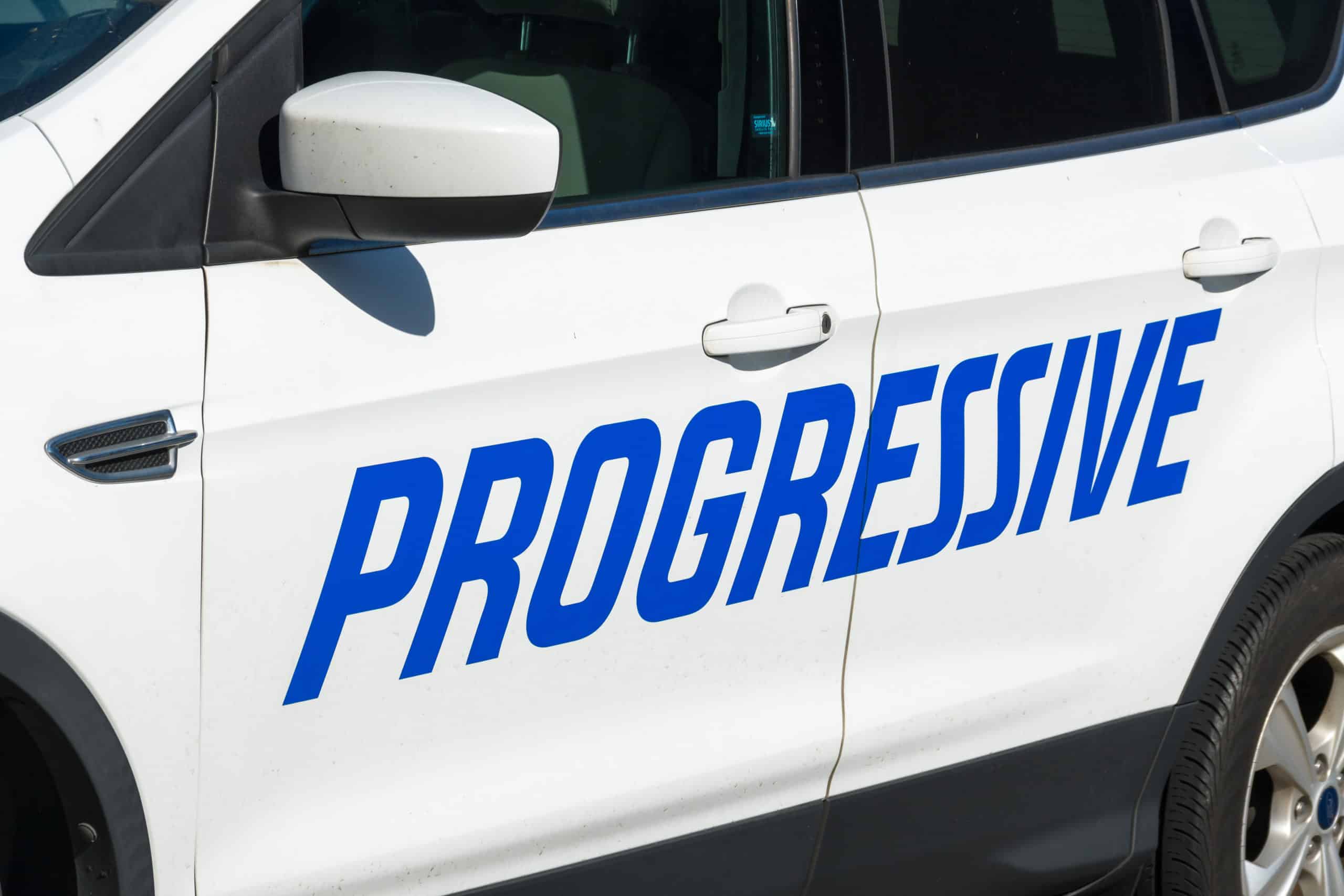 For the remaining NFL playoff teams, the stakes are higher and the excitement louder with every round.
Wild Card winners like the Cleveland Browns already pushed classless pretenders from the postseason competition.
Divisional round opponents face off this weekend to decide the conference championship contenders.
Last week Baker Mayfield was crying because the Browns beat the Steelers.

This week Ben Roethlisberger is crying because the Browns beat the Steelers.

— Nick Karns (@karnsies817) January 11, 2021
Then the conference winners emerge to play in the biggest sporting event of the year- Super Bowl LV.
The Super Bowl is so big tens of millions of folks who don't watch a game all season tune in… for the commercials.
But here is a little-known secret for those who didn't follow the NFL since September.
We've had commercials every week, and some of them are really good.
It's a battle of the commercial stars Sunday. Mahomes vs Mayfield. State Farm vs Progressive

— Notorious P.A.B (@Pabbs01) January 15, 2021
And you can watch two of the best ad campaign stars go head to head this Sunday afternoon.
Pat Mahomes and Baker Mayfield have NFL fans anticipating a shootout on the grass.
But a lot of us look forward to the showdown on the airwaves, too.
And Progressive and State Farm bought plenty of advertising minutes for us to judge.
Who Makes The Best Commercials- Mayfield or Mahomes?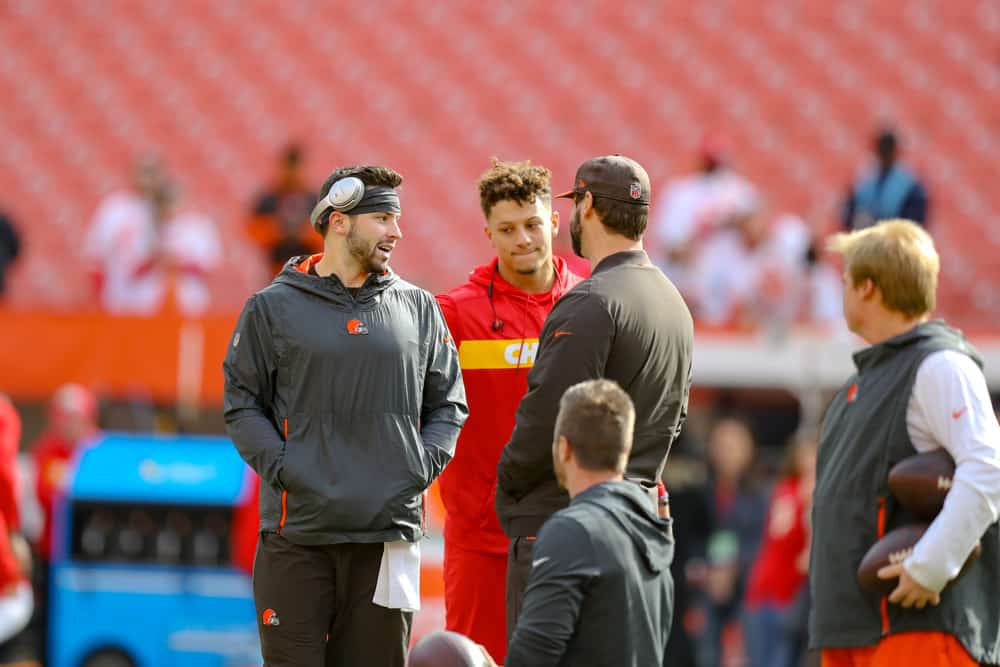 For those of you not paying attention all year, Browns quarterback Baker Mayfield is one face of the Progressive Insurance Company.
Kansas City's Pat Mahomes joins Aaron Rodgers in a series of State Farm Insurance commercials.

Each delivers a unique and subtle comedic presence to their roles.
Casting is everything and the pair of NFL stars are placed in positions to accentuate their perceived personalities.
Mahomes plays off his "coolness", assuming he gets great insurance rates due to his star status.
Mayfield is cast as a regular family guy dealing with routine day-to-day events at home.
Delivered! #WeWantMore #AtHomewithBaker @progressive #partner pic.twitter.com/pkOyhtuIsy

— Baker Mayfield (@bakermayfield) January 11, 2021
It's just that "home" happens to be FirstEnergy Stadium, which makes mowing the grass or bathroom repairs funnier.
Both come off as humble in their roles, as opposed to Rodgers' State Farm ads where he gets put off at times.
In the latest pair of State Farm commercials, a company rep tells the stars they get no special discount.
Rodgers angrily takes back an offer to let the guy win a round of golf by rocketing a hole-in-one.
Mahomes apologizes to neighborhood kids who cut their hair in his unique style hoping to land the "Mahomes deal" from State Farm.
Meanwhile, Mayfield scrambles around FirstEnergy Stadium covering seats because "Oh boy! Here comes the rain!"
Buy the State Farm or Stay Progressive? 
When it comes to NFL advertising, winning on the field means winning in the business.
Any time a player appears in a game when their commercials air, searches for the company grow.
That dynamic grows disproportionately in the playoffs when every game is broadcast nationally.
To that end, Mahomes has an edge on Mayfield when it comes to the return on investment of their ad spending.
State Farm cashed in with both Mahomes and Rodgers advancing well into the 2019 postseason.
But Mayfield has a chance to turn that around this weekend.
Knocking Mahomes out of the playoffs this week leaves Mayfield in play for at least another week.
If Rodgers and the Green Bay Packers are eliminated, Progressive will do cartwheels.
Progressive's faith in Mayfield after last year's dismal showing by the Browns is already rewarded.
And the third year of Mayfield "at home" vignettes seems inevitable.
It helps that Mayfield earned the moniker, "One Take Bake" for his natural acting ability and easy-to-direct style.
Mahomes has an air about him, but he comes off as a little stiff compared to Mayfield's regular guy affect.
What Do You Think About It? 
Both insurance companies report they went "a little heavy" on advertising minutes this weekend.
There will be plenty of opportunities to judge Baker and Mahomes' acting performances across all games.
Baker insisting he can carry all the groceries in with one trip will make us nod in amused empathy.
Mahomes flinging no-look bean bag tosses directly into the cornhole will make us laugh.
But hopefully, Progressive and State Farm have new spots on tap for the divisional round.
That might decide for good whether Baker Mayfield or Patrick Mahomes is the better commercial actor.
And you can come back here Sunday night to tell us what you think.