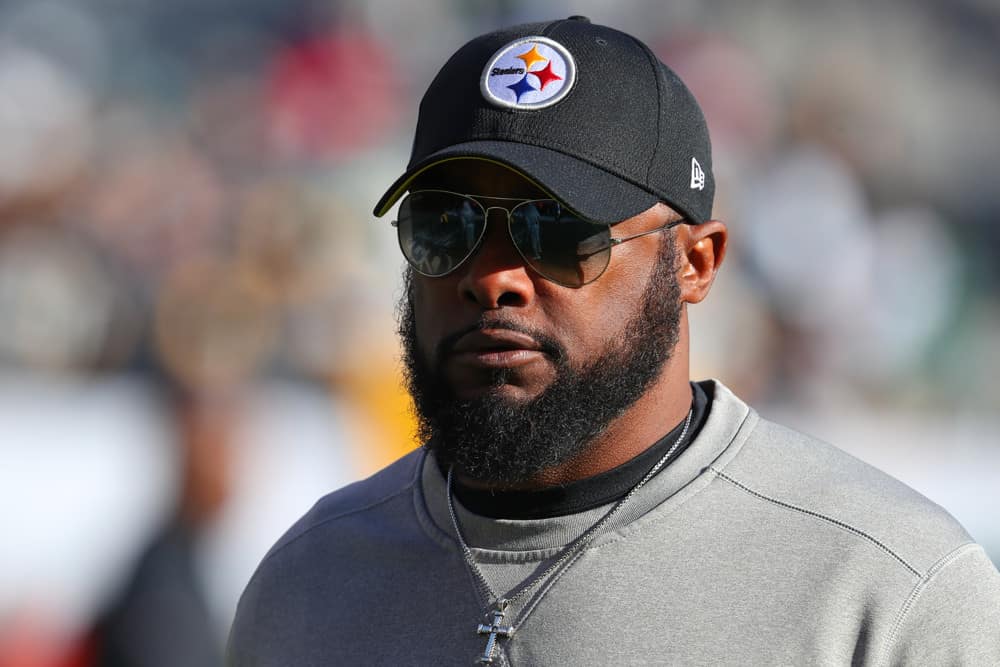 Cleveland Browns fans always mark the Steelers weeks on their calendars each May when the NFL schedule is released.
Good morning @Browns fans! Happy Steelers week to everybody! I hope you have an amazing week, unless you're a Steelers or Ravens fan. Then this tweet is definitely not for you & I hope your week ends with you sad on the couch eating candy cause your team lost! #PITvsCLE #Browns

— Biggest Loser Joe (@bl12joe) October 25, 2021
Last season, the Browns faced the Steelers three times and won two of them; Pittsburgh won the first meeting.
After that, the Browns took two consecutive games from the Steelers.
On January 3, the Browns beat the Steelers at FirstEnergy Field to make the playoffs.
The following week, on January 10, the Browns traveled to Heinz Field and defeated the Steelers in the wildcard round of the playoffs.
Because this was during the pandemic, there was limited fan participation in the stadiums for these huge games.
Now that fans are back in the stands, and the Browns are riding a winning streak over the Steelers, Steelers Coach Mike Tomlin was asked what he expected from the Browns fans at FirstEnergy Stadium on Sunday afternoon.
Tomlin's Response
You don't have to be Mike Tomlin to know how the crowd is going to be, but Tomlin hit it on the head with one of his trademark brief soundbytes.
"We expect it to be hostile. Halloween and so forth."
Tomlin on playing the Browns in Cleveland on Sunday:

"We expect it to be hostile. Halloween and so forth."

— Brooke Pryor (@bepryor) October 26, 2021
The Halloween Factor
Scheduling this heated rivalry and divisional game on a crazy holiday like Halloween will definitely add to the raucousness of the stadium.
These fans will be happy to greet Pittsburgh in their Halloween costumes after a serious morning spent tailgating in the Muni Lot.
Halloween is this Sunday, are you going to wear a costume to the game? #PITvsCLE

— Cleveland Browns (@Browns) October 25, 2021
Though Coach Stefanski has not come out and said it yet, he will want fans in the stands at the opening kickoff.
Being loud, creating disruptions, and hopefully hindering the on-field communication among the Steelers players are the best ways to utilize the home field advantage.
For those of us not blessed to have tickets for Sunday's game, watch the Browns host the Steelers at 1:00 PM EDT on October 31 on CBS.