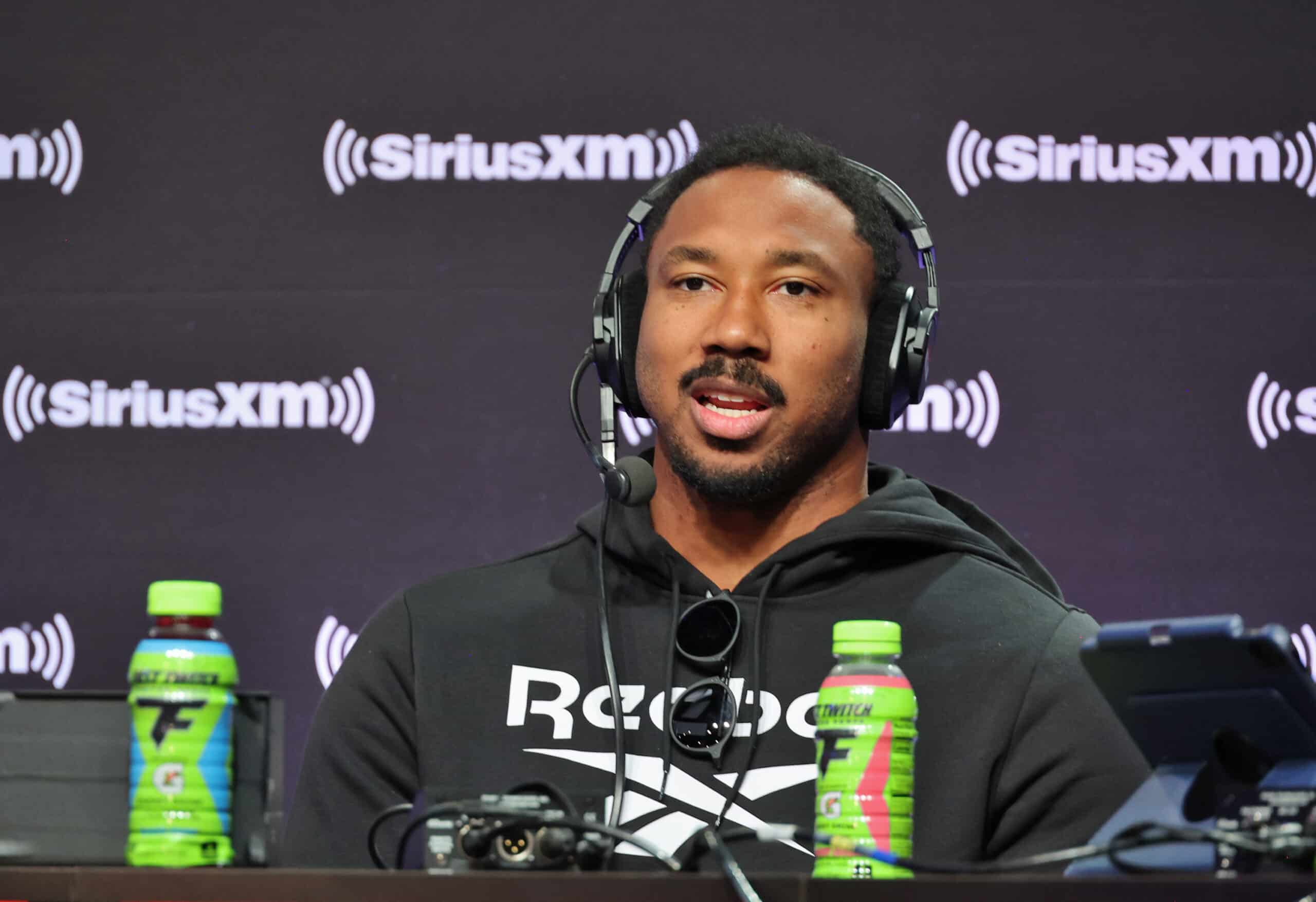 The Cleveland Browns have put together one of the most impressive defensive starts to a season in their recent history.
While a majority of the glory goes to Pro Bowlers like Myles Garrett, Denzel Ward, and a host of others, Garrett took time yesterday to redirect some of that praise towards the front line of the defense – defensive tackle Dalvin Tomlinson.
"my man is as strong as they come"

some high praise for @DalvinTomlinson from @Flash_Garrett pic.twitter.com/KhGmCIFtBm

— Cleveland Browns (@Browns) October 20, 2023
Tomlinson is in the seventh season of his career and his first with the Cleveland Browns.
At 6'3″ and 325 pounds, Tomlinson is much more than just a big body in the middle.
While Tomlinson has only totaled 6 tackles and half a sack thus far in the young 2023 campaign, his presence is always felt by opposing offenses.
Garrett describes him as being as strong as they come and a load to handle and credits Tomlinson's strength and ability to eat up blockers as part of the reason Garrett's had so much success thus far.
Garrett went on to say that because opposing offenses have to double Tomlinson on nearly every play, it frees him up to get to the quarterback. Garrett also mentioned that he hopes less attention gets put on Tomlinson in the future so that he has a chance to make some big plays of his own.
In recent years, the defensive tackle position has been a point of weakness for the Cleveland Browns, and it wasn't clear whether or not Tomlinson would be the answer to their collective prayers.
Thus far, however, Tomlinson has been everything the Browns were hoping for and more and has consistently set the tone on defense.