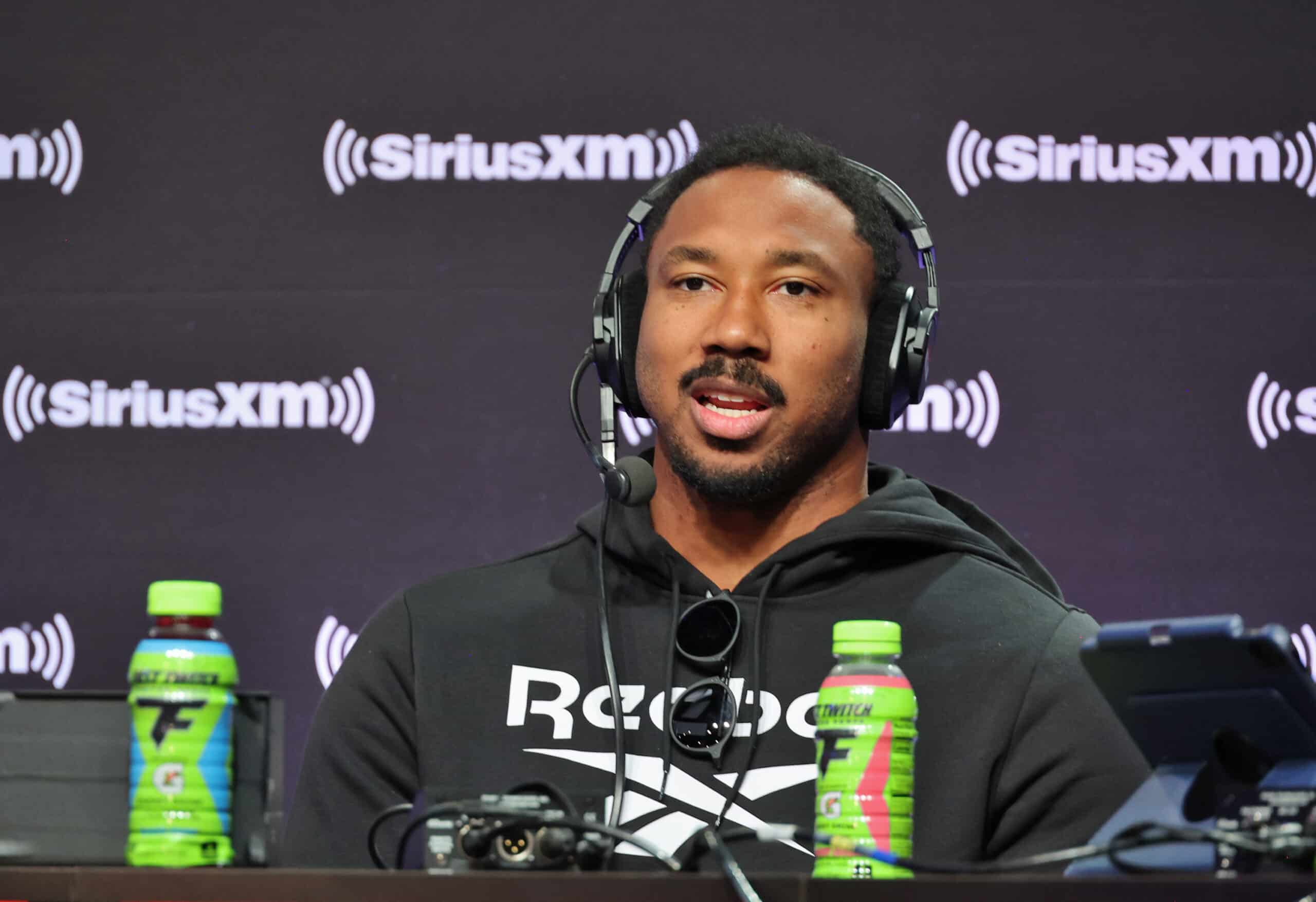 The Cleveland Browns could not have been happy with what happened during Pro Bowl weekend.
Star defensive end Myles Garrett dislocated his big toe during one of the skills contests.
He was seemingly the only player to get hurt, luckily the injury is not a long-term concern.
This past week Garrett even showed off how well he is feeling during an interview on the Dan Le Batard show.
God Bless @Flash_Garrett 💪😂😂😂#SuperBowlLVII #GodBlessFootball pic.twitter.com/jFFsTCqGIO

— Dan Le Batard Show with Stugotz (@LeBatardShow) February 10, 2023
Clearly, Garrett showed no signs of injury in this video as he scooped that man up like he was nothing.
His strength and power are one of his best traits on the defensive line.
That is a big reason why he has been almost unblockable since entering the league.
For Garrett, he was one of the bright spots of the Browns' season.
He recorded 16.0 sacks, 18 tackles for loss, and 26 quarterback hits.
He remains one of the true disruptors in the NFL.
As the Browns get set for the offseason they will need to put a few pieces around Garrett on defense.
Adding another defensive tackle would be a nice addition to the roster.
There is no question the expectations will be sky-high for the Browns in 2023.
Expecting to have quarterback Deshaun Watson in the lineup for the whole year should allow them to be competitive.
The AFC North is one of the toughest divisions in football, as the other three teams are always competitive.
Head coach Kevin Stefanski will be under plenty of pressure this season.
He will need to lead his team back to the playoffs or his job could be in jeopardy.