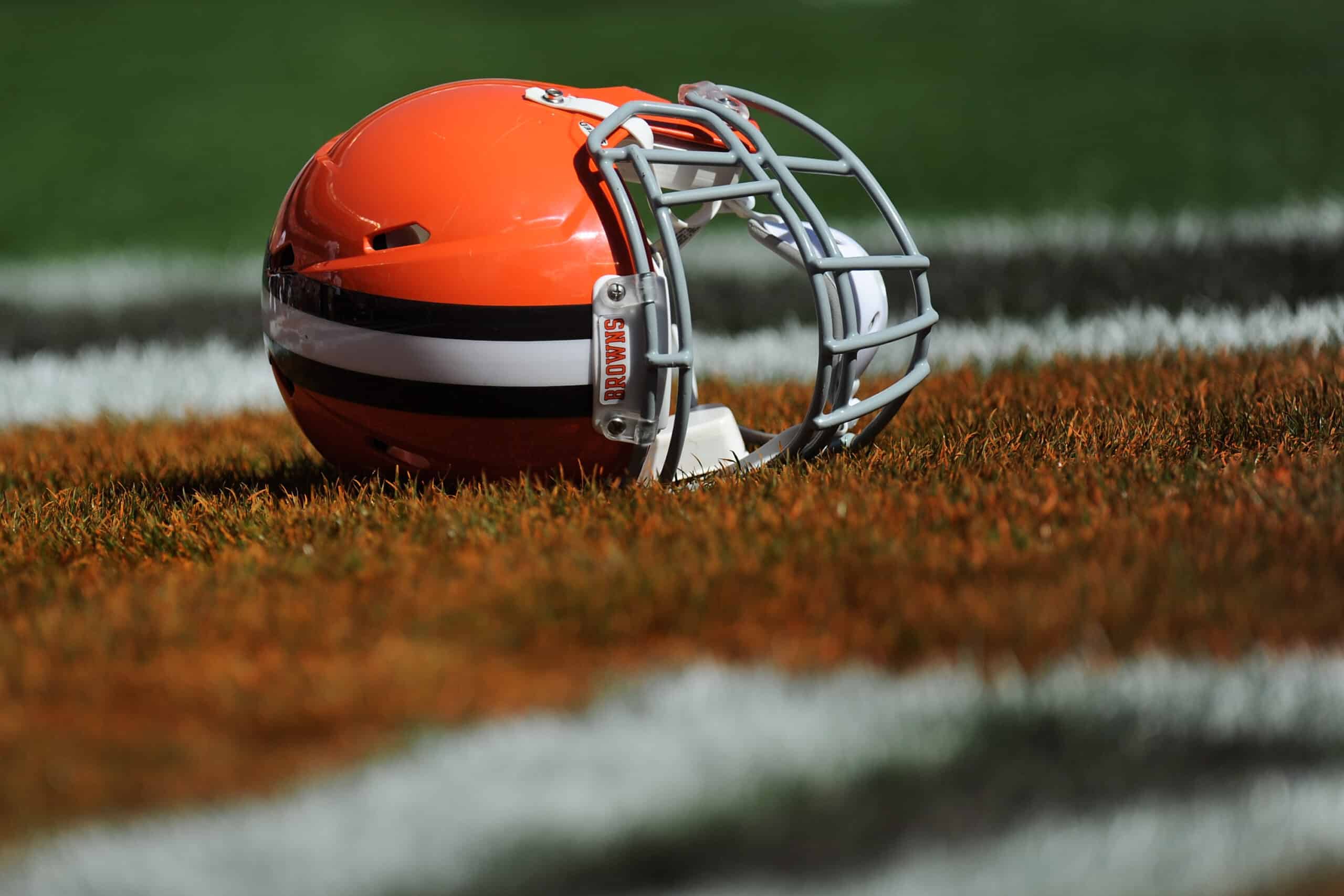 The Cleveland Browns have been increasingly active during NFL's free agency period to start the new league year.
They have signed several valuable contributors to their defense, including Maurice Hurst, Juan Thornhill, and Dalvin Tomlinson.
Recently, the Browns also signed Ogbonnia Okoronkwo, who will also look to make his presence felt on defense.
After he was signed, Okoronkwo made several comments about the state of the organization moving forward.
"I am looking forward to adding to an already talented roster while playing opposite of Myles Garrett," said Okoronkwo.
excited to have Ogbo on board 🤝 pic.twitter.com/JgFTbTHq57

— Cleveland Browns (@Browns) March 16, 2023
Garrett is a cornerstone that the Browns appear to be building around.
Last season, he clashed with Jadeveon Clowney, who is no longer with the team.
With any luck, Okoronkwo will fill in nicely, replacing Clowney.
Okoronkwo is a five-year NFL veteran.
He does bring playoff experience to the Browns after winning a Super Bowl with the Los Angeles Rams in 2021.
If he is healthy, he should be a valuable addition to the Browns' roster.
However, he has struggled with injuries in the past, including foot surgery, and an elbow injury.
Because of this, his individual statistics don't necessarily pop off the page.
Statistics aren't everything, however.
Super Bowl experience is extremely vital, and the fact that Okoronkwo has that experience should help the Browns' defense and overall locker room chemistry.
After finishing the 2022 season with a 7-10 record, the Browns continue to make personnel changes.
Who else will they add, both in free agency and the draft to give themselves the best possible chance to win the AFC North?