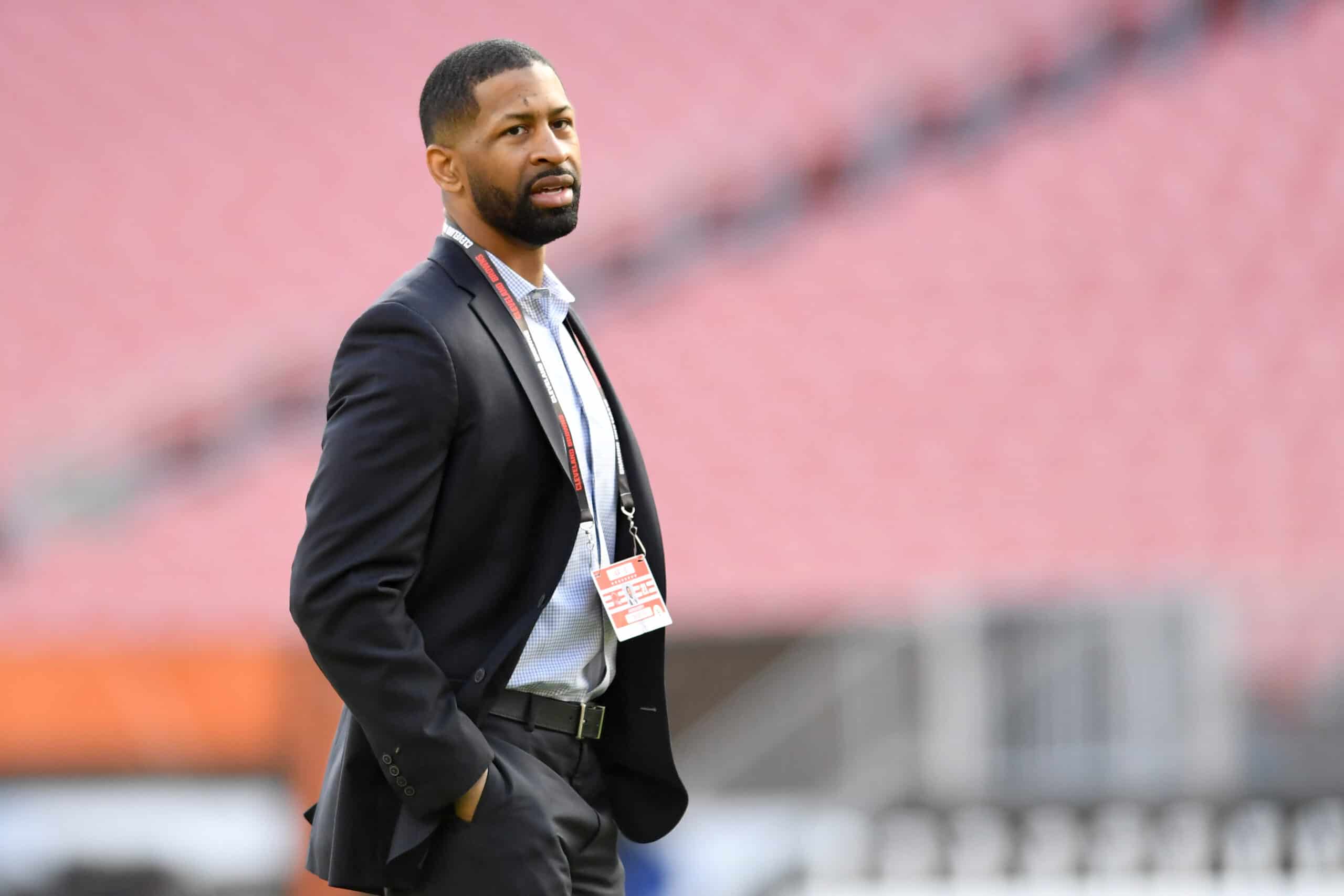 The Cleveland Browns need to improve their roster heading into the 2023 season.
After a 7-10 season, the Browns underachieved and missed the playoffs.
But, much more will be expected of them in 2023.
One reason is that Deshaun Watson will have a full offseason under his belt.
Also, Cleveland's front office will be aggressive this offseason in trying to upgrade their roster.
Other than filling a few holes in free agency, the Browns have some draft capital they should be looking to trade.
The Browns have 2 4th round picks and 2 5th round picks in this draft. That's some good ammo for Berry to use in trades.

— Offseason Chopz (@Pchopz_) January 25, 2023
Cleveland did a great job in the trade market last season, by acquiring wide receiver Amari Cooper for a fifth-round pick.
So they once again must look for a few players that opposing teams are looking to move.
Two fourth-round and two fifth-round picks are enough ammo to allow the Browns to acquire some decent talent.
Each offseason there are always teams that are looking to shed cap space.
Some wide receivers that could be available for trade are DeAndre Hopkins, Brandin Cooks, and Darius Slayton.
Cleveland could use another good receiver opposite Cooper, and any of these guys will be an option.
But, where the Browns need the most help is on defense.
They had one of the worst defenses in the league this past season and other than Myles Garrett they have no true game-wreckers.
Adding some more help to the defensive line should be a must for the Browns.
Cleveland has the assets to make some trades, and it would be wise for them to do so.