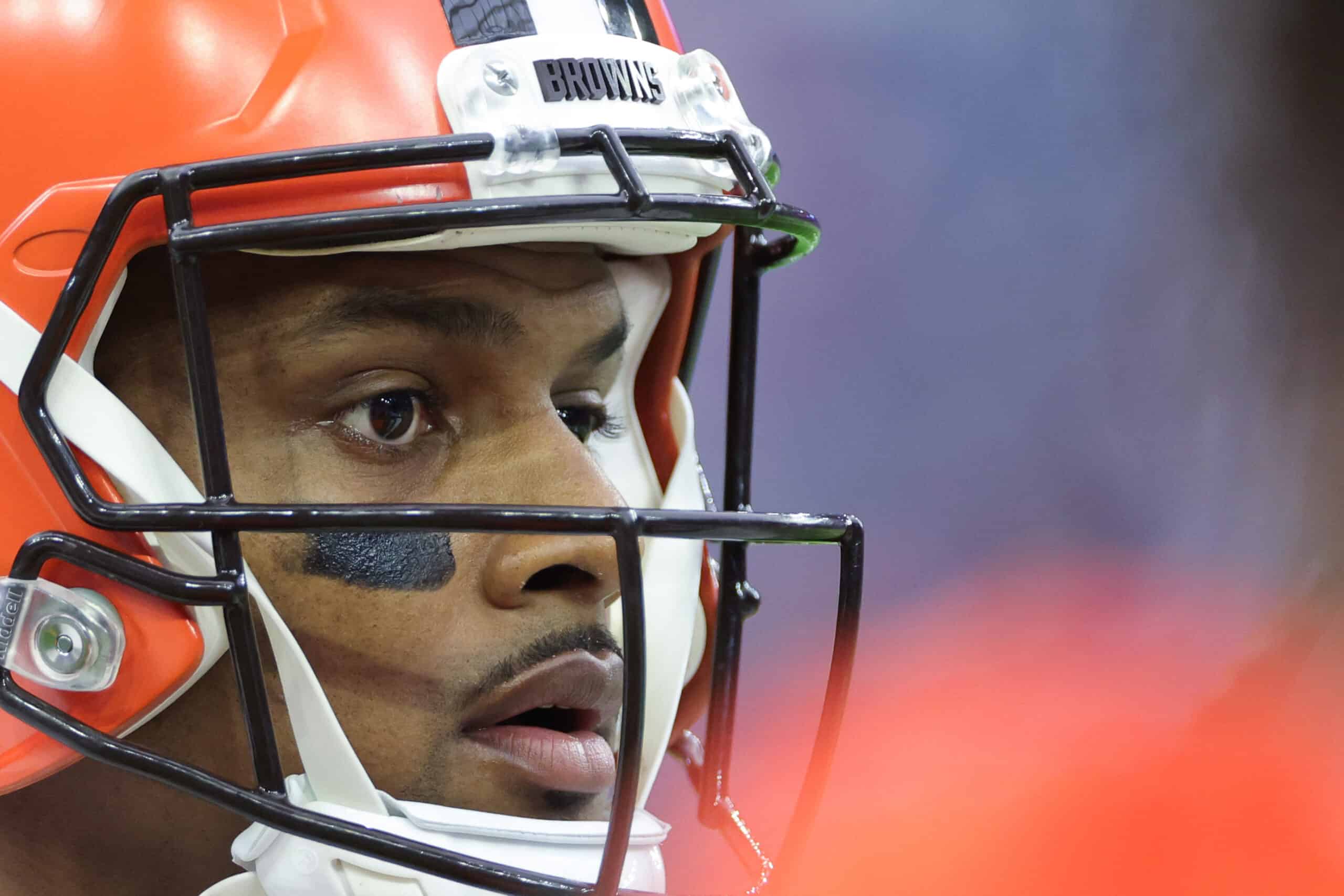 The Cleveland Browns organization received a lot of criticism after the details of Deshaun Watson's contract were revealed.
Not only was his contract for $230 million, but it is also fully guaranteed.
This contract has also been sought after by other quarterbacks around the league, causing conflict in several organizations.
In a recent article by ProFootballTalk, Mike Florio dove into the Browns' current conundrum with this contract.
As Florio highlights, the Browns were supposed to put nearly $170 million into escrow to hold up their end of this contract.
The Browns supposedly were required to place $169M in escrow by Friday for the Deshaun Watson future guarantees. Did they? The specific language of the funding rule invites the question. https://t.co/VBV7SWK1B6

— ProFootballTalk (@ProFootballTalk) April 2, 2023
The deadline for the Browns to make this payment was said to be on March 31st, which has now passed.
Recently, Florio has reached out to both the Browns and the NFL to see if this payment has been made, but hasn't heard any updates yet.
Ultimately, it appears that the league doesn't enforce the rules that money needs to be put in escrow for fully-guaranteed contracts.
While these contractual agreements are monitored by the league, at least in this instance, the league hasn't enforced any sanctions on the Browns.
This contract continues to be a point of contention, both for the Browns' situation with Watson and for many other teams as well.
There are several moving parts to this situation, including the fact that Watson has recently discussed a potential restructure of his contract.
More details are to follow, in what is sure to be a drawn-out process.
Analysts like Florio have continued to dive into the science behind fully guaranteed contracts, trying to understand what they really mean.