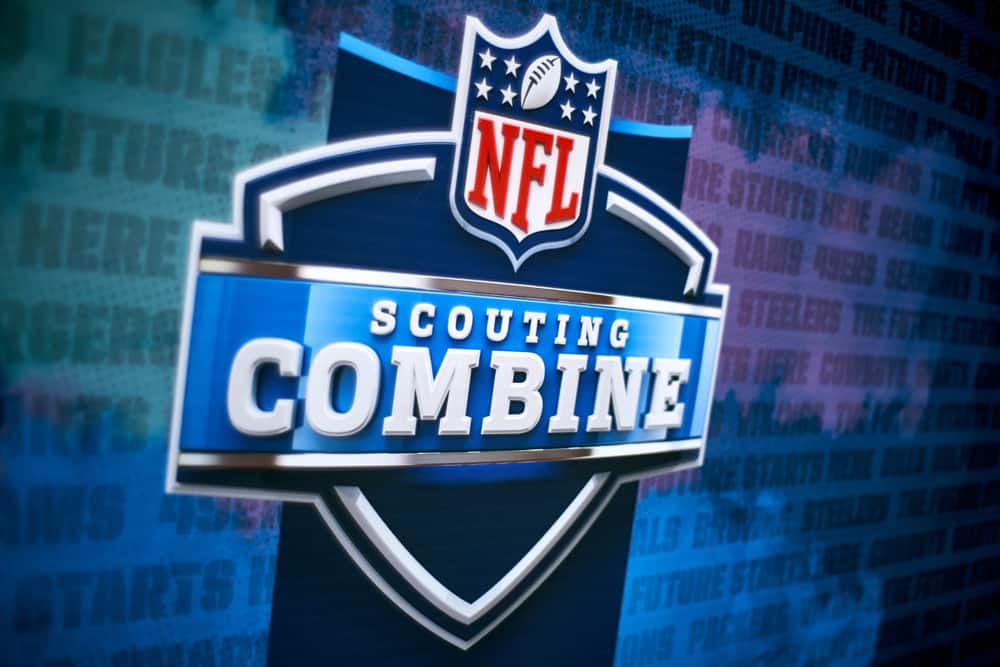 The NFL draft is one of the best times of the year.
Every fan has optimism that their team will draft the next great player in the NFL.
But, that is not the case, as most Cleveland Browns fans know.
This season the talk around the draft is about the quarterback class.
We could see as many as four quarterbacks selected in the top 10.
One of those players will be Ohio State quarterback C.J. Stroud.
He seems to be the consensus number-two quarterback behind Alabama's Bryce Young.
When talking at the combine, Stroud mentioned an interesting name to an NFL quarterback he looks up to.
He said it's Browns quarterback Deshaun Watson.
Two QBs CJ Stroud looks up to:

Michael Vick
Deshaun Watson

— Barstool Sports (@barstoolsports) March 3, 2023
Stroud mentioned how he has a similar playing style to Watson.
Both are mobile quarterbacks, that do not rely solely on their legs.
Each is a good pocket passer and can make throws to all levels of the field.
From a football perspective, whichever team drafts Stroud hopes he can turn into Watson.
That would give them a franchise quarterback and someone they can build their team around.
Stroud played his best game in college against the Georgia Bulldogs in the College Football Playoff.
That game alone holds a lot of weight with many NFL scouts.
Georgia was by far the best team in college football, and Stroud picked them apart.
He threw for 348 yards and four touchdowns in the game.
Even though the Browns will not be interested in drafting a quarterback, finding out where Stroud will go is worth watching.