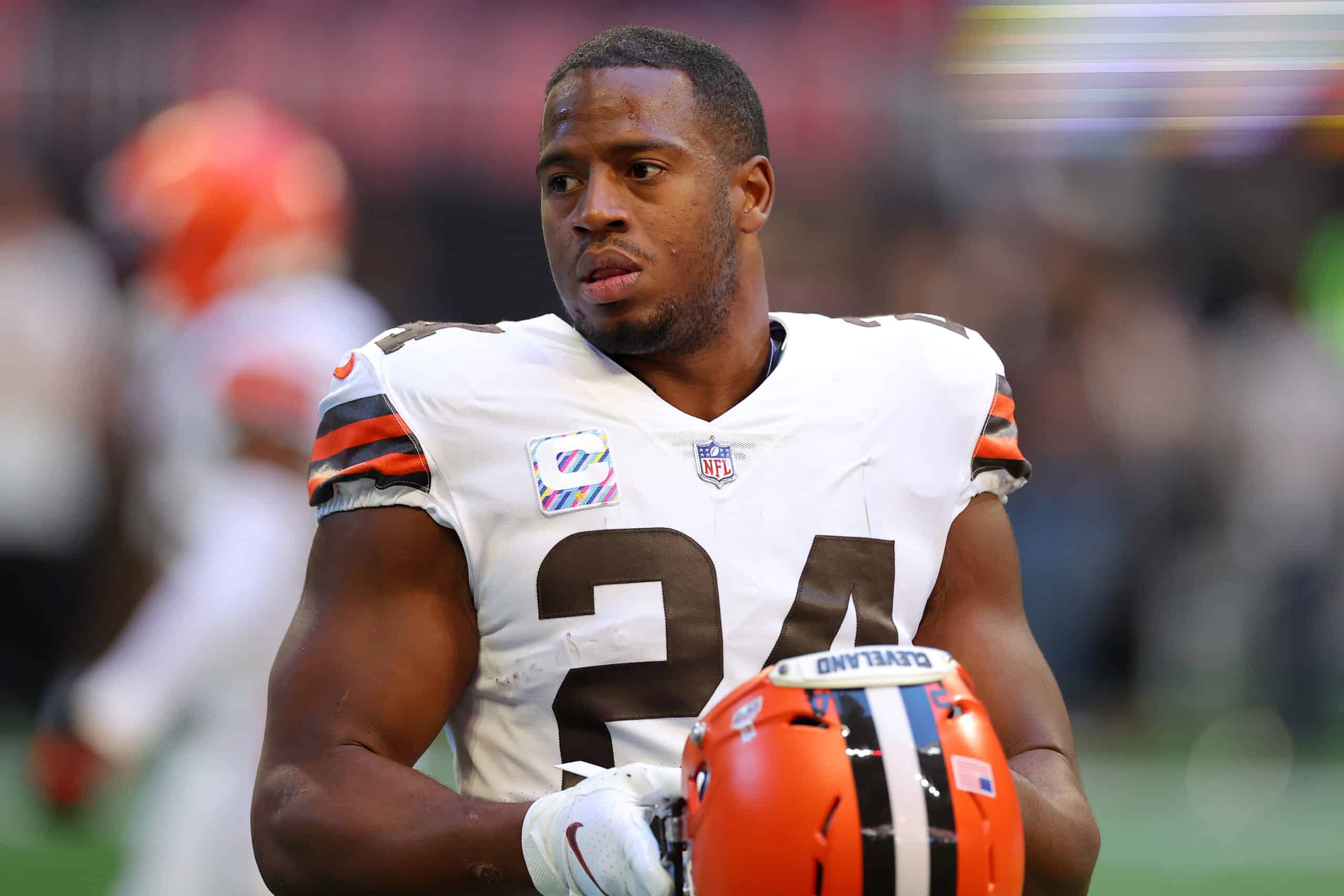 Last night, the Kansas City Chiefs took home their second Super Bowl title in the last four seasons.
This was largely due to the superstar abilities of Patrick Mahomes, and the spectacular play of their offensive line.
When it will be the Cleveland Browns' time to shine on football's biggest stage?
Tired of watching

— Nick Chubb (@NickChubb) February 13, 2023
Soon, if Nick Chubb has anything to say about it.
It's no secret that Chubb is one of the league's best running backs.
He continues to dominate across the league, as evidenced by the fact that he was third in the NFL in rushing yards, and tied for third in rushing touchdowns.
Will Chubb and the Browns be able to make a splash in 2023?
First, they will have to play better in their division.
In 2022, the Browns won three of their six games against divisional opponents.
While they didn't sport a losing record against the division, it's imperative to come away from divisional games with a victory.
The Cincinnati Bengals and Baltimore Ravens don't appear to be slowing down anytime soon, and the Browns will need to make a few changes to keep up with them.
Chubb remains a solid option in the rushing game, but many have pointed to the receiving corps of the Browns as something that needs changing.
Deshaun Watson will have plenty of time to get in tune with the offense, which includes any new weapons that the team might bring in.
The first step for the Browns will be for them to make the playoffs.
The sky is the limit after that.