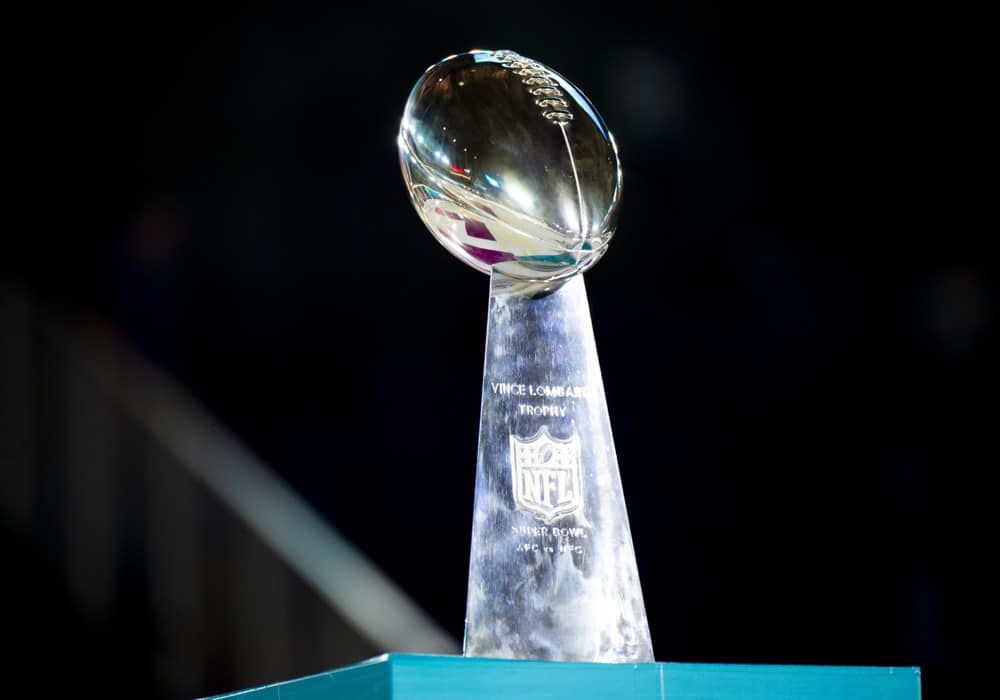 A year sure does make a big difference.
In the 2019 offseason, may experts were picking the Cleveland Browns to go 13-3 and at least make a deep playoff run.
The Browns were even featured on the cover of Sports Illustrated and fans were getting Super Bowl tattoos on their legs.
This Week's Cover: Welcome to Cleveland, where @obj, @God_Son80 and the @Browns are true contenders https://t.co/IU0vPmP2HG pic.twitter.com/pTl8R8xFxI

— Sports Illustrated (@SInow) August 20, 2019
Super bowl, super Browns! My best friend decided to get a Browns Super Bowl tattoo @Browns pic.twitter.com/bQjJl27uWz

— Ryan Koler (@KolerRyan) August 21, 2019

John Dorsey was even being heralded as the savior for the franchise with many fans declaring a statue be built for him.
I told John Dorsey to his face that one day he'll have a statue in Cleveland like Jim brown #BROWNS #GMFB @gmfb @Browns

— Doug Thomas (@doug_thomas14) March 13, 2019
A year later and we have some very familiar things happening in Berea.
A new head coach, general manager, and a completely different direction of the franchise.
The Oddsmakers are not impressed.
According to odds posted by online sportsbook Bovada following the Chiefs' thrilling victory over the 49ers on Sunday night, the Browns are a 33/1 longshot to win Super Bowl LV.
That's a significant decline in their odds last year when the Browns seen their odds go up to 10/1 after the acquisition of Odell Beckham Jr.
Oddly enough, the oddsmakers are actually giving the Browns a better shot than 2 teams who made the playoffs this past season.
They have the Houston Texans at 35/1 odds and the Buffalo Bills at 40/1 odds.
However, it's important to note that these things can fluctuate a lot between now and the start of the NFL season.
The Browns are a big example of this.
They started at 30/1 this time last year before settling around 14/1 just before the season started.
Currently, the Chiefs have the best odds at 6/1, followed by the Baltimore Ravens (8/1), and then the 49ers (8/1).
Super Bowl LV will be played in Tampa Bay, Florida, at Raymond James Stadium, home of the Tampa Bay Buccaneers.