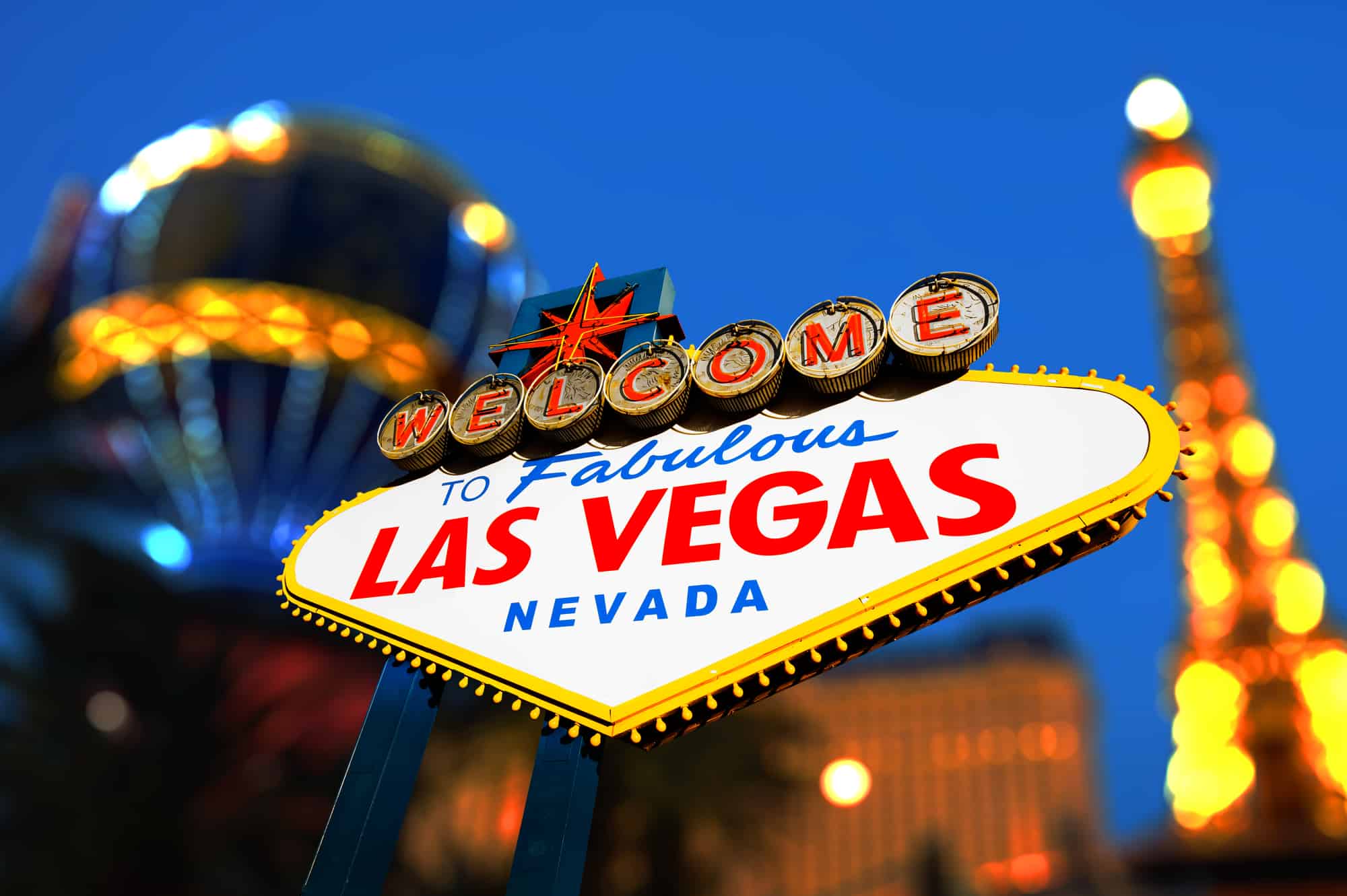 Oddsmakers are bullish about the Cleveland Browns yet again as the team heads into another season.
Caesars Sportsbook released win totals, playoff, Super Bowl, conference and divisional odds for all 32 NFL teams.
The Browns' projected win total is set at 8.5 for the 2020 season, which is slightly lower than last season's projection of nine victories.
In 2019, the Browns finished third in the AFC North with a 6-10 record despite oddsmakers favoring the team to win the division before the start of the season.
Odds to win the AFC North (Bovada):@Browns +120@steelers +195@Ravens +295@Bengals +1500

— Odds Shark (@OddsShark) August 13, 2019
Oddsmakers set seven other teams' win totals at 8.5 games for the 2020 season: the New England Patriots, the Indianapolis Colts, the Tennessee Titans, the Los Angeles Chargers, the Chicago Bears, the Green Bay Packers and the Los Angeles Rams.
8.5 wins seems a bit high and very optimistic for the #Browns pic.twitter.com/bgAcPnK2XQ

— James Mastrucci (@Jimmmitude) April 16, 2020
The Browns have +4,000 odds to win Super Bowl 55, +1,800 odds to win the AFC and are listed at +450 to win the division.
It means if someone wagered $100 for the Browns to win the Super Bowl, and the team won the big game, the person would win $4,000 with a total payout of $4,100.
The odds for the Browns to make the playoffs are listed at +145 for yes and -165 for no.
The defending Super Bowl champion Kansas City Chiefs are favored to win Super Bowl 55 at +400.
Out of the NFC, the San Francisco 49ers as the favorites to win the Super Bowl at +700.
Odds Shark has a betting calculator if you're still confused.
The Browns are looking to end the longest active postseason drought in the NFL, having last made the playoffs during the 2002 season.
Only the Seattle Mariners have a longer active postseason drought in all of North American professional sports (MLB, NBA, NFL, and NHL), having last made the playoffs in 2001.
The Browns have not won a division title since winning the former AFC Central in 1989.
In 2020, the Baltimore Ravens will be vying to win the AFC North for the third consecutive season.
Since the league configured the AFC North ahead of the 2002 season with its current teams — the Browns, the Ravens, the Pittsburgh Steelers, and the Cincinnati Bengals — no team has won the division three years in a row.
Here's how the other teams in the AFC North are projected to fare during the 2020 season:
Baltimore Ravens
Odds to win the Super Bowl: +800
Odds to win the AFC: +320
Odds to win the AFC North: -250
Over/Under: 12 wins
Odds to make the playoffs: Yes -1,100; No +700
Pittsburgh Steelers
Odds to win the Super Bowl: +2,800
Odds to win the AFC: +1,800
Odds to win the AFC North: +400
Over/Under: Nine wins
Odds to make the playoffs: Yes -150; No +130
Cincinnati Bengals
Odds to win the Super Bowl: +10,000
Odds to win the AFC: +4,500
Odds to win the AFC North: +2,500
Over/Under: Five wins
Odds to make the playoffs: Yes +850; No -1,500