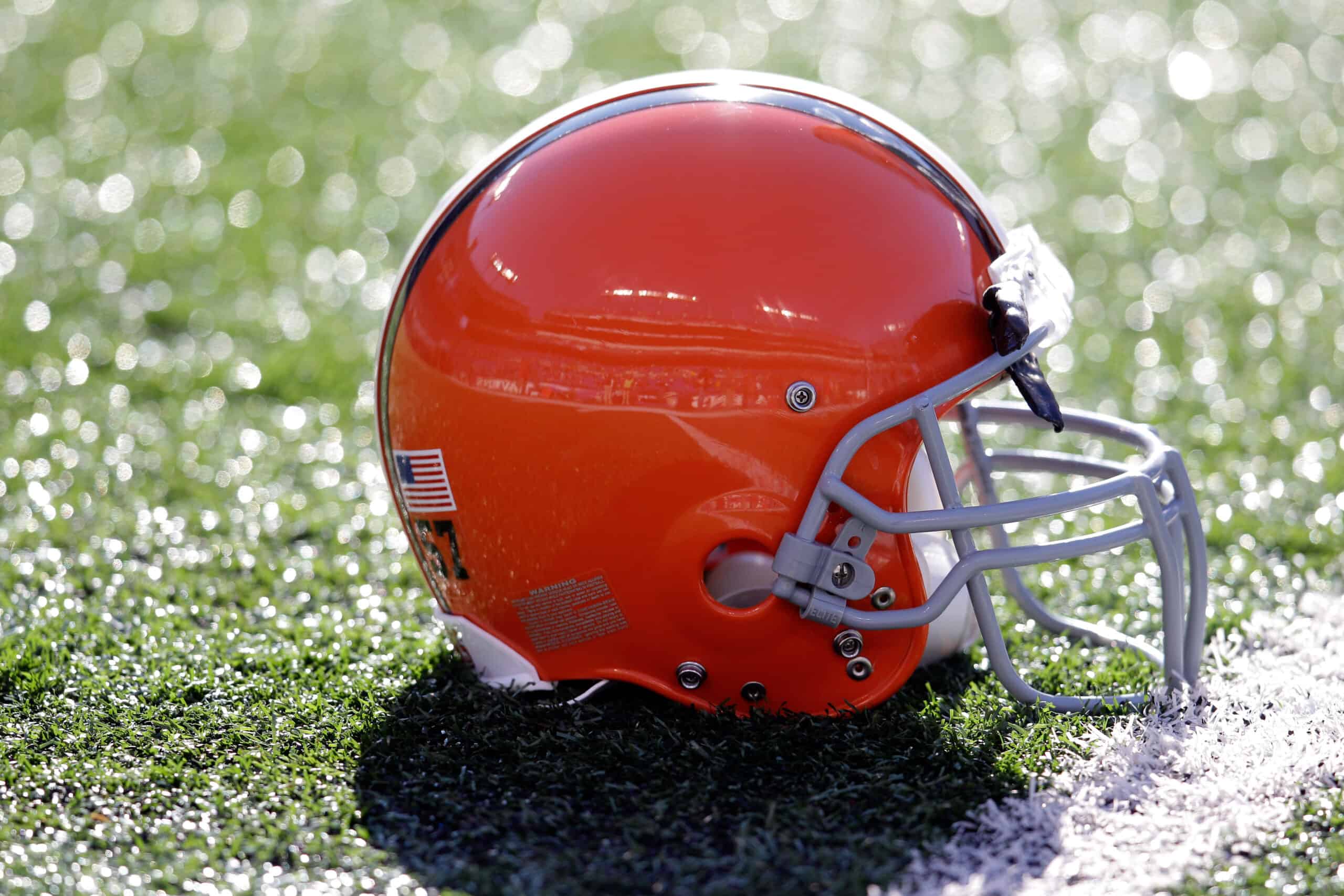 As things stand now, the Cleveland Browns have one of the best front sevens in the league.
Adding Dalvin Tomlinson and trading for Za'Darius Smith to pair him with Myles Garrett has put this team in a privileged position, and that pass rush could give rival teams nightmares for years to come, especially if Jim Schwartz is the architect behind that defense.
That's why the Browns don't actually need Jadeveon Clowney, who was recently chosen by PFF as the best free agent at his position right now.
The best free agent available at each defensive position pic.twitter.com/oXnK9FGYcm

— PFF (@PFF) July 6, 2023
Clowney, a former No. 1 pick, had a brief stint in Ohio, and he was quite serviceable, but injuries and some tough luck prevented him from fulfilling his potential coming out of college.
Even so, his financial aspirations continue to be the ones of a player who's still in his prime and a star contributor, and Clowney is neither, which is why GM Andrew Berry thanked him for his services and showed him the door on his way out.
Clowney could still be a solid contributor to a good team if he's willing to take a reasonable deal, a one-year "prove it" kind of contract to drive his value back up.
But at 30 years old and with his history of injuries, it's highly unlikely that a team is going to make a big financial investment or sign him to a long-term deal at this point in his career, even if he's still got something left in the tank before walking away from the game.