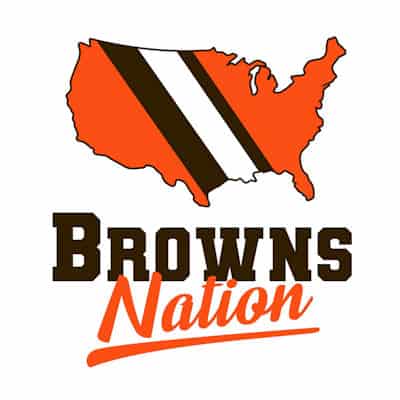 The Week 3 matchup of the Cleveland Browns and the Washington Football team was a great team win for the Browns.
Once again, the Browns had a strong running game and took advantage of 5 turnovers from Washington.
Host Mark Bergin is joined by Kevin Sledz (Host for The Land Podcast).
They discuss the keys to victory in the game and Browns being over .500 for the first time since 2014.
Watch the latest episode below:

Be on the lookout for the next episode after the Browns and Washington game to get all the instant reactions, insights, and analysis.
Also, be sure to like and subscribe to never miss any future episodes!
Thanks for listening and Go Browns!