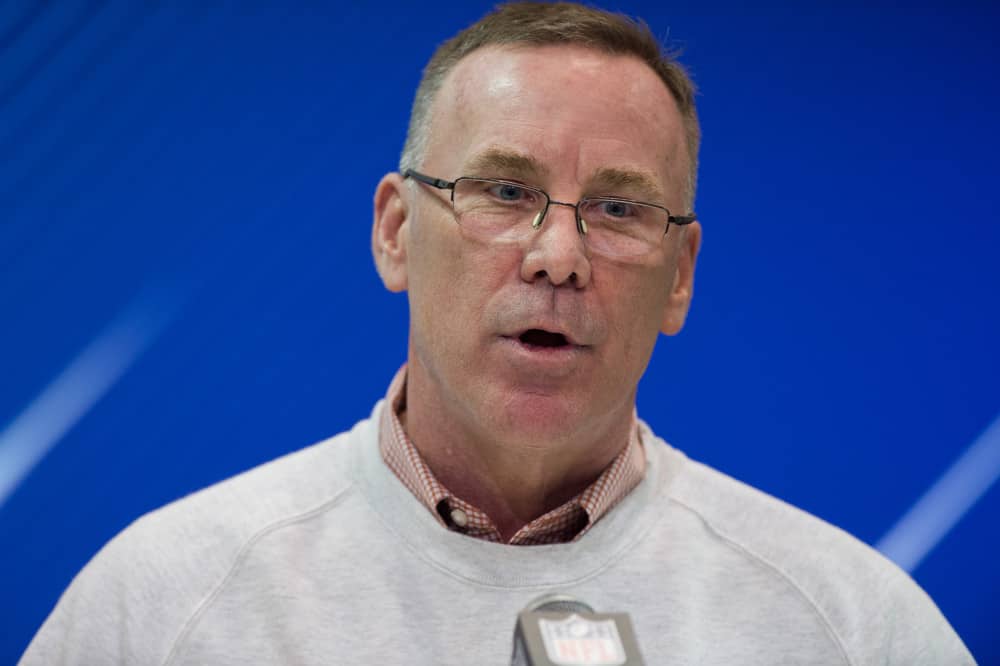 On Sunday night, the Cleveland Browns fired head coach Freddie Kitchens.
According to Espn's Adam Schefter, there could be more potential changes coming in Cleveland.
Schefter says the Giants and Browns new head coach "is expected to have input on whether the current general managers stay or go"
The Giants and Browns, who have fired their head coaches within the past 24 hours, still could be making more changes, per league sources. The new head coach in each city is expected to have input on whether the general managers there stay or go. Front office situations fluid.

— Adam Schefter (@AdamSchefter) December 30, 2019
This follows a report by Charles Robinson of Yahoo Sports in which he stated that he believes that the Browns will "alter" the franchises executive layer between Paul DePodesta and John Dorsey.
With Freddie Kitchens out, I believe #Browns owner Jimmy Haslam will alter the executive layer. I do not believe the power dynamic between GM John Dorsey and chief strategist Paul DePodesta will remain the same. A new structure is going to emerge in the next head coaching search.

— Charles Robinson (@CharlesRobinson) December 30, 2019
Last week, I wrote an article stating that Paul DePodesta's influence could be stronger than Dorsey's in 2020.
I stated that a one-and-done firing of his choice of Freddie Kitchens could potentially lower his influence from within the organization.
But will John Dorsey even be around in 2020 to have any kind of influence?
It seems this will be determined now by the head coach.
We will have to wait and see.