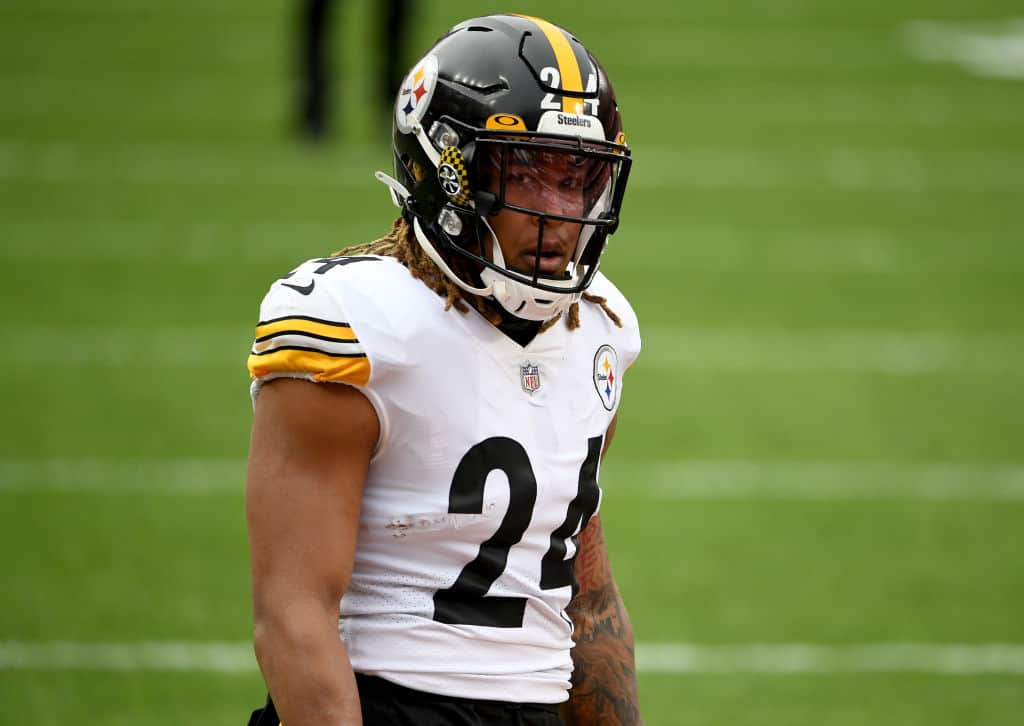 Injuries are a part of NFL football life, and the Cleveland Browns are no exception.
Not only has starting quarterback Deshaun Watson missed several games due to a shoulder injury, but running back Jerome Ford left last Sunday's game with a sprained ankle.
Ford returned to practice on Friday and is listed as questionable for this week's game against the Seattle Seahawks.
In anticipation of Ford missing playing time, the Browns brought in a number of free-agent backs to add to the practice roster.
According to Zac Jackson of The Athletic, the team hosted Kenyan Drake and Bennie Snell for workouts on Friday.
Kenyan Drake and Benny Snell were also among the Browns' workouts today. John Kelly was signed to the practice squad, giving them three new RB on the practice squad this week. Jordan Wilkins and Nate McCrary, like Kelly, were also with the team in camp.

— Zac Jackson (@AkronJackson) October 27, 2023
Drake previously played for Miami, Arizona, Las Vegas and Baltimore.
Snell played four years with Pittsburgh.
Ultimately, the Browns signed John Kelly to the practice squad, giving Cleveland more depth with Jordan Wilkins and Nate McCrary, per Jackson.
Kelly has spent the past three seasons on and off the Browns active and practice rosters and was a member of the Los Angeles Rams in 2018 and 2019.
Wilkins signed with Cleveland in August and was released two weeks later before being re-signed by the franchise on October 24.
Before arriving in Ohio, Wilkins was a member of the Indianapolis Colts for four-plus years and was briefly on the Tennessee Titans practice squad in 2021.
He had four starts in his tenure with Indy.
McCrary was undrafted in 2021 out of Saginaw Valley State and has been on the rosters of the Ravens (twice), Broncos, Panthers, and Packers, and he is on his second stint with Cleveland.
He was added to the Browns practice squad on October 25.