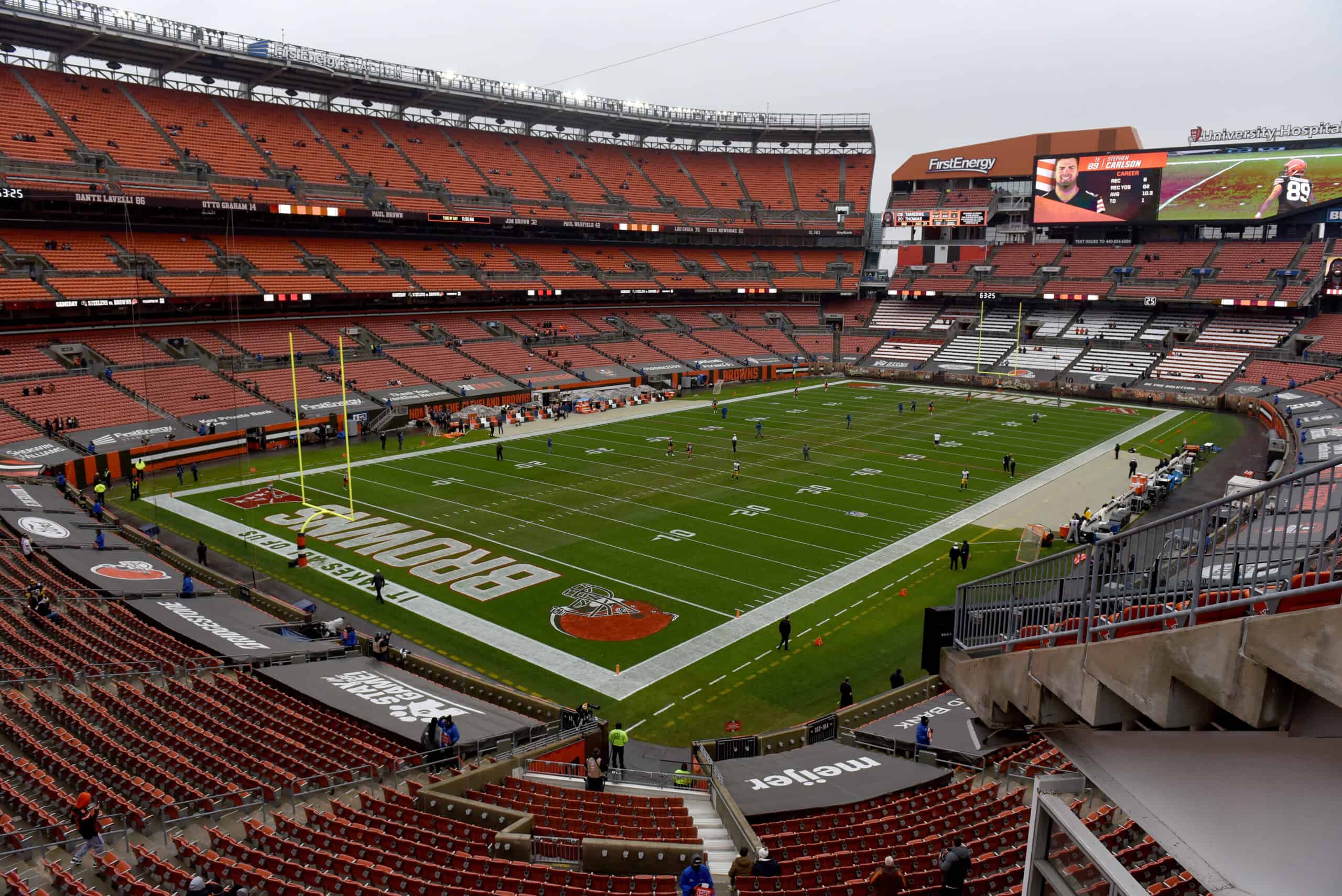 Way back in the day, during the early stages of football, the Cleveland Browns were one of the biggest powerhouses in the game.
That hasn't exactly been the case throughout the course of recent history, and a lot of that has had to do with their woes at the quarterback position.
They haven't had many historically great wideouts, and as pointed out by Brad Stainbrook, Amari Cooper now has the perfect opportunity to write his name in franchise history.
As crazy as it may seem, Cooper could become the very first wide receiver in franchise history to post back-to-back seasons with at least 1,000 receiving yards.
Crazy but true: WR Amari Cooper could become the first-ever #Browns receiver with back-to-back 1,00-yard receiving seasons.

— Brad Stainbrook (@StainbrookNFL) September 2, 2023
Cooper made an immediate impact as soon as he arrived in Ohio, proving that the Dallas Cowboys had made a huge mistake when they pretty much gave him away.
Regardless of the Browns' subpar quarterback situation, he was able to establish himself as one of the most consistent threats in the league, and he figures to be even more impactful next season.
Deshaun Watson was one of the best quarterbacks in the league the last time he played a full season.
The Browns' new-look offense could be quite explosive, with Elijah Moore being a dynamic and versatile weapon out of the backfield or lined up as a wide receiver, and that should leave plenty of room for Cooper to do his thing in the open field.
We could be on the verge of witnessing Cleveland Browns history, and hopefully it'll lead to putting an end to the postseason drought as well.