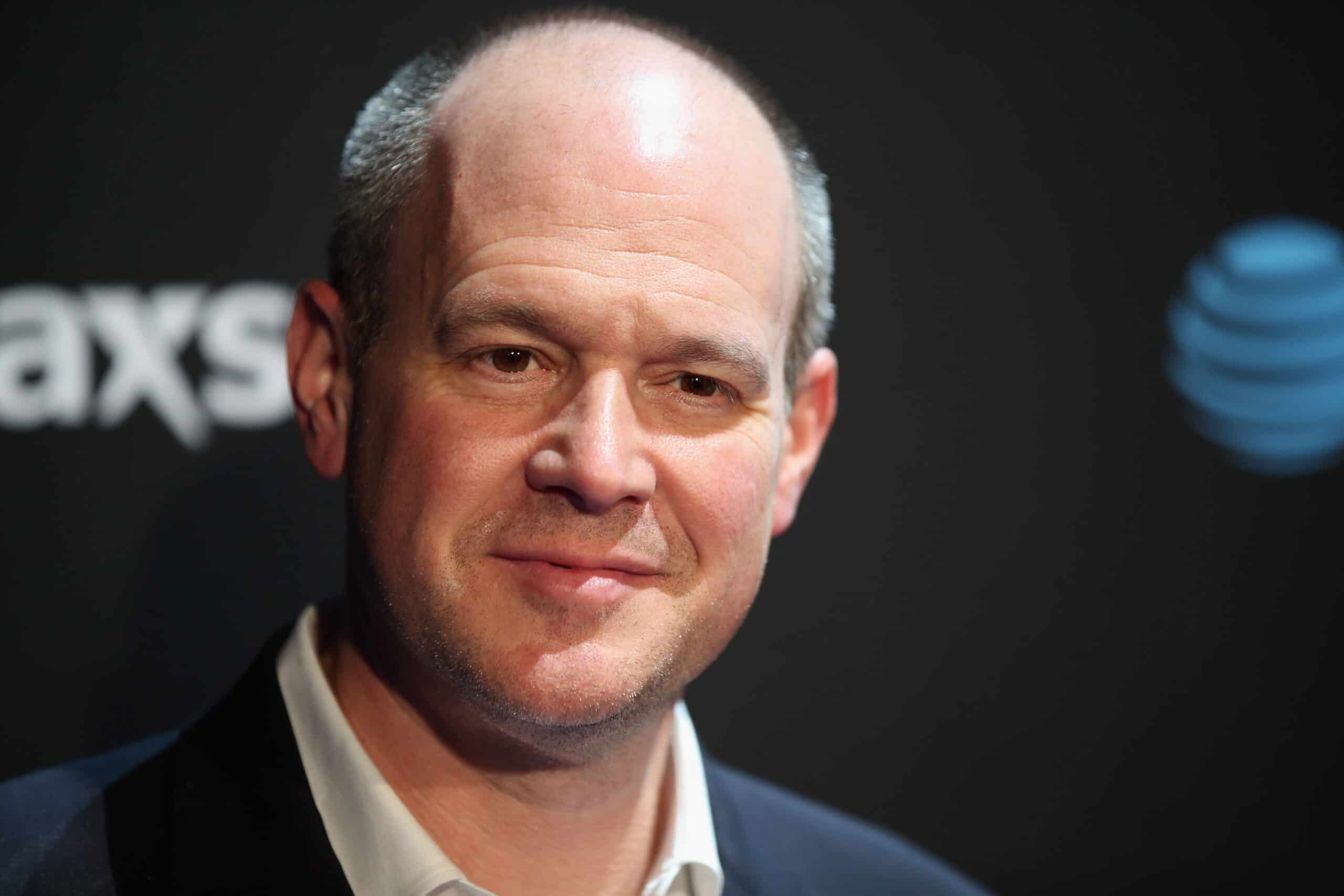 Cleveland Browns quarterback Baker Mayfield takes a lot of criticism from the national media.
Colin Cowherd, of course, has been the leader of that phenomenon.
On Monday, however, a national media member came to the defense of Mayfield.
NFL Network host Rich Eisen went on a rant Monday afternoon and explained that Mayfield needs more praise for his play, both on a local and national basis.
#VoiceofREason –> "I don't get it! Do you want the old days back?!" –@richeisen doesn't understand why people throw shade at @bakermayfield:#NFL #Browns pic.twitter.com/4NZQ5iDzjU

— Rich Eisen Show (@RichEisenShow) October 11, 2021
"Do You Want Charlie Frye Back?"
Perhaps the most profound portion of Eisen's segment comes at about the :55 second mark in the above tweet.
Eisen asks a called named Justin from Cleveland "Do you want Charlie Frye back?".
As a University of Akron alumni, I try to stray from too much Frye bashing after all these years.
Plus, Zips football is in a sad enough state without Frye's professional failures still looming in relevancy.
Frye's six career wins in two years in Cleveland is far from a shiny statistic.
However, Eisen makes a great point here.
Not too long ago the quarterback position in Cleveland resembled a revolving door.
It was anyone's guess who would be taking snaps for the Browns on a given week.
Fans longed for consistency and solidification at the position.
Now they have it in Mayfield.
Yet, some seem hesitant to title him as "the guy".
"I know what he is. And what he is, is a winning quarterback in the NFL", Eisen later goes on to say during his rant. "Baker gets a raw deal. He doesn't have Jarvis Landry. He doesn't have Odell Beckham. If Herbert didn't have Keenan Allen and Mike Williams… and they won a football, or they were in a moral victory game, we'd be talking about 'what a great game'".
Eisen's point here is that regardless of why a loss happens in Cleveland, Mayfield seems to shoulder the blame from the outside.
As he further explains, there's another side of the football that is more deserving of criticism after Sunday.
Play Some Defense
Had the defense made one or two more plays on Sunday, the Browns likely beat the Chargers.
It's hard to see Mayfield facing the same type of criticism he has already this week if the Browns managed to win in Los Angeles.
Alas, to the victor go the spoils.
Thus is life in the NFL, where the context of a loss is often buried beneath the emotional reaction from fans and certain media.
Eisen makes sure to note the defensive faults for Cleveland and how that impacts the narrative around Mayfield.
"Make a defensive stop every now and then, you know, this is one of those games where if the defense was actually able to hold Justin Herbert down and not let Mike Williams behind them and all of that business, than you win this game."
It's a situation where some of the fans would be best served to just take a breath.
It's not Charlie Frye trotting out under center next Sunday, nor is it Colt McCoy or Jason Campbell or any others on the infamous list.
Baker, both from a statistical standpoint on the field and character perspective off the field, is the best quarterback the franchise has seen since their return to the NFL.
That doesn't mean he's perfect.
But that also doesn't mean he deserves to shoulder all of the blame after a loss like the one on Sunday.