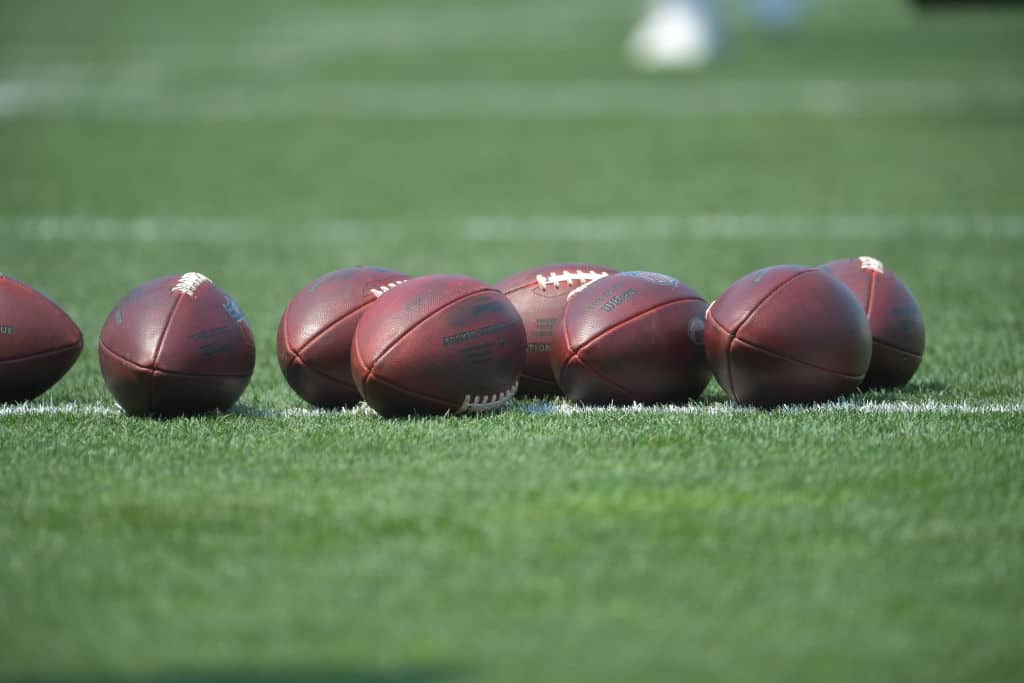 The Chicago Bears are gearing up for what they hope will be a very competitive 2023 season.
They finished with a 3-14 record last season, which was the worst mark in the NFL, and they ended up trading the No. 1 pick in the 2023 NFL Draft to the Carolina Panthers for four draft picks and wide receiver D.J. Moore.
On Sunday, Chicago signed tight end Stephen Carlson, a former member of the Cleveland Browns.
The #Bears are signing veteran TE Stephen Carlson to a one-year contract, sources tell me and @RapSheet. The former #Browns tight end worked out at Chicago's minicamp this weekend.

— Tom Pelissero (@TomPelissero) May 6, 2023
Carlson went undrafted out of Princeton University and played for the Browns in 2019 and 2020, and during that time he caught six passes and registered 62 yards and a touchdown.
He suffered a torn ACL during training camp in 2021 and therefore missed all of the 2021 season, and he left the Browns as a free agent afterward.
Carlson worked out for the New York Giants last summer but remained unsigned for the entire 2022 campaign.
The Bears will have some new weapons for young quarterback Justin Fields in the form of Moore, who had three straight seasons with over 1,100 receiving yards from 2019 to 2021, as well as running back D'Onta Foreman.
Foreman put up 914 yards and five touchdowns in 2022 as a member of the Panthers, and almost all of his production came after mid-October, when Christian McCaffrey, who had been starting in front of him, was traded to the San Francisco 49ers.
Chicago may not win the NFC North next season, but if Fields improves his ability to throw the football, they may compete for a wild-card playoff spot.
They have made the postseason only twice since 2010.