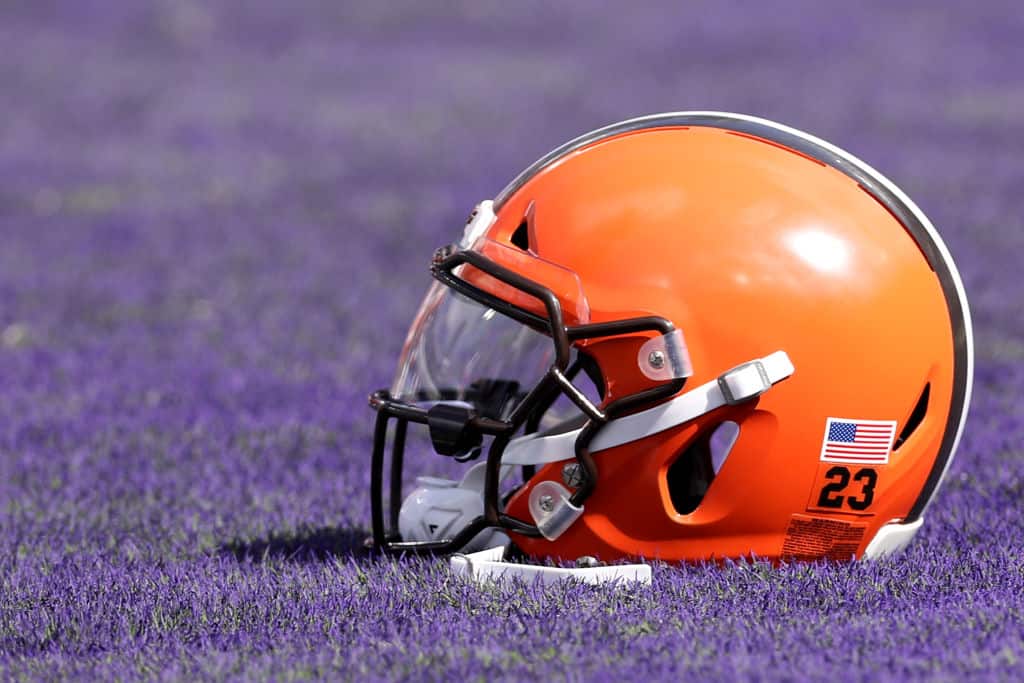 The Cleveland Browns experienced a few growing pains in 2022.
Their defense wasn't nearly as dominant as it has been in years past, and, due to Deshaun Watson's suspension, the quarterback situation was less than ideal.
Whenever a team struggles, many fans point to the coaching staff as a reason for their shortcomings.
This morning, the Browns organization decided to go in a different direction, special teams-wise.
I'm told the #Browns have parted ways with Special Teams Coordinator Mike Priefer, per league source.

— JosinaAnderson (@JosinaAnderson) February 21, 2023
Mike Priefer will not be returning to the Browns for the 2023 season.
This marks the second coach that the Browns have lost in the past two days, as quarterbacks coach Drew Petzing is now a member of the Arizona Cardinals coaching staff.
Priefer has 20 years of coaching experience under his belt, including his four-year stint with the Browns.
Although his schemes didn't seem to work out in Cleveland, Priefer's prior experience should help him land a new job.
Was the Browns' special teams unit the cause of Priefer getting fired?
When looking at the numbers, the Browns were 12th in the league in terms of punt return yards per game, and 15th in kickoff return yards per game.
While neither of these metrics indicates that the Browns had a bottom-tier special teams, they certainly weren't near the top of the rankings either.
Winning seems to heal all wounds.
Even if their special teams unit is similar to 2022, if the Browns win more games, a blind eye could be turned to their special teams.
Will the Browns be able to turn their team around during the 2023 season?