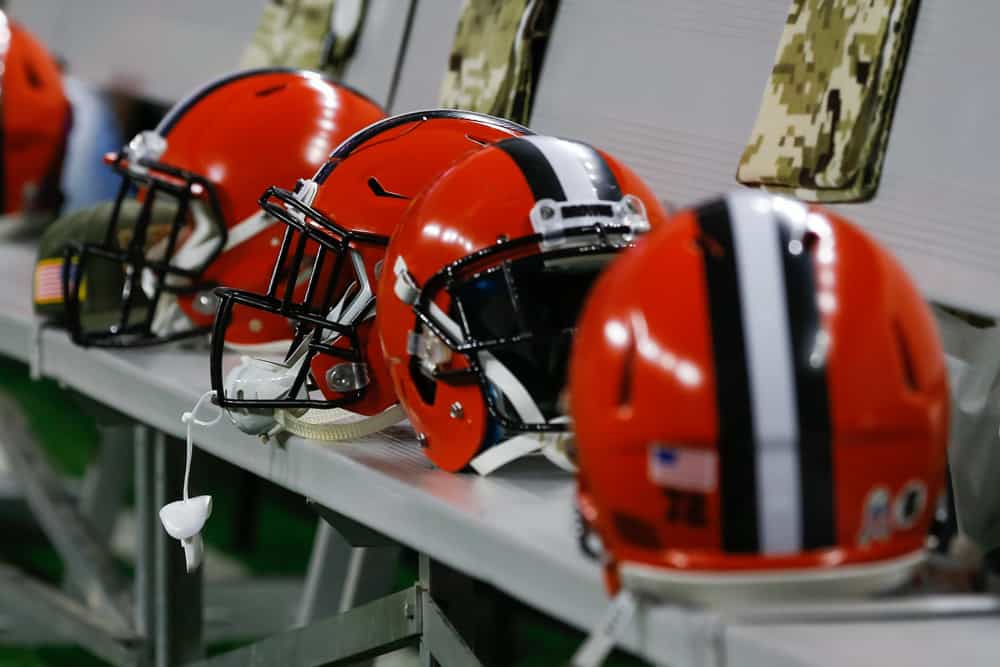 The Cleveland Browns' defense was tied for 19th-best in terms of points allowed in 2022.
With this in mind, they will look to make a few key changes to their roster to best compete in the 2023 season.
Recently, the Browns released one of their defensive players in a surprising move.
The #Browns will release S John Johnson III at the start of the league year on March 15, barring a trade, sources say. Johnson was entering the final year of a three-year contract he signed as a free agent in 2021.

Still young at 27, he'll have interest once free. pic.twitter.com/lQ9odcg5Py

— Mike Garafolo (@MikeGarafolo) February 28, 2023
In a move announced by the team, John Johnson III will be released ahead of the league year beginning on March 15th.
Last season, Johnson had 81 total tackles, four pass deflections, .5 sacks, and one interception.
Even though Johnson had a great season, he has still been released from the team.
Why would the Browns make a move like this?
For starters, the Browns are still $13 million over the league's salary cap.
Before the season begins, the Browns need to make strides to get under this mark.
While the team didn't necessarily say this in their initial press release, Johnson was likely a cap causality.
To grow their roster, the Browns will need to target inexpensive free agents and rookies in the draft.
While Johnson's release was surprising to some, from a cap perspective, this move does make sense in the long haul.
The team signed Deshaun Watson to a massive contract, which has put the team in a bit of a bind for players like Johnson.
With any luck, the Browns will be able to change their fortune next season, working towards being a contender in the AFC North.
How will the Browns finish the 2023 NFL campaign with their cap situation in mind?