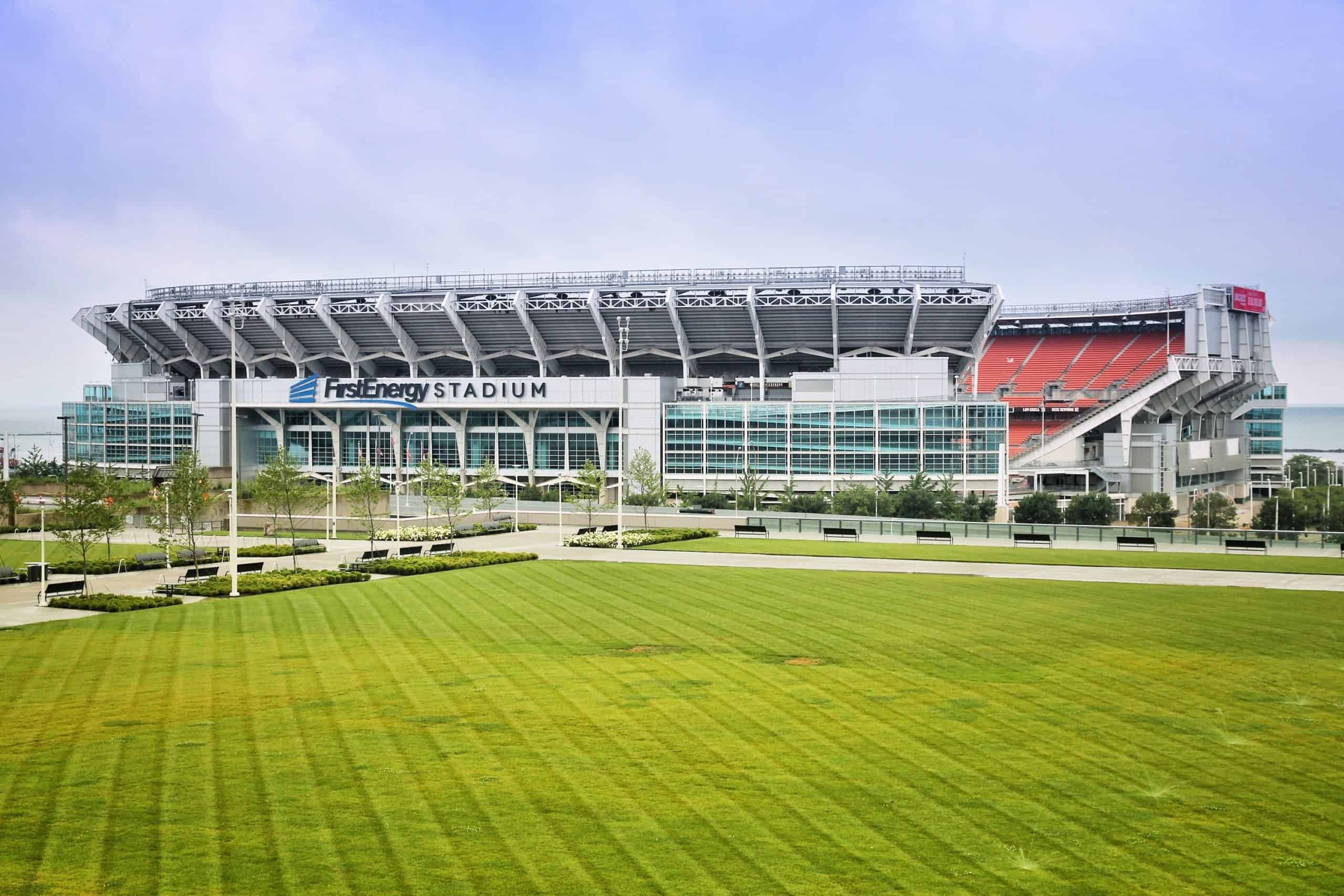 The Cleveland Browns need to find some more playmakers for the 2023 season.
Since they do not have a first-round draft pick, free agency and trades will be where they improve the most.
They have already started the contract renegotiation part of the offseason.
On Saturday, the Browns agreed to a new deal with KR/WR Jakeem Grant.
The Panthers' restructure of OL Austin Corbett's contract converted $7.72M of his base salary into a bonus, creating $5.79M in cap space.

The Browns and KR/WR Jakeem Grant also agreed to a renegotiated deal that reduced his cap charge by $1.765M in 2023.

— Field Yates (@FieldYates) February 25, 2023
Even though Grant does not play much, he is still an explosive player.
In 2021, Grant was named second-team all-pro as a punt returner.
He has never turned into much as a wide receiver, but he can be a major asset on special teams.
Now that Grant is making almost no money for next season, he should be able to outplay his contract if healthy.
Grant missed all of last season after being placed on injured reserve in August.
He suffered an achilles tear, which cost him the entire year.
Those injuries are tough to recover from so hopefully, Grant will be able to get his explosiveness back.
2023 will be the first time Browns fans get to see their new kick/punt returner.
The Browns should be looking to make much bigger moves this offseason.
Adding an elite wide receiver or another quality secondary player will be critical for the Browns.
So while Grant might be a nice move, hopefully, Cleveland will look to do much more.
The expectation for the 2023 Browns is to make the playoffs.
So Andrew Berry and company better put a roster together that can accomplish that.