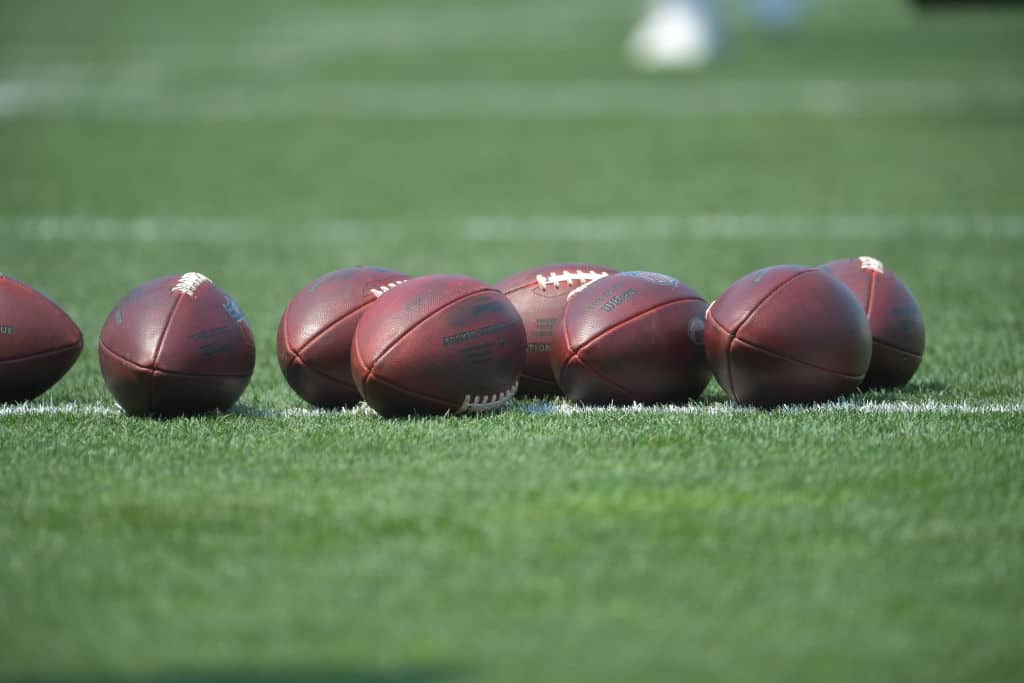 It's Black Monday in the NFL, and the Cleveland Browns are in the headlines.
In addition to firing their defensive coordinator, Joe Woods, after three seasons in the role, the Browns have requested to interview Jerod Mayo for the role.
If you think the Browns are making all of the requests, think again.
The Titans have a vacant General Manager position, and they have asked the Browns for permission to interview Assistant GM Glenn Cook.
The #Titans have requested permission to interview #Browns asst GM Glenn Cook for their GM vacancy, as first reported by @ByKimberleyA

— Mary Kay Cabot (@MaryKayCabot) January 9, 2023
Cook has been working his way up the ladder within the Browns front office.
In 2022, he was promoted to Assistant GM from Vice President of Player Personnel.
Cook has been with the Browns since 2016.
What The Browns Could Get In Return
Though Cook is one of several potential candidates to be interviewed, and he has been up for GM positions with the Bears and Vikings previously, Browns fans are already thinking ahead in terms of compensatory draft picks should Cook get the promotion and leave the Browns for Tennessee.
Reportedly, the Browns would get a third-round compensatory draft pick in each of the 2023 and 2024 seasons.
If Glenn Cook gets the Titans GM job, #Browns get:

2023 3rd
2024 3rd

Good Luck 👍 https://t.co/uOOYgbVZkC

— Jack Duffin (@JackDuffin) January 9, 2023
#Browns Assistant GM Glenn Cook is interviewing for the #Titans GM job.

If Cook indeed takes the job the Browns would receive 2 3rd rd compensatory picks furthering their GM pipeline in the league with Kwesi already having taken a job elsewhere. pic.twitter.com/gnxhD7jWKN

— MoreForYouCleveland (@MoreForYou_CLE) January 9, 2023
By virtue of his role, Cook has worked closely with current Browns GM Andrew Berry.
Berry lost another close employee in 2022 when former Browns Vice President of Football Operations, Kwesi Adofo-Mensah, left the team to become the Minnesota Vikings GM this season.