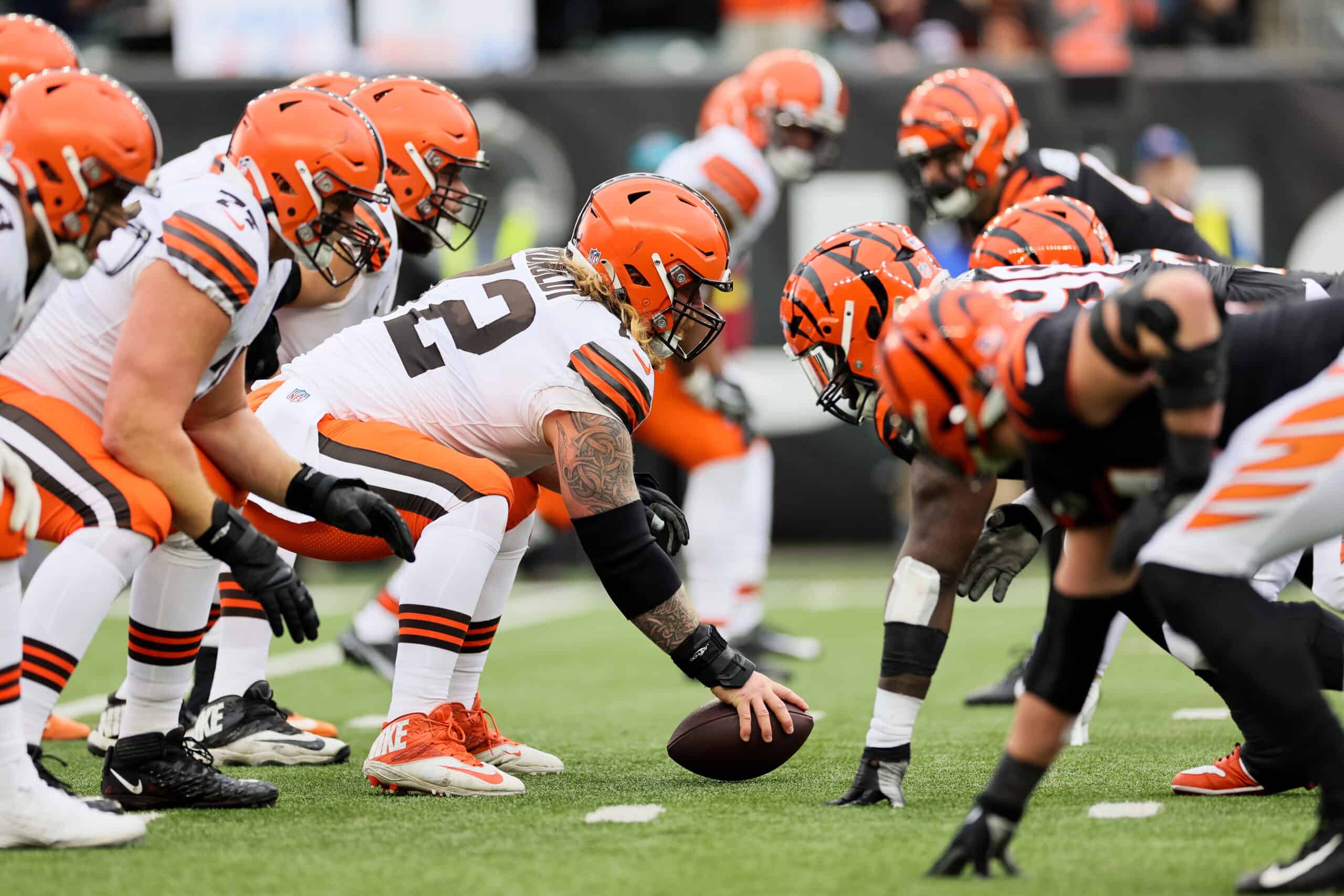 The Cincinnati Bengals will kick off their season vs. the Cleveland Browns in one of the most complicated matchups of the campaign.
This will be the first of three divisional matchups in the season's first four games, and one the Browns cannot afford to lose.
With that in mind, ESPN Cleveland analyst Tony Grossi revealed his two key players ahead of this matchup: Myles Garrett and Za'Darius Smith.
What are @TonyGrossi's keys to the Browns/Bengals week 1 matchup? Easy:

Myles Garrett and Za'Darius Smith! pic.twitter.com/kM89NOmBIf

— ESPN Cleveland (@ESPNCleveland) September 9, 2023
Needless to say, this wasn't much of a surprise, as the Browns will rely heavily on their superstar duo of pass rushers for most of the season.
More than that, Bengals QB Joe Burrow was limited in training camp and didn't play in the preseason due to a calf injury.
He's more than ready for the start of the season, but there are still serious doubts about his mobility.
That's why this new duo of edge rushers could be key to keeping him on his toes and making him pay on every single drop back.
Burrow is just 1-4 vs. the Browns in his career, although that lone win came in their latest matchup.
Kevin Stefanski has had Zac Taylor's number as of late, and judging by how complicated the season will be in the AFC North Division, getting off to a solid start of the season will be crucial.
The Browns haven't made the playoffs in the past two seasons, and this new elite defense will look to turn things around once and for all and put an end to that drought.