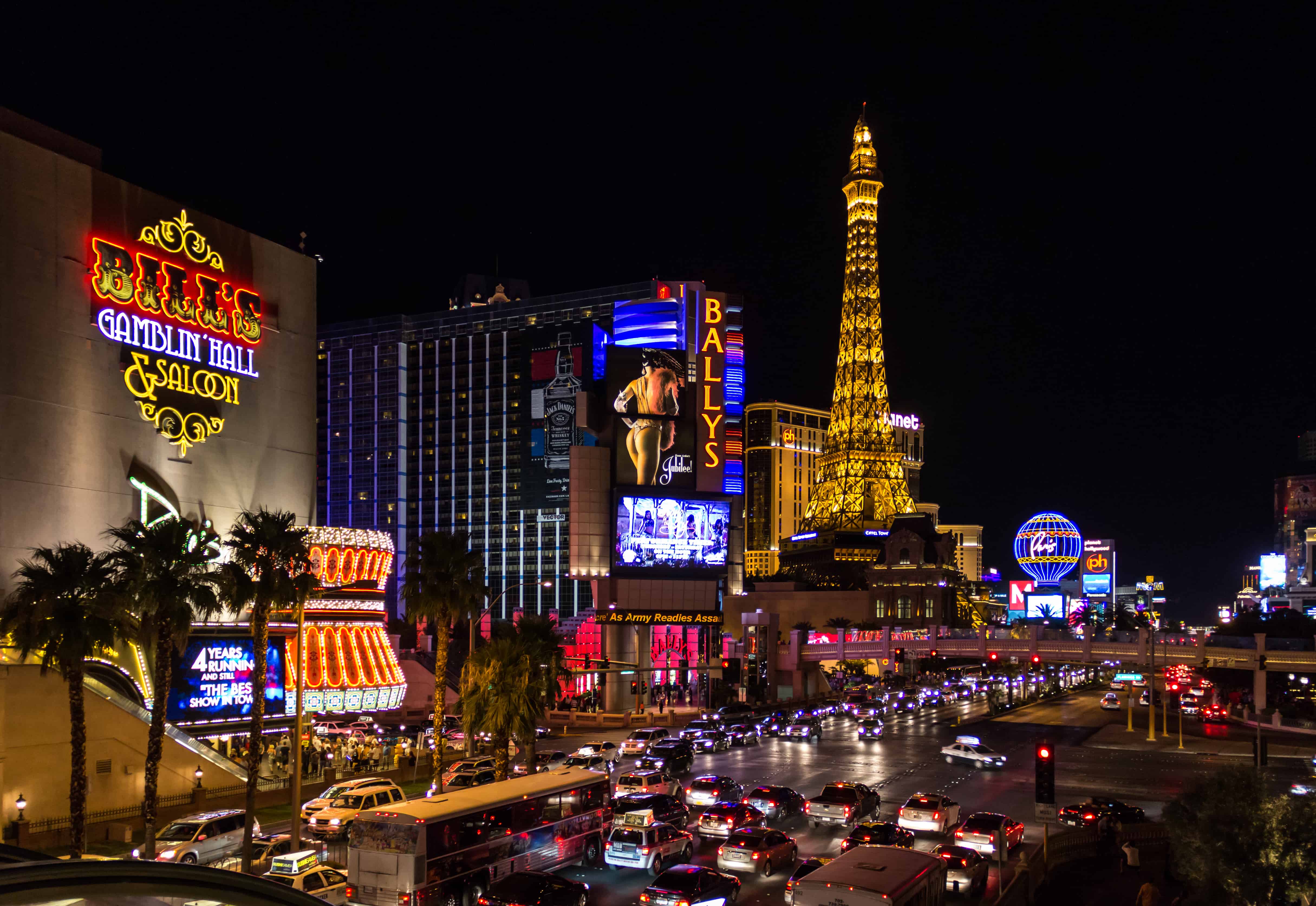 The Cleveland Browns have an imperfect football team. A win over the Buffalo Bills doesn't fix everything.
Fans know this because every pundit, podcaster, and pontificator keep reminding us of the Browns' red zone woes and head-scratching coaching decisions.
However, the professional men and women in Las Vegas who make a living predicting things remain high on Cleveland.
People scoffed at the oddsmakers when they set the Browns as three-point favorites over the 6-2 Bills. That proved to be dead-on.
The Browns opened as three-point favorites over the Pittsburgh Steelers for Thursday's game in Cleveland, as well.
The Steelers are a difficult opponent on a short week, but without Ben Roethlisberger, they are susceptible to mistakes on Prime Time. Cleveland's defense will look to take advantage of a young quarterback.
Everyone is talking about the Steelers' defense, but the Bills, despite their detractors, have a great defense too. Cleveland faced a top-level defensive unit and found a way to win last Sunday.
After the Denver Broncos' fiasco, Freddie Kitchens insisted the Browns only needed to execute better and stay the course. Fortunately, "stay the course" included some flexibility.
Passing to Rashard Higgins for the winning touchdown showed Kitchens is willing to try something different, at least after six-to-eight failures.
More importantly, Cleveland found an answer to their red-zone woes, and it's not Higgins.
Kareem Hunt is an excellent runner and receiving option out of the backfield. Perhaps more importantly, he is a prolific lead blocker. Nick Chubb gained almost all of his 116 rushing yards while Hunt was on the field.
Bills' defensive coordinator, Leslie Frazier, talked about the challenge Hunt and Chubb present when lined up together. "There is no way to know who to key on," he said.
Yet, Hunt was not part of the goal-line offense last Sunday. Kitchens won't let that happen again. Hunt and Chubb will quickly erase memories of the Browns' red zone disasters.
Cleveland showed they can attack a problem and correct it. Since Kitchens declared he will fix the Browns' penalty issues, the team has been flagged only nine times in two games.
Turnovers were another problem. Not only did Baker Mayfield go a second straight game without an interception, but he enjoyed his first multi-touchdown passing day of the season.
Mayfield looked especially sharp throwing to Jarvis Landry. Landry had a big day with just under 100 receiving yards and reminded defenses that the Browns have a bonafide first-stringer, even as Beckham figures things out.
Cleveland's biggest problem was simply losing too many games. Vegas agrees they will correct that flaw, as well.