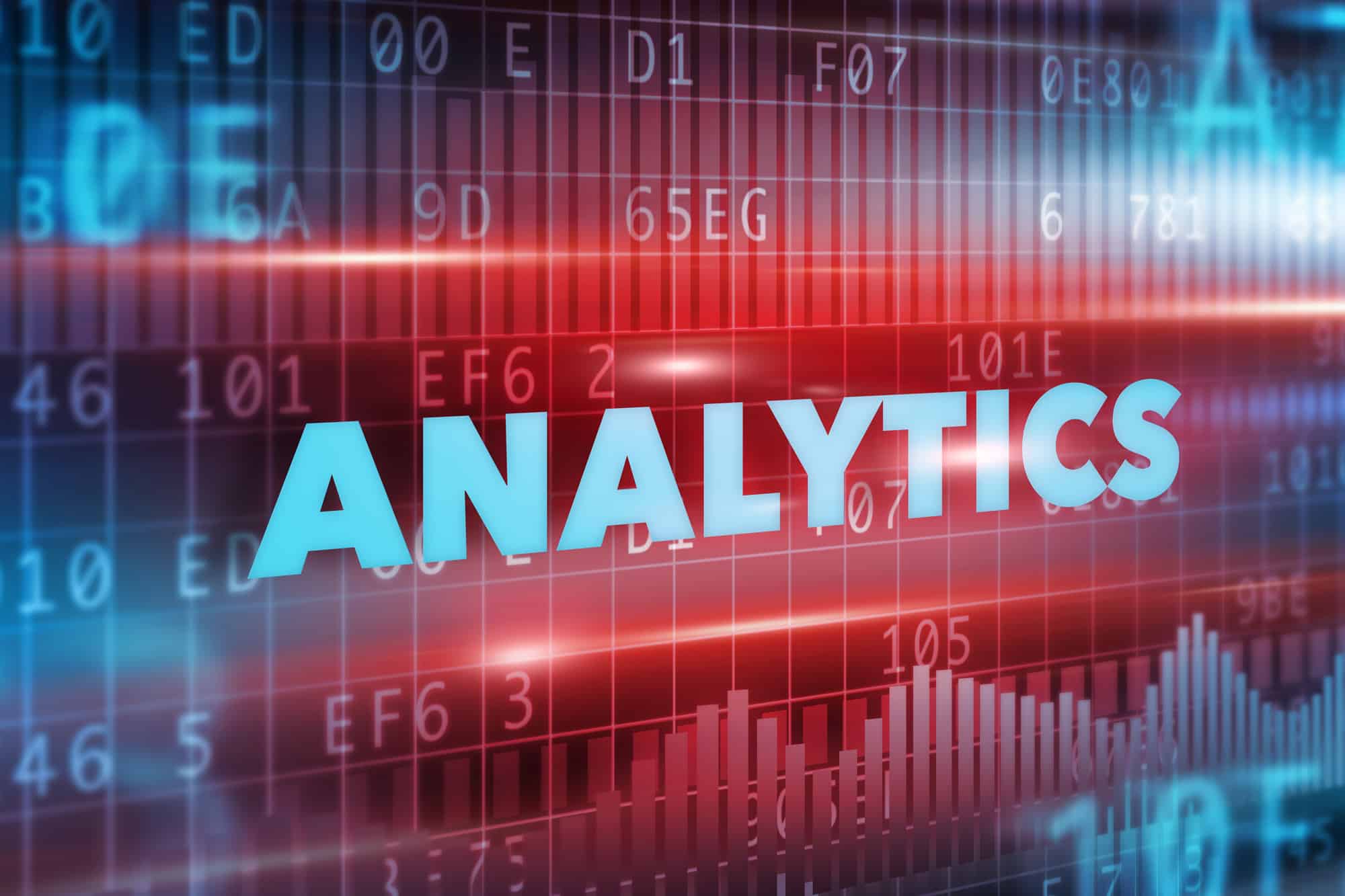 Josh McDaniels got back on Jimmy Haslam's private jet Friday night and headed in the wrong direction.
He left Cleveland Browns fans to wonder what went wrong.
McDaniels spent over six hours explaining how he would build a winning NFL program.
He knew he was a favorite to win the position.
He probably knows he was the best choice.
McDaniels didn't count on one thing.
He didn't expect Jimmy Haslam, whose team sets records for futility every year, to enter the meeting with his own vision.
The coach that fans thought would save their team didn't expect to be given a list of conditions and areas the Browns would not change.
Perhaps McDaniels thought the whole "name your own general manager" thing signified a free reign.
That delusion was shattered quickly.
WEEI: Josh McDaniels rumors: OC leaves Cleveland without deal – https://t.co/Ptr1wTyWum

— Patriots News Feed (@PatsFans_News) January 10, 2020
Haslam and Paul DePodesta presented something that caused a deflated McDaniels to return to New England.
Now, we are hearing rumors about what that was.
Hard to Believe
If there was any doubt as to the amount of power Paul DePodesta holds in the Browns organization, there is less now.
In fact, his power appears to have grown exponentially after the 2019 season.
That might be because DePodesta didn't guess wrong about Freddie Kitchens last season.
He didn't guess wrong about Hue Jackson, either.
We can't say he guessed right about Kevin Stefanski as the jury is still out.
But Stefanski apparently agreed to let the Browns control his program much more than McDaniels.
How much?
Was also told candidates also had to agree to turn in game plans to the owner and analytics department by Friday, and to attend an end-of-week analytics meeting to discuss their plan. https://t.co/rDqltnucRj

— Dustin Fox (@DustinFox37) January 13, 2020
How about an hours-long meeting with the owner the day after every game?
Stefanski entered his interview ready to put a member of the analytics team in headsets with the game day coaching group.
It was also reported that he agreed to meet with the analytics team every week to hear what they could offer.
Reports from Cleveland say the analytics department expected a copy of the game plan before that meeting.
At what point McDaniels balked is unclear.
Now Stefanski Makes Sense
Fan reaction to the analytics role in Cleveland was swift.
It was mostly negative, wondering what coach would ever accept help from a team of guys without a football background.
How about a coach who lives for analytics?
I like Stefanski. We talked earlier this year about how often he reads big-picture analytics pieces and studies online. A lot of coaches, even young ones, don't seek out much info in the outside world. He does.

— Kevin Clark (@bykevinclark) January 12, 2020
Kevin Stefanski is an Ivy League graduate who believes in DePodesta's proposal.
Cleveland is expected to sign Philadelphia's Vice-president of Football Operations Andrew Berry as their general manager.
That gives the team a trio of Ivy League analytics experts guiding the Browns' ship.
It is easy to see why Stefanski would be willing to try this grand experiment.
Almost as easy as it is to understand why McDaniels rejected his dream job.
Is It as Bad as It Sounds?
Fans and pundits were quick to react to DePodesta and the analytics department calling plays.
But they probably won't be calling plays.
Meetings, discussions, and even a voice in the headset do not mean analytics people will override the football coaches.
Analytics is information not readily discernible with statistics.
Throughout NFL history, we praised good "analytical" coaches.
Those are the guys who can look at film or even across the field and just see things.
Maybe they see the safeties react to hard counts.
Maybe a tackle puts his fingers in the turf differently on runs than pass plays.
Analytics' role is to provide that kind of subtle information on players, teams, and coaches.
It is the coaches' job to use that information effectively.
With a mind like Stefanski standing between the analytics guys and the rest of the coaching staff, Cleveland could make the most of this setup.
But the analytic folks should not be yelling play calls or arguing with game-day decisions.
So… This Can Work?
Making analytics a bigger part of the game planning system can work and work well.
A few things…

The Ravens and Eagles both have analytics guys in the box.

Owner meetings occur on most competant teams Mon or Tue after the game. Cardinals and Cowboys come to mind.

How are you going to alter a game plan on a Friday? You plan all week for it?#Browns https://t.co/ha8eXR1BBz

— CJ Koller (@ckoller8589) January 13, 2020
But there is a caveat.
This is the Cleveland Browns and Jimmy Haslam we're dealing with.
I can't see DePodesta trying to call plays.
But I am concerned that questions and information provided on a Friday might result in last-minute changes.
Players don't like changing game plans on Saturday.
It is not the most efficient way to prepare for a game.
As with any new idea, some tweaking and adjustments will have to be made.
Hopefully, the Browns will recognize and act on such things before Haslam gets impatient again.