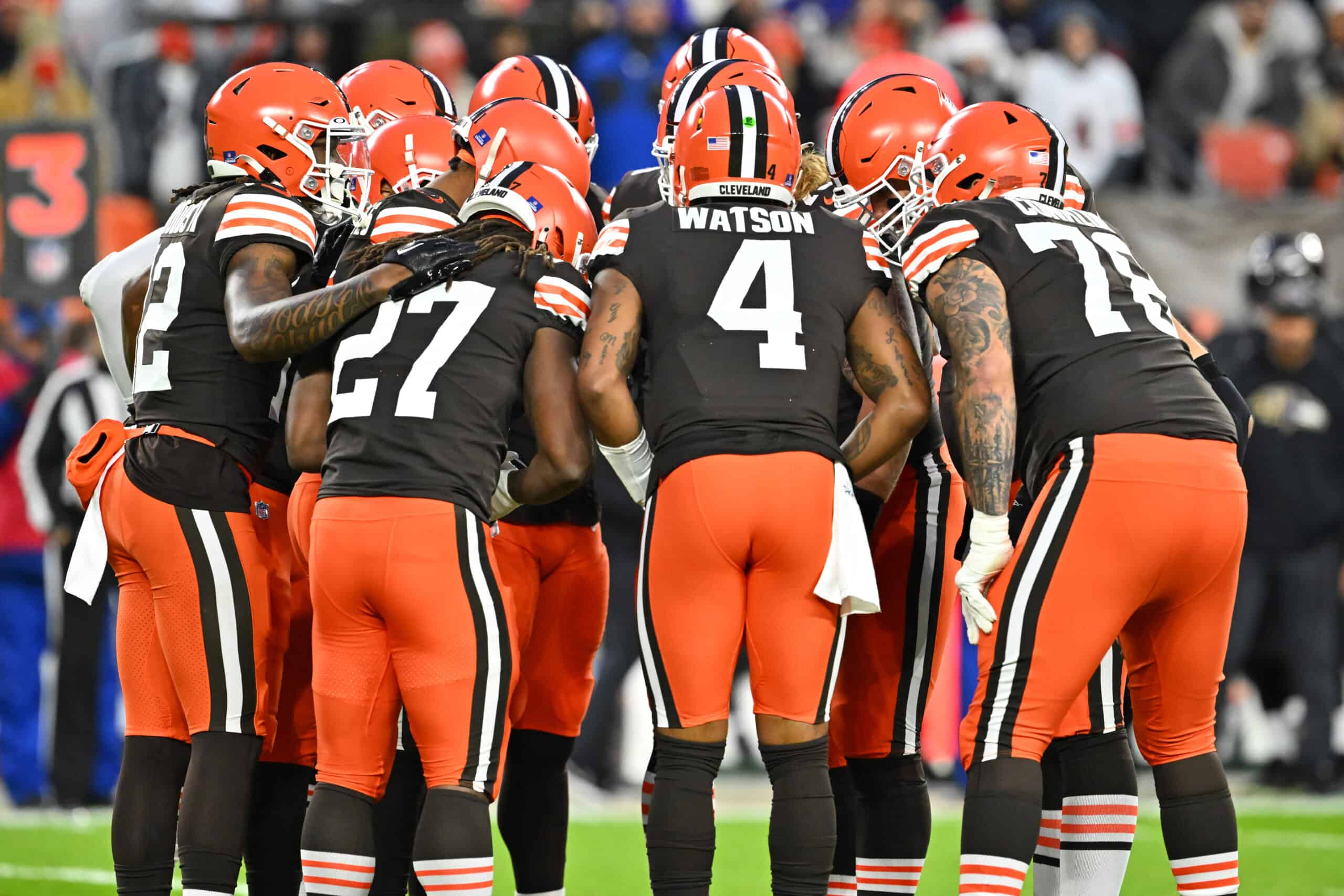 The Cleveland Browns play their last game of the 2022 season on Sunday afternoon in Pittsburgh against their AFC North rival Steelers.
This is a huge game because the Steelers need to win this game to stay in the playoff hunt.
Here are two bold predictions about this game.
1. Browns Will Win
The Browns have not swept the Steelers in a regular season series since 1988 so this is indeed a bold prediction.
Browns vs Steelers next week is big. Can Browns end Steelers season, make them finish last in division, and give Tomlin his first ever losing season? Big culture builder IMO

— Luke (@_LukeDuke) January 2, 2023
But they will do it in 2023.
Why?
It seems like this team gets up for certain games (which is something that needs to change next season when they need to be hyped for EVERY game), and playing the Steelers always fires the Browns up.
Adding to the importance of this game is the fact that the Browns can be the playoff spoiler for the Steelers; it would be the second week in a row they played this role as they also defeated the Washington Commanders and eliminated them from the playoffs.
And finally, Steelers head coach Mike Tomlin risks finishing below .500 for the first time in his career if his team loses on Sunday.
2. Trickery Will Play A Role
As Deshaun Watson gets more comfortable in the Browns' offense, the playbook will open to more possibilities.
This will be a certainty in 2023, but for right now, I think the Browns throw in a trick play, it could be a special teams fake kick, a flea flicker, a version of the "Philly Special" from the Eagles Super Bowl run, or something of the sort to take momentum away from the Steelers and silence the fans at Acrisure Stadium.
Despite the fact that these players are no longer with the Browns, this 2020 trick play remains one of my favorites in recent years.
Jarvis Landry TD pass! Also, he reminds me of Tim Tebow slinging the football as a leftie pic.twitter.com/liQmBUmOr5

— Lily Zhao (@LilySZhao) October 4, 2020
Though the Browns are not in the playoffs, they are looking to end this season on a positive note, and what better way to do it than to sweep the Steelers?