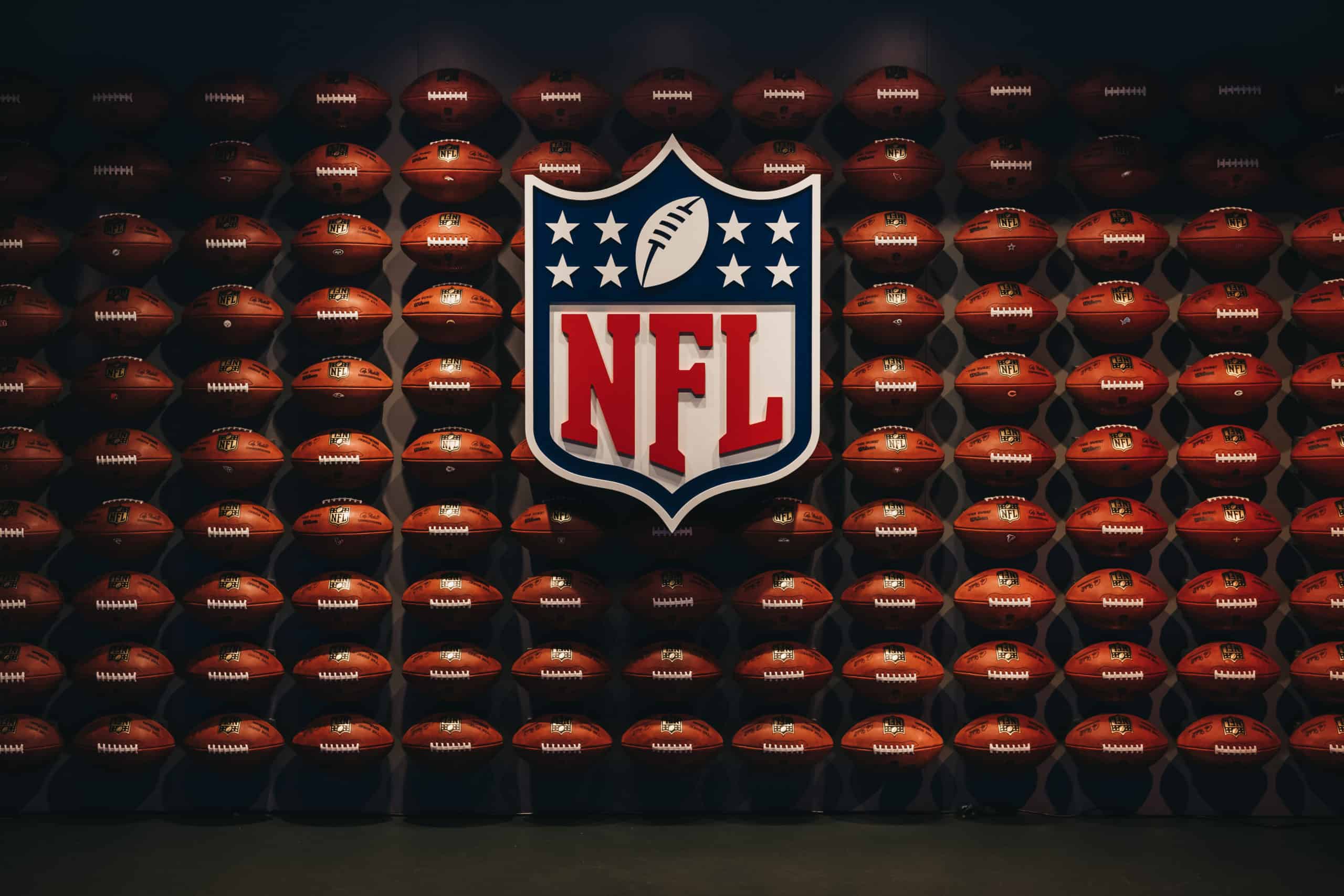 Andrew Berry undoubtedly has a few moves up his sleeve to free up salary cap room.
And it's not like the $37 million already available will handicap the Cleveland Browns' offseason plans.
But bargains are bargains, and Berry has a lot of holes to fill.
Cleveland has gaping holes at wide receiver and along their defensive line.
The new league year begins one month from today

— Cleveland Browns (@Browns) February 16, 2022
Berry might decide to make a splash with a big name in one or both of those positions.
But he can't pay top dollar for every starter, not to mention the players needed for depth.
Here are 3 low-cost free agents the Browns should consider.
Deep Threat: John Ross, 1-year, $2-3 million 
John Ross is one of those players who makes just enough big plays for fans to remember his name.
But he has not lived up to his potential so far, partially because of more dominant teammates.
The former first-round pick of the Cincinnati Bengals signed a prove-it deal with the NY Giants last year.
Then he watched the team sign Kenny Golladay, dropping Ross to a bench option.
John Ross goes TURBO SPEED & gets the TD ⚡️

📺: @NFLonFOX & Giants App pic.twitter.com/2hu8wZ3xUs

— New York Giants (@Giants) October 3, 2021
Not that it mattered, as the Giants abandoned the deep passing game for the most part.
But Ross still has his speed, as he showed on a straight sideline route that resulted in a 51-yard catch.
Another prove-it deal is in order, maybe as an inexpensive insurance policy behind Anthony Schwartz.
IDL: Quinton Jefferson, 2-years, $4.5 million per
Quinton Jefferson is one reason the Las Vegas defense played better than expected in 2021.
He graded out well against the run and still racked up 4.5 sacks to go with 16 quarterback hits.
Originally drafted by the Seahawks, Jefferson landed with the Raiders after the Bills cut him last year.
Buffalo saved $6 million against the cap, and Jefferson wound up playing for just $3.25 million in Vegas.
Quinton Jefferson executes a club/swim & gets the sack. Have a plan! #passrush #raiders pic.twitter.com/YW7h90TTzD

— DLineVids (@dlinevids1) December 26, 2021
Berry has only Tommy Togiai and Jordan Elliott on the 2022 roster.
They might be the Browns' future starters, but Berry wants a pair of proven veterans to help them develop.
Jefferson comes at a reasonable price for a relatively young, high-energy piece of the interior rotation.
Slot/ST: Braxton Berrios, 3-years, $3.25 million per
Braxton Berrios was a backup slot receiver on one of the worst offenses in the NFL last year.
But he still managed to catch 46 of his 61 targets, an impressive 71-percent from a rookie quarterback.
This was one season after he caught 67% of his 57 targets from 3 different passers in THE worst offense.
And the biggest reason the Browns might want him is that he is an adept kick and punt returner.
🚨 100-YARD KICK-RETURN TOUCHDOWN FROM BRAXTON BERRIOS 🚨#TakeFlight

— TWSN (@TWSN___) December 26, 2021
His 101-yard kick return and 26-yard career kick return average provide a threat the Browns couldn't muster in 2021.
Spotrac thinks Berrios is worth $6 million per year, as opposed to OverTheCap's projected $2.5 million price tag.
In a crowded free agency market and deep wide receiver draft class, Berry can seek a bargain for this quality player.