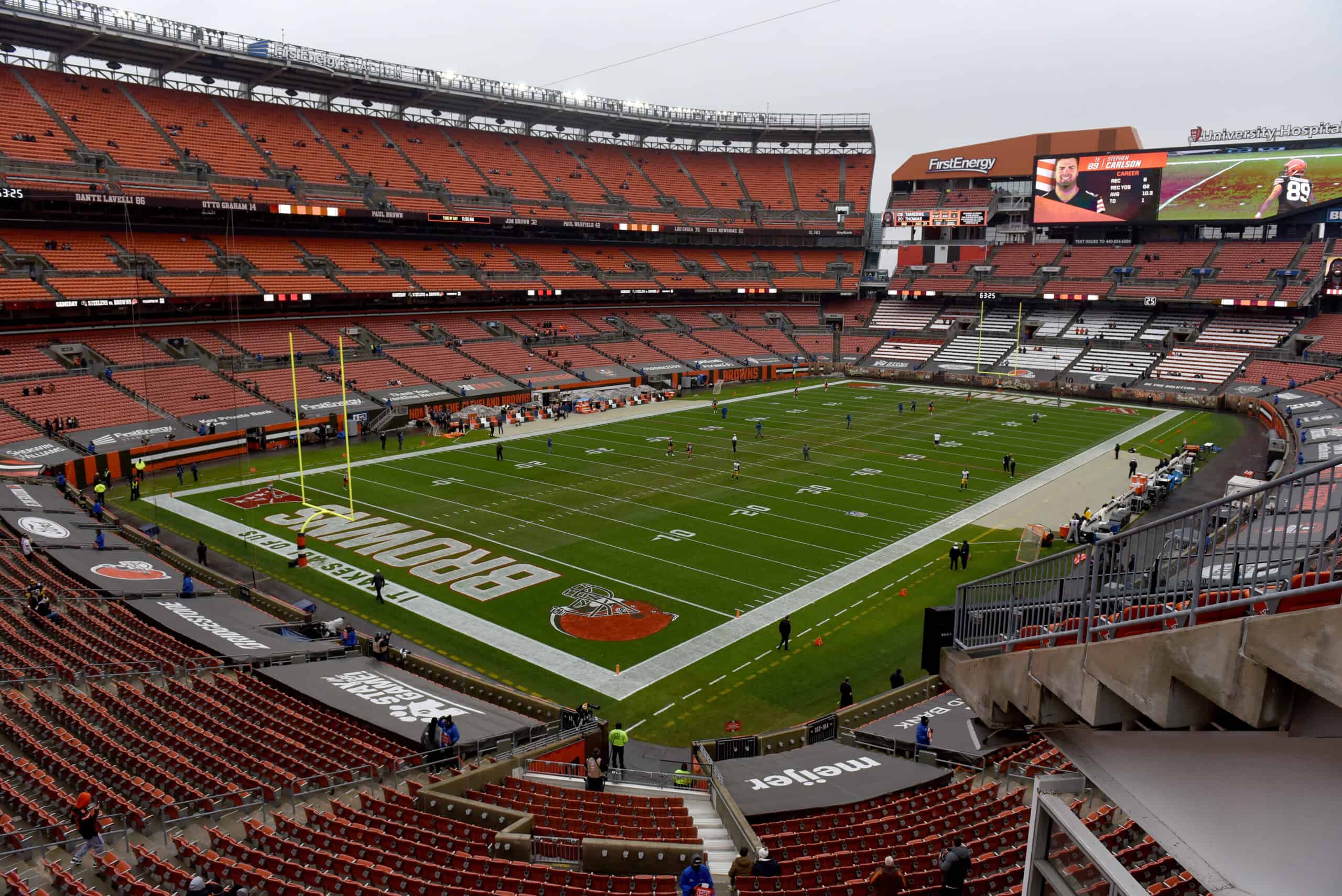 Now that the Cleveland Browns and the rest of the NFL reduced their rosters to 53, the real chess game begins.
Kevin Stefanski likes to say the roster development is a 365-day-a-year process.
But today could be one of the busiest.
#Browns HC Kevin Stefanski: "Andrew (Berry) and his staff do a great job of working the roster for 365 days. They're constantly looking for ways to upgrade, whether it's via trade or otherwise."

— 92.3 The Fan (@923TheFan) August 30, 2021
Several members of the current group are likely to be moved off the roster as others are added.
Cleveland has only 3 edge rushers and as good as those 3 are, we can expect a fourth soon.
That player could be someone recently released by the Browns, as they let go of some fine pass-rushing talent yesterday.
#Browns kept only 3 true defensive ends. DTs Malik Jackson and Malik McDowell have some flexibility, but seems like an edge rusher will be added.

— Scott Petrak ct (@ScottPetrak) August 31, 2021
But Cleveland is likely to look outside for help in other areas, including kicker and tight end.
They could also be in the market for a fifth safety, especially with Grant Delpit's recent injury history.
Here are 3 players on the waiver wire who could interest the Cleveland Browns.
1. Richard Rodgers, TE 
Cleveland carried only 3 tight ends on their active roster, despite rolling with as many as 5 during the 2020 season.
There are rumors Stefanski will use more single tight end sets than he did last year.
But will it be so few that he is comfortable with only 3 available each Sunday?
Jordan Franks and Kyle Markway could clear their way to practice squad invitations with Johnny Stanton.
Who else but #Packers legend and Hail Mary king – Richard Rodgers :') pic.twitter.com/efT0ohDsth

— 𝐽𝐸𝑁 𝑀𝐴𝐶𝐾 🧀 (@BigMack_4) December 1, 2020
But Richard Rodgers provides a savvy veteran presence with sure hands and strong blocking ability.
The former Packer and Eagle has been in the playoffs 5 times, offering another intangible to Cleveland's young roster.
Rodgers has stepped up from his backup role to provide big moments throughout his career.
But Andrew Berry might have to move quickly, as the Eagles are rumored to want Rodgers back on a smaller deal.
2. Nick Folk, K 
Kevin Stefanski created a situation for Chase McLaughlin to try a 54-yard field goal last Sunday.
And even though he didn't make it, it was dead center and an inch short, enamoring him to Browns fans.
But McLaughlin barely snuck a 32-yard field goal past the right upright earlier and showed a natural slice on other kicks.
And that is enough to remind us McLaughlin was destined for the practice squad behind Cody Parkey at one point.
NICK FOLK WALK-OFF FG

— PFF (@PFF) November 29, 2020
Enter Nick Folk, a veteran kicker with playoff experience coming off a season when he hit 93% of his field goals.
For much of his career, Folk kicked in the tricky weather patterns of New England and New Jersey.
And Cleveland's playoff promise makes the Browns an attractive destination for someone who can probably choose.
There are several other veteran kickers who lost out to younger competition this year, but Folk is the class of the lot.
3. Karl Joseph, S 
As much as Cleveland fans are ready to forget their 2020 defense, Karl Joseph might be a worthy addition in 2020.
Joseph was asked to do far more than he signed up for last year as injuries decimated the Browns secondary.
And for the most part, Joseph held up his end of the deal, with 67 tackles and 3 turnovers in 14 games.
Joseph would again be asked to play a support role behind the Browns' young core of safeties.
Chad Henne finds a WIDE OPEN Karl Joseph in the endzone 🔥🔥
pic.twitter.com/cbuBUVz4G8

— PFF (@PFF) January 17, 2021
But Grant Delpit missed much of training camp with injuries after missing the entire 2020 season.
Joseph would enter the mix familiar with Joe Woods' terminology and scheme.
Putting him on the bench, even if he is not active for some games, could provide a vital insurance policy.
And with 2020 fresh in our minds, that might be a policy Berry is willing to pay a veteran minimum for.