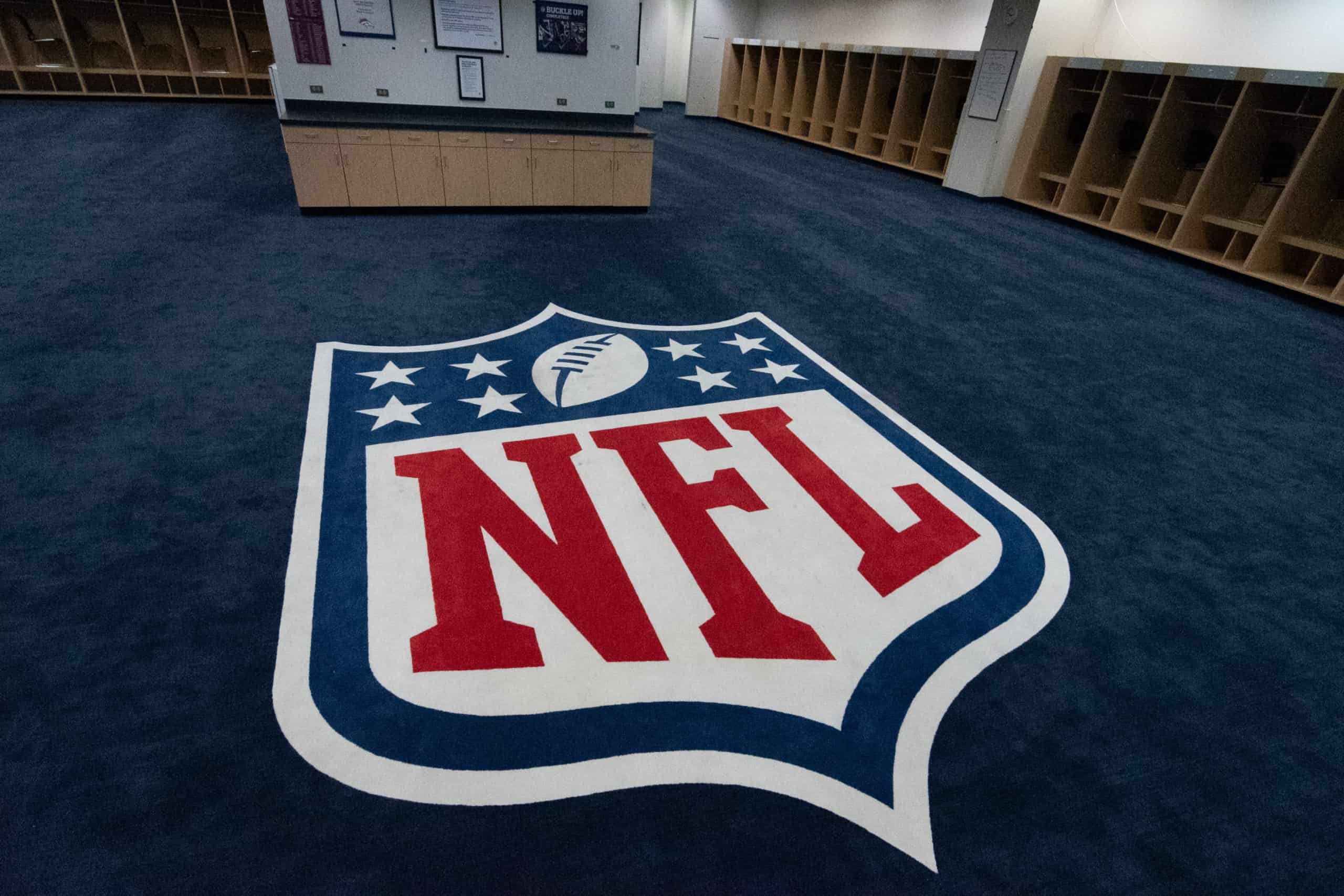 The front office for the Cleveland Browns did an incredible job this offseason.
They added much needed reinforcements on defense without overpaying in free agency.
It's also worth mentioning that Cleveland landed a few steals during the NFL Draft.
This roster is shaping up to be one of the best in the league heading into the 2021 season.
Although, there are still a few players available in free agency that could still contribute to the Browns roster.
1. Malik Hooker
The former first-round pick of the Indianapolis Colts from 2017 is still available in free agency.
Safety Malik Hooker has surprisingly not found a home yet, but injuries have played a part in that.
Last season, Hooker only played in two games with the Colts and parted ways with the organization this offseason.
The 25-year-old has not received much attention lately, but reportedly did meet with the Miami Dolphins.
Former #Colts first-round safety Malik Hooker is visiting the #Dolphins today, source said. A possible post-Draft addition.

— Ian Rapoport (@RapSheet) May 4, 2021
Clearly, the Dolphins have interest in Hooker, but the Browns should also kick the tires on the young safety.
There is still plenty of talent in Hooker, but the injuries have hindered his success in the league.
In 2019, Hooker recorded 51 tackles, three passes defended, and two interceptions in 13 games.
He could be fantastic depth behind John Johnson III and Grant Delpit at safety.
Obviously, Delpit is coming off a major injury, so it's uncertain how that will impact his play.
The Browns have Ronnie Harrison and rookie Richard LeCounte as second-string depth.
However, it wouldn't be a horrible idea to give Hooker an invite to training camp and see what he has left in the tank.
2. Jurrell Casey
The five-time Pro Bowl defensive tackle Jurell Casey somehow remains a free agent.
He was cut by the Denver Broncos in order for the organization to save cap space.
Casey is coming off an injury-riddled 2020 campaign, but he is worth the gamble.
He grades very well and has been a productive player throughout his career.
Through 142 games, Casey has recorded 507 tackles, 85 tackles for loss, and 51 sacks in his career.
THE TATTED MONSTER! 🧟‍♂️

Jurrell Casey's 50th career sack. @Jurrellc | #NOvsTEN pic.twitter.com/ywjAGJSkzI

— Tennessee Titans (@Titans) December 22, 2019
The Browns have a need for a player like Casey after losing Larry Ogunjobi and Sheldon Richardson this offseason.
Cleveland has plenty of depth at the position, but no one who can make an impact like Casey.
He'll likely take a one-year deal around $4-5 million, so he can prove himself.
The 31-year-old veteran probably just wants a chance to compete for a championship.
Cleveland can give him that opportunity and Casey would be a significant upgrade on defense.
3. Trai Turner
Over the offseason, Cleveland has not done much to add to their offensive line.
To be fair, the Browns already have one of the best o-lines in the league, but could potentially get better.
They could add five-time Pro Bowl guard Trai Turner to their roster.
The veteran guard is not in his prime anymore and is coming off the worst season of his career.
Although, the 27-year-old can still contribute at the professional level despite a 34.8 grade last season.
At this point in the offseason, Turner would likely take a one-year deal near-minimum salary, so he can prove himself.
The Browns don't need a starting guard, but are in desperate need of a reliable backup.
It's also worth noting that Wyatt Teller did miss time due to injury in 2020.
Having a five-time Pro Bowl player as a backup is never a bad idea.