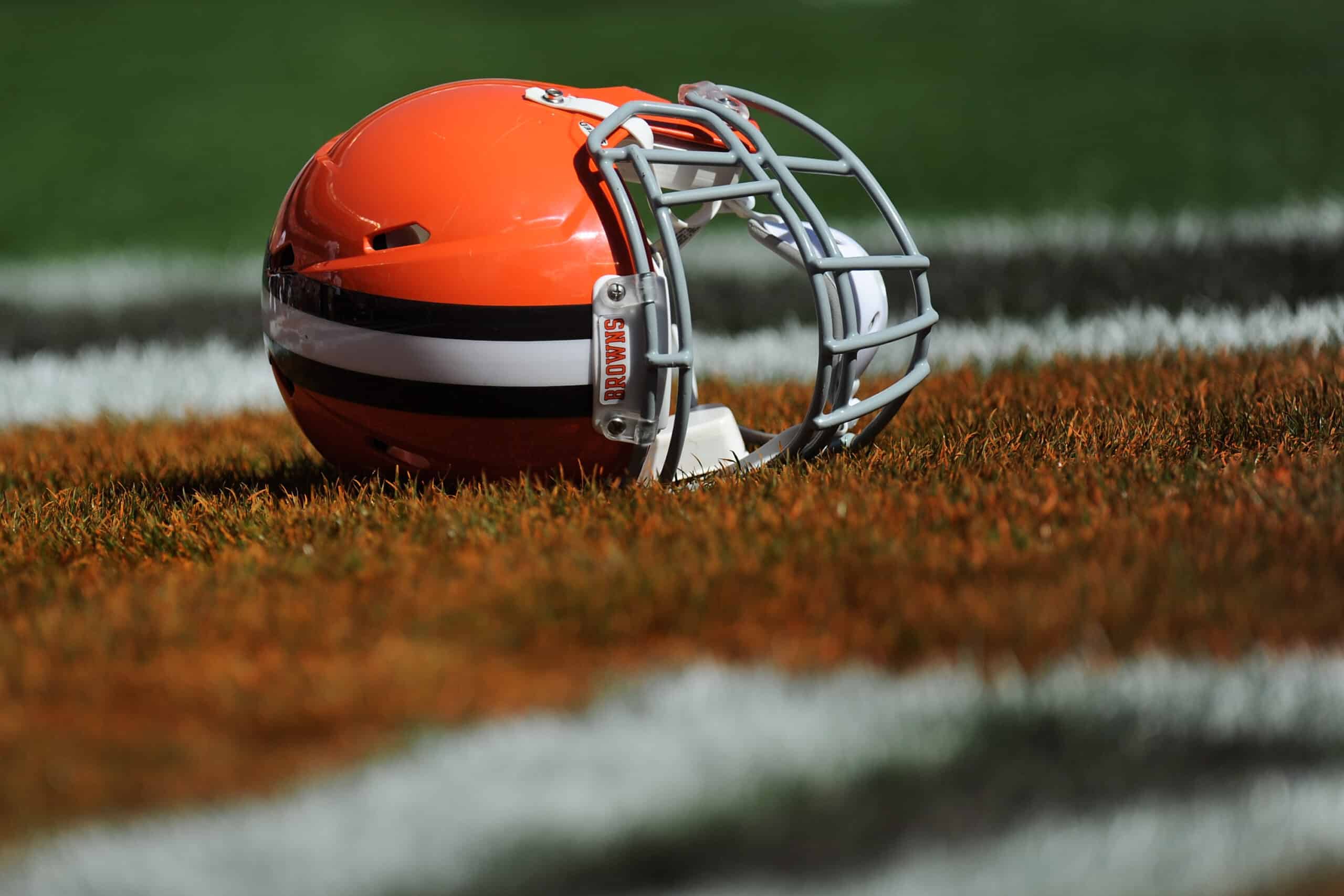 Former Cleveland Browns star Josh Cribbs may not have the standing in terms of team history that some others have, but he was one of the best at what he did back in the day.
He was a wide receiver, but he mostly played on special teams returning punts and kickoffs, and he was a beast in that regard.
On Friday, Cribbs celebrated his 40th birthday, and the Browns organization celebrated the occasion on the team's official Twitter account.
🎉 Happy Birthday to the icon, @JoshCribbs16! 🎉 pic.twitter.com/7N34cxMiNE

— Cleveland Browns (@Browns) June 9, 2023
In college at Kent State University in Ohio, Cribbs played quarterback, and he finished his four-year tenure there with 7,169 passing yards and 45 passing touchdowns.
But he was also effective running the football, and that ability also resulted in 3,670 yards and 38 touchdowns on the ground, as well as 5.8 yards per carry.
When the Browns signed Cribbs as an undrafted free agent in 2005, they converted him to a return specialist, and he would shine brightly in that role.
As a rookie, he had 1,094 yards and a touchdown on 45 kickoff returns, and two years later, he led the NFL in the former category while also adding 405 yards and a touchdown on punt returns.
After eight seasons in Cleveland, he ended his career playing for the New York Jets in 2013 and the Indianapolis Colts the following year.
Unfortunately, Cribbs played for the Browns during a time when they struggled, as he never played in the postseason until his final pro season with the Colts.
But he still lives in the Cleveland area, and he will surely enjoy watching a relatively stacked Browns roster this coming season.