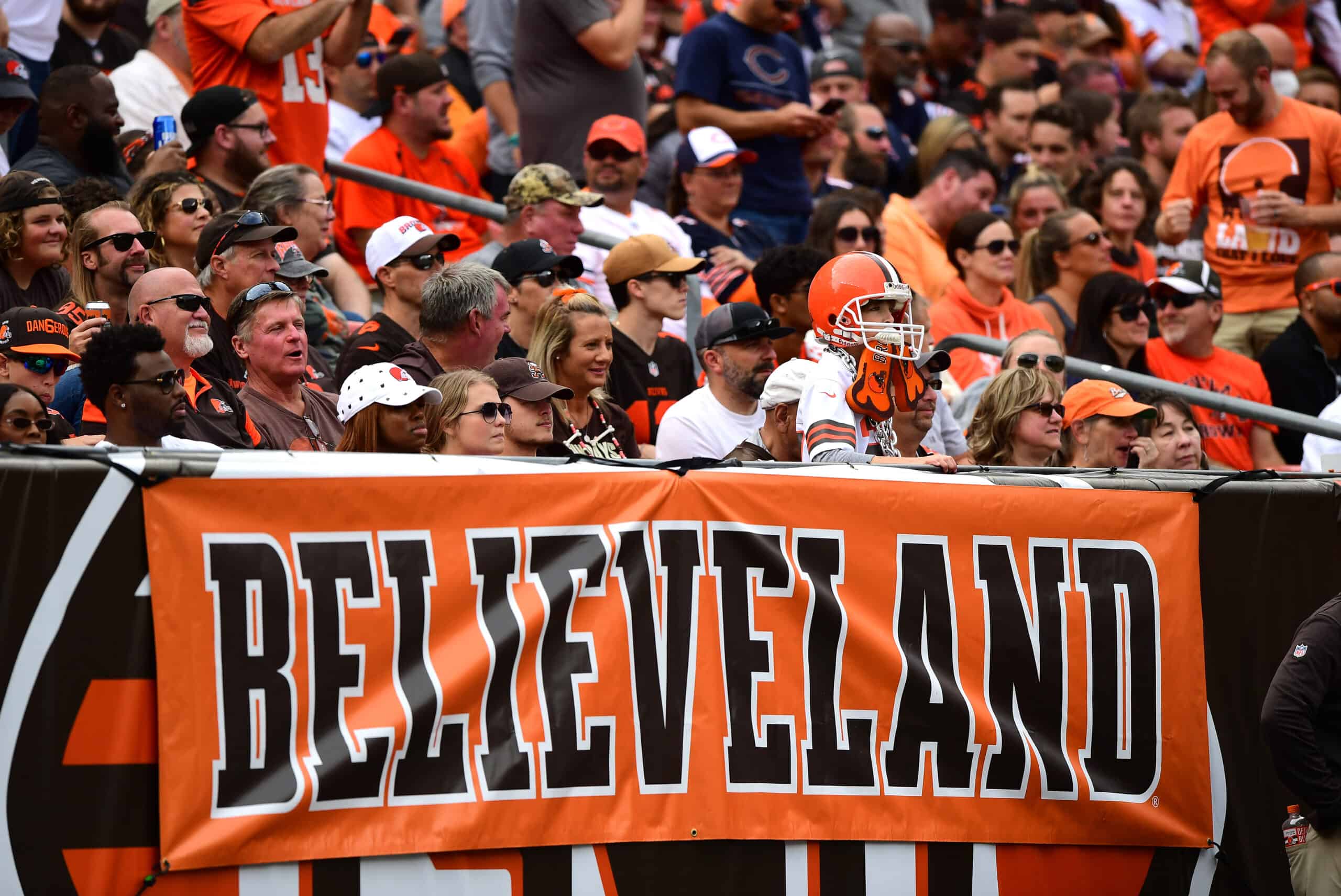 The Cleveland Browns finished the 2022 season with a 7-10 record.
This was a disappointment to many fans, especially after the team traded for Deshaun Watson.
However, the Browns have made several strides to improve their roster, including the potential for new offensive weapons.
According to Josina Anderson of CBS Sports, the Browns have scheduled an interview with Marquise Goodwin.
I'm told free agent WR Marquise Goodwin visited the #Browns Monday and is scheduled to conclude his visit in Cleveland today, per league source.

— JosinaAnderson (@JosinaAnderson) March 21, 2023
Goodwin is a ten-year NFL veteran and has spent time with five different teams across the NFL.
His most recent stint was with the Seattle Seahawks, where he appeared in 13 different games, starting just two of them.
Goodwin had just 27 receptions for 387 yards and four touchdowns with the Seahawks last season.
However, he did have DK Metcalf and Tyler Lockett to compete with, which could have explained his lack of production.
At least for now, the Browns' number-one receiver is Amari Cooper, followed by the youngster, Donovan Peoples-Jones.
If the Browns do end up signing Goodwin, they would add a longtime NFL veteran, who could add valuable experience to their locker room.
A signing like this could be beneficial for all parties involved.
Watson could gain stability at receiver, and the young receivers can learn from Goodwin's years of experience and expertise.
Will a free-agent wide receiver signing be enough for the Browns to make a splash in the AFC North?
The Cincinnati Bengals have been in the AFC Championship for two straight seasons.
This division is ramping up, and the Browns will need to make many additional moves if they want to keep up.