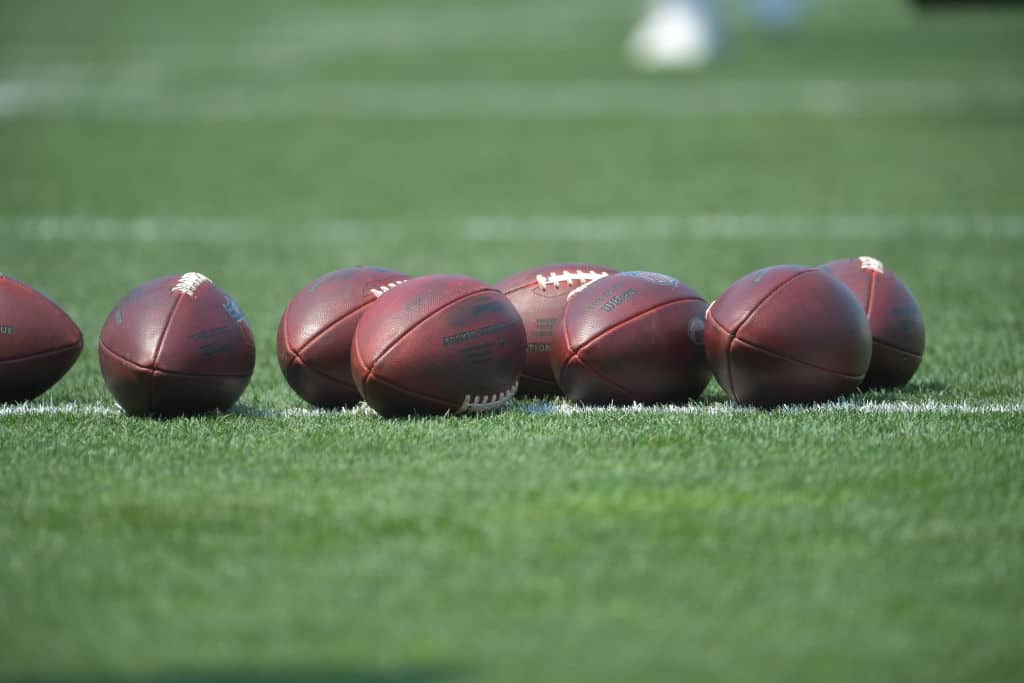 The Cleveland Browns addressed one of their biggest areas of need, and they did it in high fashion.
Trading for Za'Darius Smith may be one of the most impactful moves they've made in recent times, at least to Browns insider Tony Grossi.
Grossi raved about this acquisition, citing that he's just what they needed: A veteran pass rusher on the other side from Myles Garrett.
"This is a significant upgrade and a significant acquisition," – @TonyGrossi on the #Browns trading for Za'Darius Smith. pic.twitter.com/NOhlxXMcja

— ESPN Cleveland (@ESPNCleveland) May 15, 2023
He also claimed that he loves this new trend of signing players to one-year deals to keep them 'hungry,' citing that you can always sign them to the next contract if they ball out.
Smith is the ultimate low-risk/high-reward for a team looking to make a stride like the Browns.
He's still got plenty left on the tank at just 30 years old, and even if he's coming off a nagging knee injury, he did manage to get 10 sacks last year.
The Browns got the three-time Pro Bowl and two late-round picks in return for a couple of future fifth-rounders, and that's a move you make every single day of the week and twice on Sunday.
Smith is an elite head-hunter with a great nose for the ball, and lining him up next to an unblockable force like Garrett should give the Browns one of the scariest, most dominant defensive tandems in the AFC for the foreseeable future.
There are plenty of reasons to be excited about next season, and the best part is that this team may not even be done making moves before Week One, according to GM Andrew Berry.