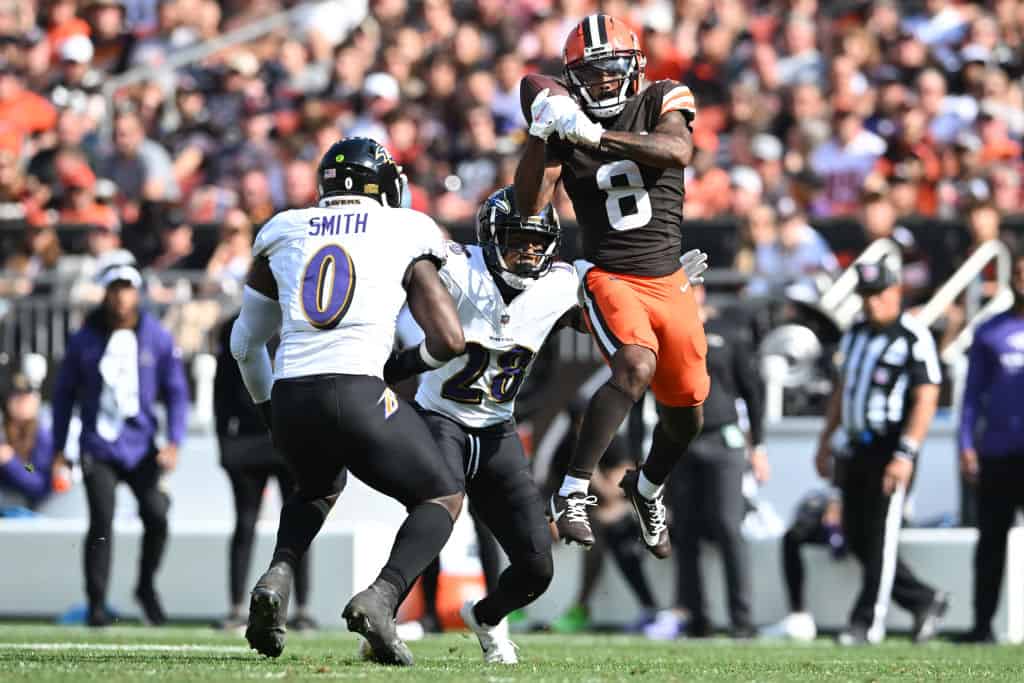 The Cleveland Browns had no answer for whatever the Baltimore Ravens threw at them on Sunday.
The defense could only do so much to try and keep the offense in the game, but rookie quarterback Dorian Thompson-Robinson struggled mightily in his first career start.
However, even if he was seemingly booed off the field, Browns insider Ken Carman actually believes they were booing the team as a whole, as he went on a full rant about Kevin Stefanski not being prepared for the game (via 92.3 The Fan).
The fireworks about the loss to Baltimore started early Monday morning. pic.twitter.com/f0S5vnvYQT

— 92.3 The Fan (@923TheFan) October 2, 2023
Carman was livid at the fact that Stefanski claimed to be surprised because Watson wasn't going to play, stating that that's something that simply cannot happen because he's with him every day.
He should've known his quarterback wasn't going to be ready, and he should've had a different plan.
Carman believes the team simply gave up.
The good part about this is that the Browns will head to the bye week and will have plenty of time to regroup.
Of course, that also gives Watson plenty of time to heal and restore his body to get back to full strength.
The offense was already without its best player, Nick Chubb, so it's not much of a surprise to see that they were only able to put up three points without Watson as well, even if the Ravens were also undermanned on offense.