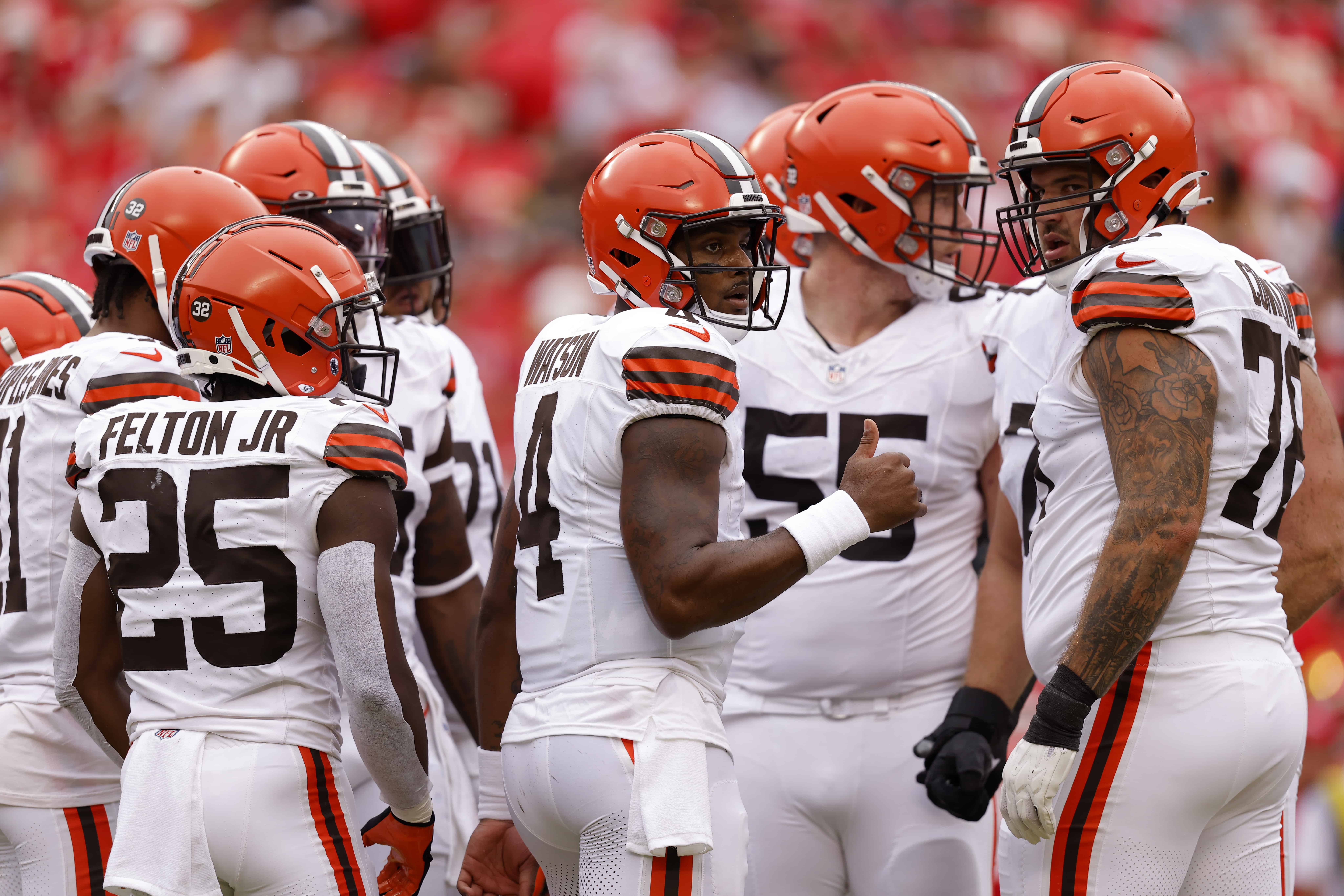 The Cleveland Browns are a much better team entering the season, yet some analysts don't seem to be so sure about that right now.
Despite being stacked on both sides of the field, the team has often been overlooked and underrated, and it seems like they're flying under the radar right now.
That's not the case with NFL analyst Bucky Brooks, though, as he recently went on record on FS1 to let it be known that the Cleveland Browns have the best team in their division (via Doc Duggal)
Bucky knows his shit!!! #DawgPound

— A. Duggal, MD (@DocDuggal) September 1, 2023
That's contrary to what most analysts state, as the Browns are projected to finish at the bottom of the competitive AFC North, although they could still make the playoffs.
When asked to elaborate, Brooks stated that the Browns have the best pass-rushing duo in the entire league with Myles Garrett and Za'Darius Smith, as well as one of the best cornerbacks in the game in Denzel Ward.
He talked about Amari Cooper being one of the most consistent wide receivers in the game, adding that a hybrid player like Elijah Moore could give them their very own version of Deebo Samuel.
Brooks also raved about the Browns' offensive line as one of the best in the league, and now that they have Deshaun Watson with a full offseason under his belt, that could be a defining factor.
The Browns are ready to silence the doubters, and even though it's not going to be easy at all, they have everything they need to make a deep postseason run, and can't settle for anything less.