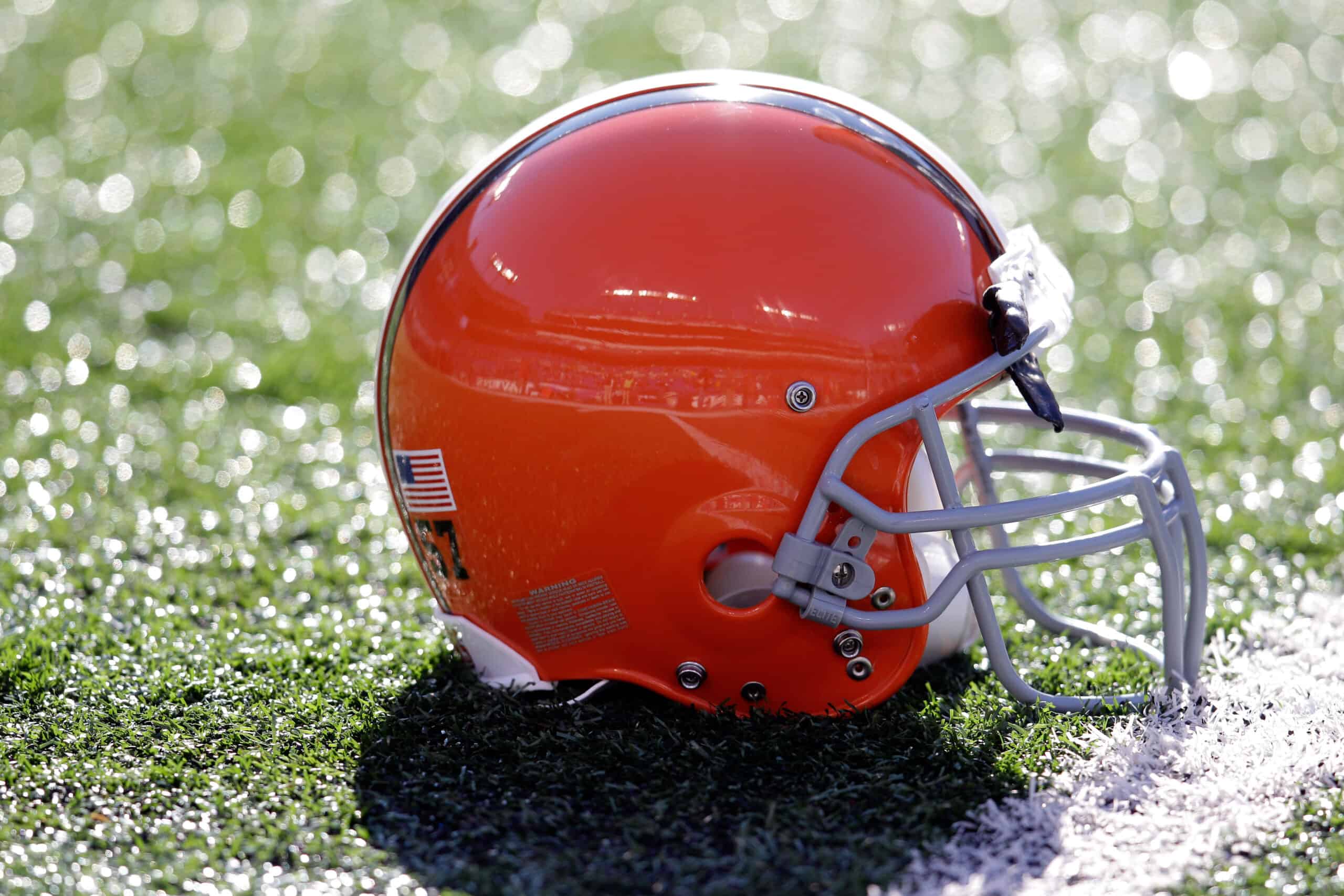 To say that the Cleveland Browns have struggled historically would be a bit of an understatement.
The franchise used to be a powerhouse at one point, but now, not so much.
However, the team for the 2023 season has a bit of a different feeling and aura about it, and the fans aren't the only ones who can feel it.
According to Browns insider Tony Grossi, HC Kevin Stefanski and the front office as a whole are going the extra mile this time around to make team building, bonding, and rapport the biggest point of emphasis ahead of next season.
What do you think is the biggest #Browns storyline going into training camp? @TonyGrossi weighs in… pic.twitter.com/JkAXMpTtmi

— ESPN Cleveland (@ESPNCleveland) July 11, 2023
This is just what you want to hear from a team looking to prove that they're much better than their critics believe.
The Browns enter the season as an underdog with a big chip on their shoulders, as some believe they don't even stand a chance to make it out of the AFC North, even though they have a revamped defense and one of the best defensive coordinators in the league, not to mention an elite pass-rushing trio featuring Myles Garrett, Za'Darius Smith, and Dalvin Tomlinson.
Deshaun Watson also knows the clock is ticking on him, and he'll be in the spotlight from day one, and he finally has a plethora of weapons at his disposal for the first time in his career.
It's nice to see that they're all on the same page and looking to play as a unit.