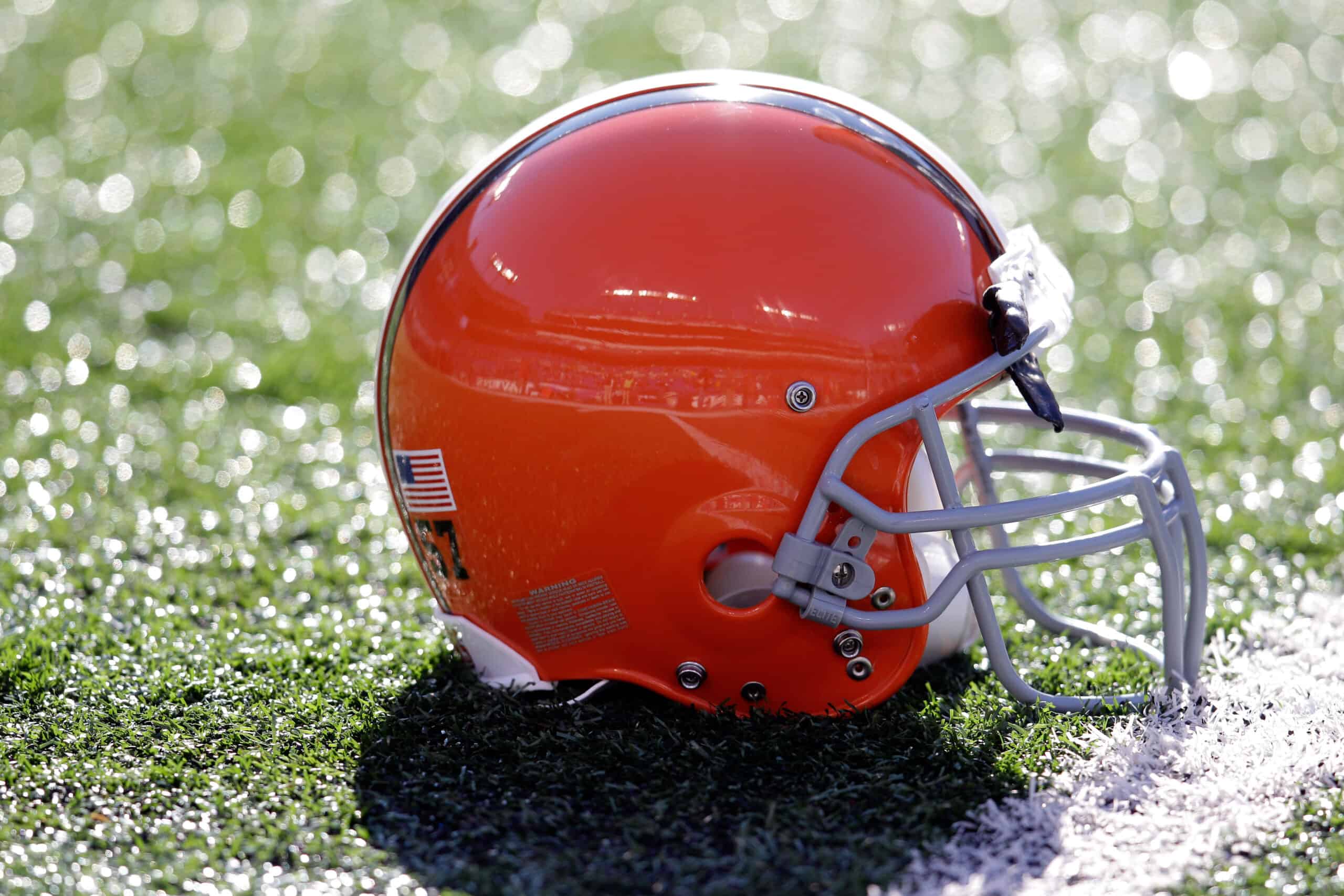 The Cleveland Browns spent plenty of money in the offseason to revamp their team.
However, perhaps the most impactful move they made isn't suiting up on the field.
The Browns' best move of the offseason was hiring Jim Schwartz to be their defensive coordinator.
Ironically, that has now become a concern for Ken Carman and Anthony Lima, as they believe he's on pace to become a head coach and will be virtually irreplaceable (Via Audacy).
.@KenCarman: Jim Schwartz's impact with the Browns is incredibly obvious.

Listen to the full segment from the @KenCarmanShow on @923TheFan: https://t.co/s9E5ZDeSS2 pic.twitter.com/MS5sRYPT7Q

— Audacy Sports (@AudacySports) October 17, 2023
They raved about the outstanding job Schwartz has done to flip the narrative around this defense.
It's not usual to see one of the worst defenses in the league turn into the best overnight, and that's precisely what's happening with this unit.
The Browns made it a point of emphasis to get better against the run by bringing in some studs for their defensive front, but no one expected them to be as dominant as they've been.
Schwartz is making Joe Woods look even worse in the eyes of the fans, and that's not an easy thing to do.
With this kind of performance, it wouldn't be shocking to see him become the next in line to earn a head coaching job, and while defensive-minded HCs usually don't fare as well as offensive specialists, he should get plenty of offers sitting on his table.
The Browns cannot afford to lose him, so who knows what happens?
If Kevin Stefanski gets the boot at the end of the season, he should be on the shortlist to take his job.