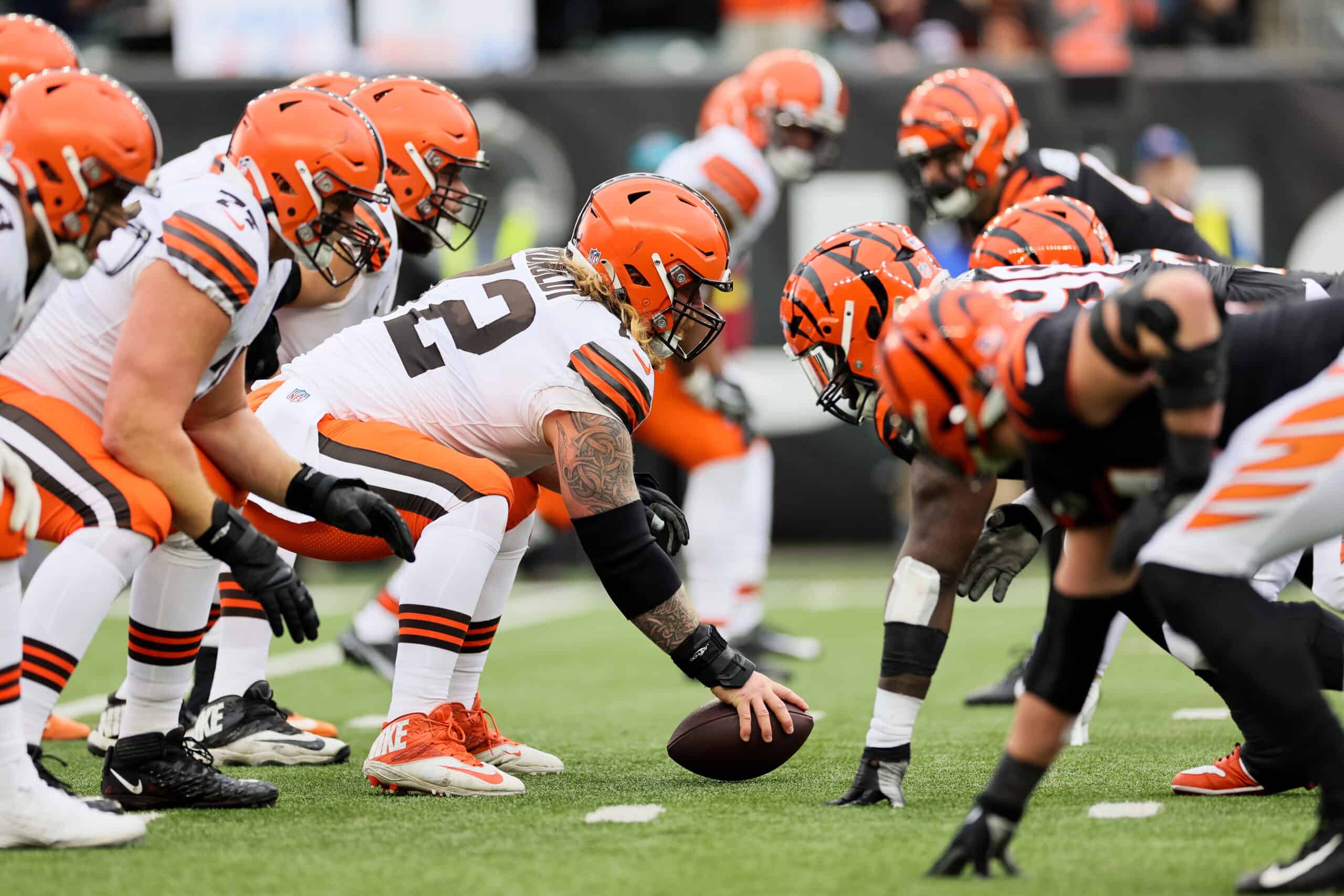 The Cleveland Browns enter the season as a bit of a dark horse.
They have one of the best — if not the best — pass-rushing duos in the league, a revamped defense, and an improved offense, yet not many analysts seem to believe in them.
That's not the case with Craig Carton, as he actually seems to have more faith in the Browns than the Cincinnati Bengals.
In the latest edition of his show, Carton talked about the Bengals having no choice but to rush Joe Burrow back on the field for Week 1, and that's because they're scared.
"The Bengals are scared. They're scared of the Cleveland Browns, the Baltimore Ravens, and believe it or not, Kenny Pickett and the Pittsburgh Steelers."

— @craigcartonlive on the Bengals starting injured Joe Burrow Week 1 vs. Browns pic.twitter.com/GnDFvJakVs

— The Carton Show (@TheCartonShow) September 7, 2023
Carton believes the Bengals are scared because every single team in the division got better ahead of this season, even the Pittsburgh Steelers with Kenny Pickett under center.
Notably, that's not a far-fetched thought, as the AFC North figures to be the most competitive division in all of football this season.
The Baltimore Ravens will have a new offensive coordinator, new weapons in the passing game, and Lamar Jackson is back to full strength.
The aforementioned Steelers will always be a threat because of their elite defense, Mike Tomlin's coaching, and now it even seems like Pickett is the real deal.
As for the Browns, this team knows there's no margin for error anymore, and they have plenty of talent on both sides of the field to make a run at a playoff berth.
Burrow hasn't found much success vs. the Browns in his career, and Browns fans are hoping that trend will continue when both teams kick off their seasons on Sunday.