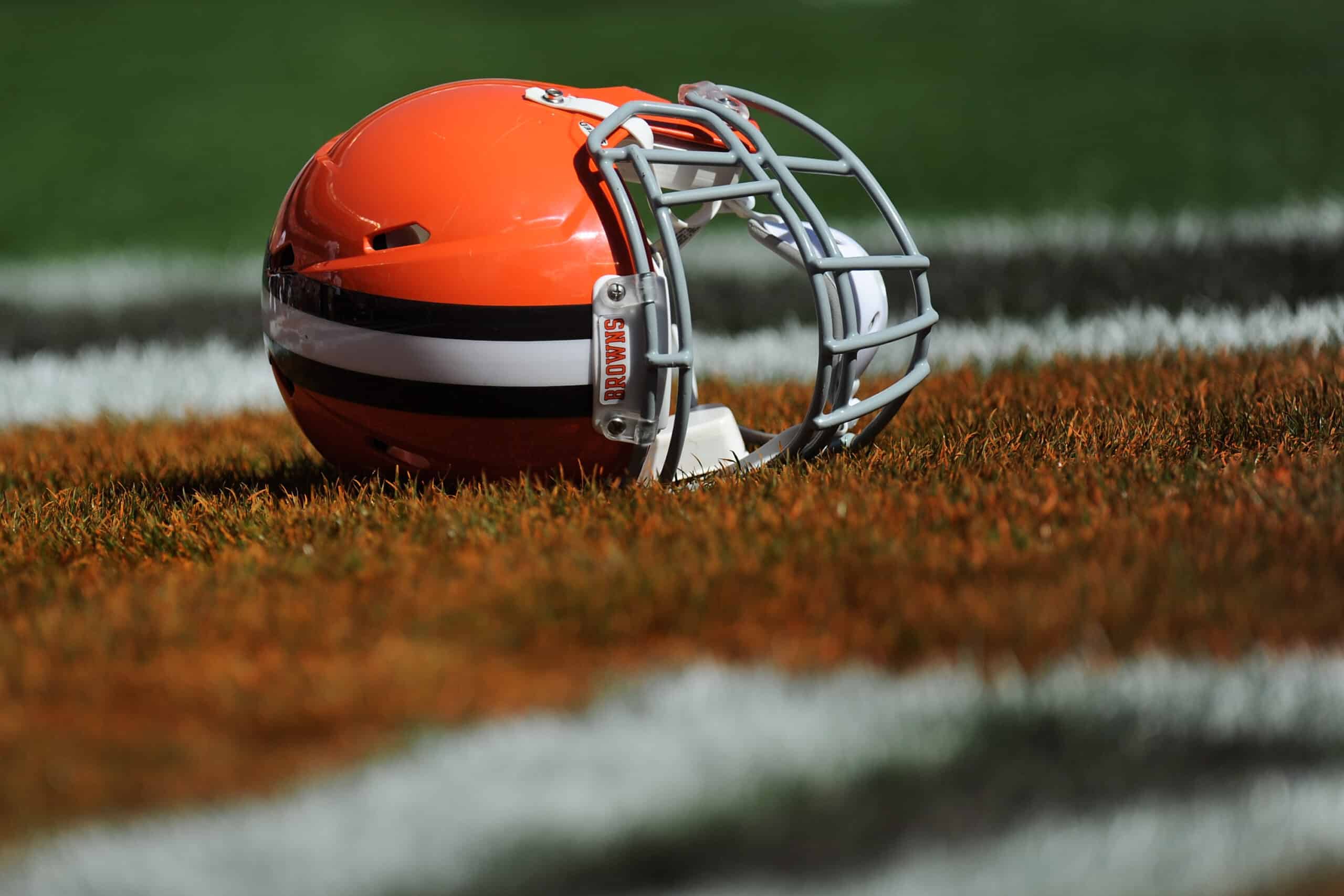 Everybody knows if Deshaun Watson plays better, the Cleveland Browns will maximize their potential.
And we know the defense looks more fearsome when Myles Garrett puts up sacks and pressures.
Jerome Ford and Kareem Hunt have to contribute significantly in the post-Nick Chubb era.
But on their Cleveland.com podcast, Dave Bacon and Brad Ward say another figure is key to the Browns' success.
Kevin Stefanski needs to do better at gauging the game situation, according to the pair.
Cleveland's new defense changes the narrative for the Browns head coach and should make some decisions easier.
But Stefanski's play-calling continues to baffle analysts and indicates a lack of situational awareness.
The pair cites one play that a lot of Cleveland Browns fans are talking about from Monday night.
It's Okay To Win Ugly
Nursing a 3-point lead against a team that could do nothing on offense, Stefanski tries to make something happen.
Calling a pass on 2nd-and-9 in the middle of the fourth quarter, he leaves Jedrick Wills helpless against Alex Highsmith.
The resulting strip-sack-fumble is recovered for a touchdown and provides the margin of victory for the Steelers.
As Ward put it, Watson downing the ball three times and punting would have led to a better result.
WATSON FUMBLES AND THE @steelers RECOVER IT FOR THE TOUCHDOWN 😱

(via @NFL)pic.twitter.com/L4ZTZxFaZe

— FOX Sports: NFL (@NFLonFOX) September 19, 2023
Stefanski's feel for the moment comes up short as there is no indication Cleveland needed more points to win.
That is different than recent years when Joe Woods' defense couldn't be trusted with a small lead late in the game.
Stefanski heard criticism for being too conservative and took blame for enabling losses after defensive breakdowns.
But he needs to realize the Jim Schwartz defense can win those low-scoring games… if the offense lets them.