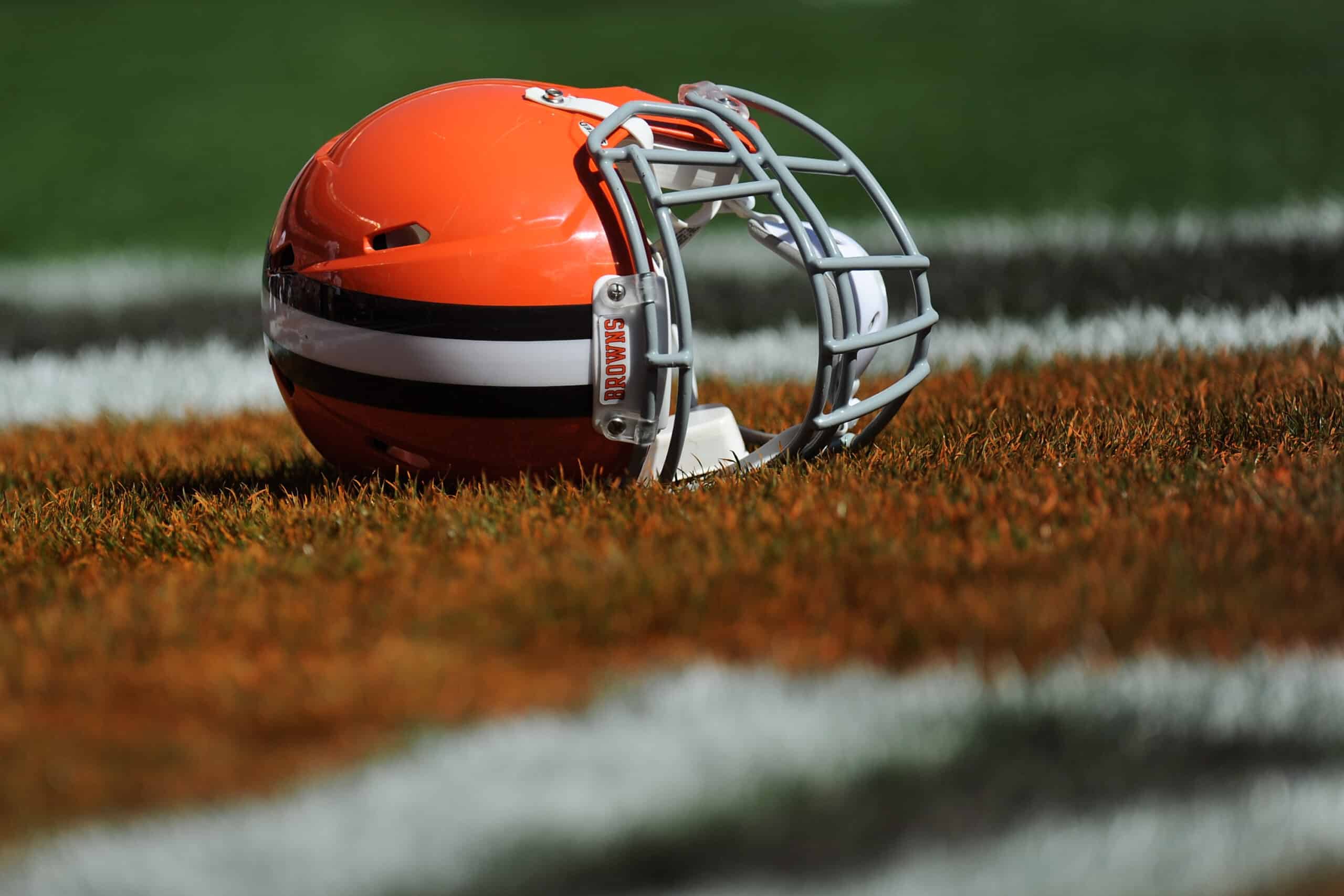 The Cleveland Browns didn't add more firepower to their QB room before the trade deadline.
They reportedly tried to get Jacoby Brissett back but weren't willing to meet the Washington Commanders' asking price for the veteran.
So, they're now stuck with rookie fifth-round pick Dorian Thompson-Robinson and former XFL star P.J. Walker, which isn't exactly ideal.
With that in mind, former NFL QB Dan Orlovsky believes the Browns should actually pursue Mac Jones.
He stated that Jones has failed to take care of his own business and fix his mechanics, but added that the Patriots have absolutely failed him as well.
So, now that he's likely to be benched and, according to some reports, even his own teammates don't want him there anymore, perhaps the Browns could dig deep into that situation (via Get Up).
"Cleveland would be a playoff team with Mac Jones."

👀 @danorlovsky7 pic.twitter.com/p2PsZYSKXH

— Get Up (@GetUpESPN) November 16, 2023
For starters, it's hard to envision Jones overcoming the physicality of the AFC North, even if he were to play behind an elite offensive line like the Browns'.
Then, for that to happen, the Patriots would have to waive Jones, then no other team would have to claim him off waivers.
There's literally zero financial incentive for the Patriots to do that unless they know for sure that the Browns are going to pick him up, and the Browns openly sending that message would most likely be against the league's rules.
That's why other choices like Jimmy Garoppolo or Ryan Tannehill just aren't all that realistic at this point, and the Browns will just roll with what they have.