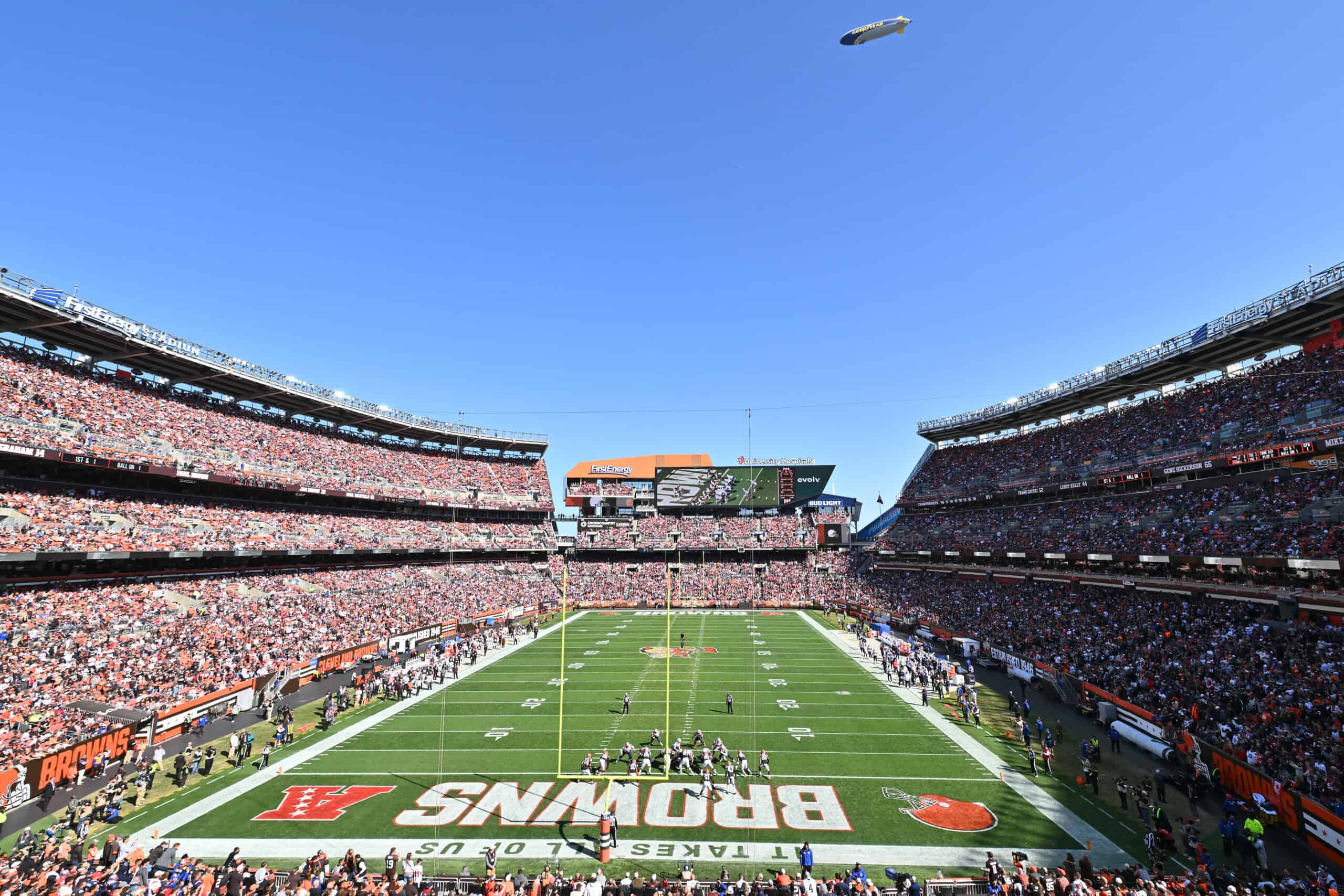 The Cleveland Browns have revamped their roster on both sides of the football field in the offseason.
They're looking to put an end to a two-year postseason drought, hiring Jim Schwartz as defensive coordinator, trading for Za'Darius Smith, and bringing in Elijah Moore as well.
That's why Browns insider Aaron Goldhammer believes just making the playoffs would be a successful season for the Browns in 2023.
What would you define as a successful season for the #Browns in 2023? @HammerNation19 said it's a playoff appearance… pic.twitter.com/cHjehmy5yx

— ESPN Cleveland (@ESPNCleveland) May 25, 2023
Others debated whether they should aim that low, as the Cincinnati Bengals made it to the Super Bowl in Joe Burrow's first full season as a starter, so thinking the same could happen to them with Deshaun Watson now on the team isn't that far-fetched.
The Browns may not have a Super Bowl-contending team just yet, but they're most definitely heading in that direction.
They play in arguably the toughest and most competitive division in the National Football League, and coming out of the AFC North will be easier said than done.
They have to play six of their seventeen games against the likes of the Pittsburgh Steelers, Cincinnati Bengals, and Baltimore Ravens, so maybe their record won't be all that impressive once it's all said and done.
However, getting past that opposition is the perfect preparation for a hypothetical postseason berth, so they could also be a bit of a dark horse if they reach the playoffs.
At the end of the day, they still need to prove what they're capable of with this new-look team before jumping to conclusions about making the playoffs or not, but there are definitely reasons to look forward to this season.