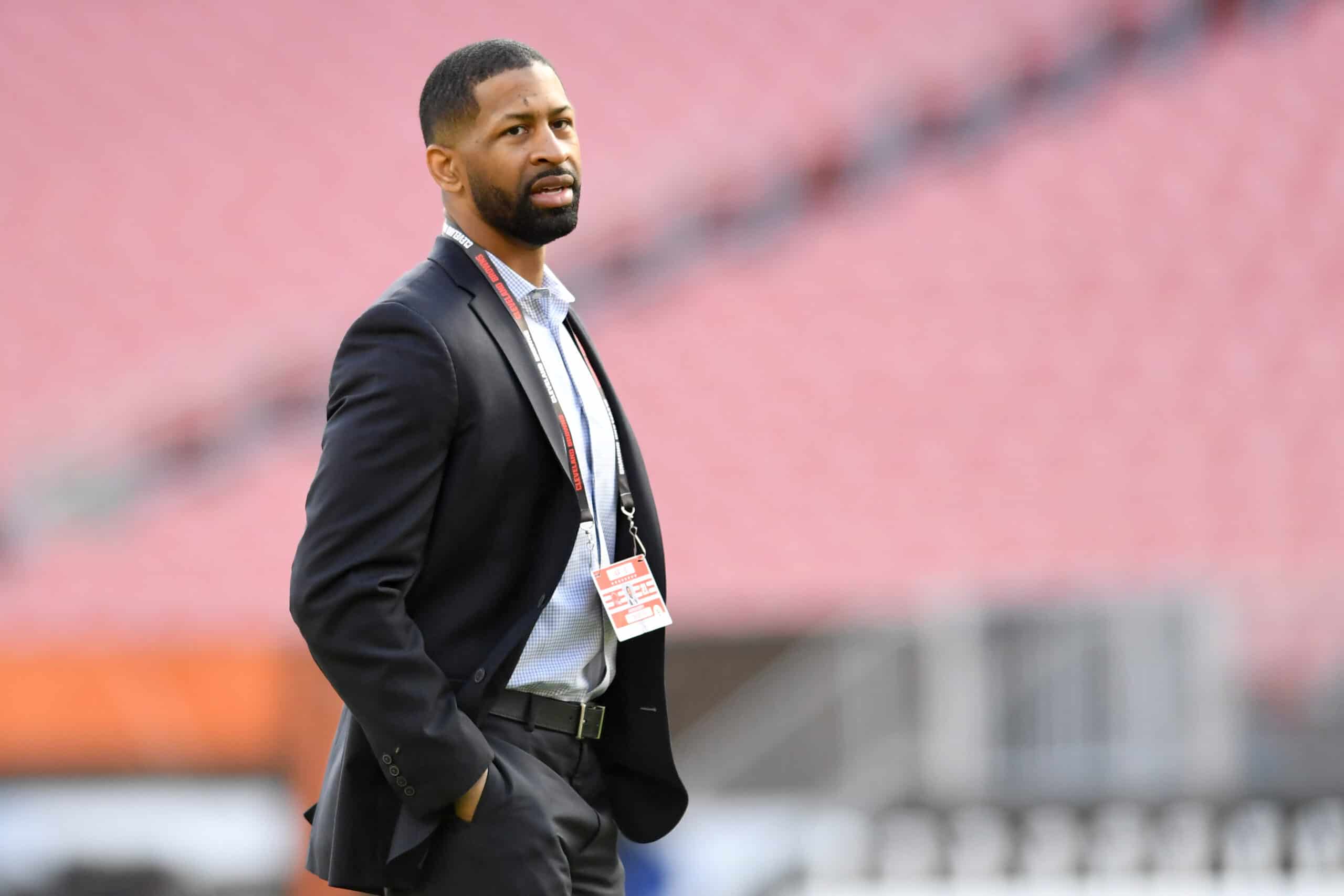 Of course, when people talk about the new-look Cleveland Browns, chances are most will rave about Deshaun Watson, and rightfully so.
Having a full offseason to prepare and some games under his belt within Kevin Stefanski's offense will obviously be key for him to get back to his former level, but he's not the only important factor on this team anymore.
As a matter of fact, the team put a lot of emphasis on strengthening the defensive side of the field, adding plenty of talent to that unit.
Nonetheless, GM Andrew Berry recently went on record saying that it takes way more than just talent, per the team's Twitter account.
AB is feeling good about the direction of our defense 💪 pic.twitter.com/0htqx3A7xw

— Cleveland Browns (@Browns) July 5, 2023
He talked about how new defensive coordinator Jim Schwartz and his staff are working tirelessly with the defense in order to get them to work as a unit.
Of course, chemistry and rapport can take a team a long way, even those who aren't as talented.
Fortunately for the Browns, it seems like that might as well be the case with their new-look defense, as they all seem to be on the same page and with one common goal, which is to put an end to their two-year playoff drought.
Myles Garrett is obviously still one of the prime defenders in the game, and pairing him with Za'Darius Smith and Dalvin Tomlinson while Jim Schwartz calls the shots is an encouraging prospect.
Watson's play will be key; that's undeniable.
But most of this team's success could hang on the unsung heroes on the other side of the field this time.