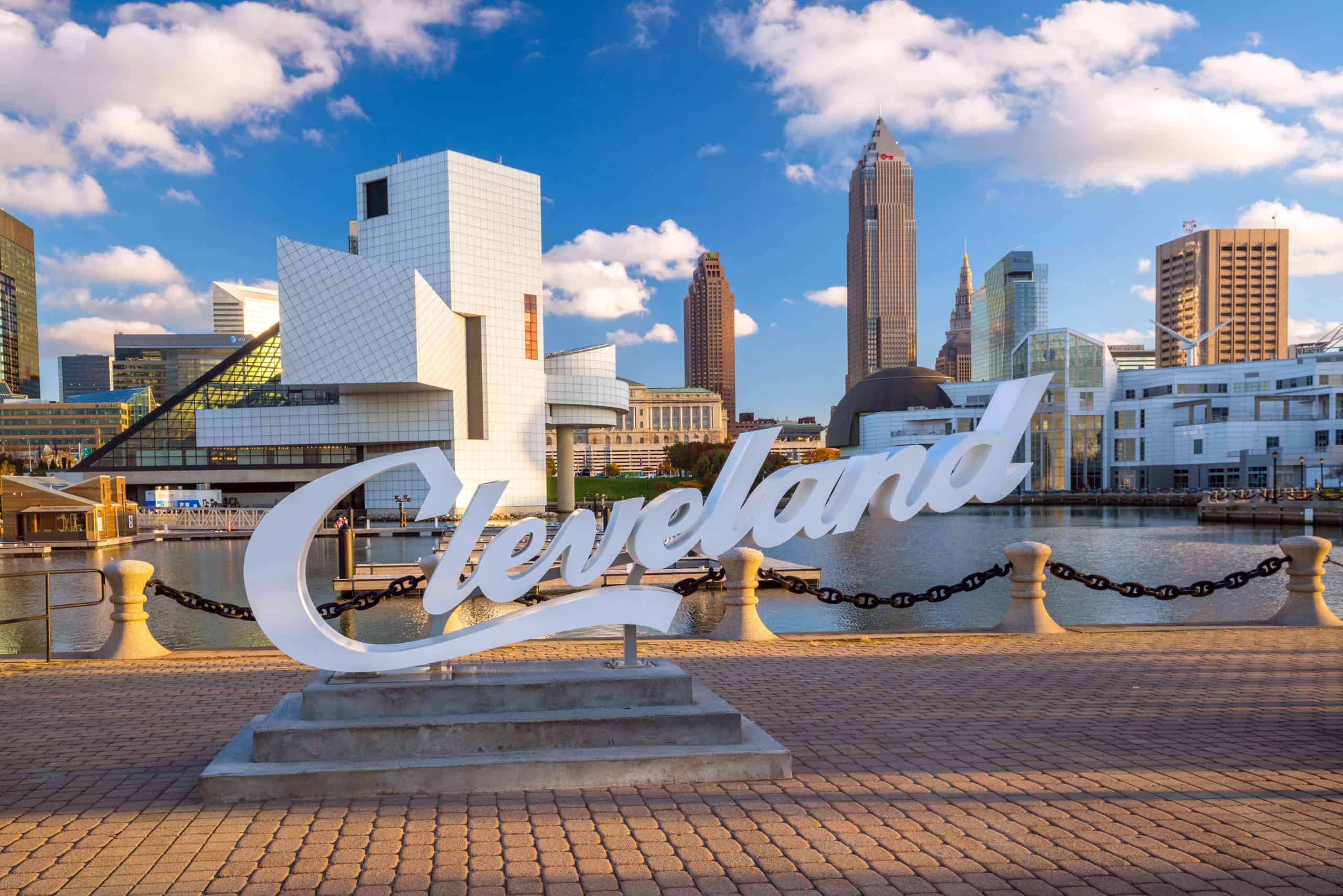 Not too long ago the Cleveland Browns were bottom-feeders in the NFL.
In 2017, they had a winless season under then-coach Hue Jackson.
It seemed like things weren't going to get better for Cleveland, but that quickly changed.
General manager Andrew Berry took over and completely changed the culture in Cleveland.
The Browns now have one of the most talented rosters in the entire league.
It has been truly special to watch the transformation of this franchise over the last few years.
The Browns
Last season, the Browns made the playoffs for the first time in what feels like a century.
First-year head coach Kevin Stefanski lead them to an 11-5 regular season.
Then the Browns surprisingly beat the Pittsburgh Steelers in the first round of the playoffs.
Sadly, their Super Bowl dreams ended there, but they've given hope to their fanbase.
Quarterback Baker Mayfield put together arguably a Pro Bowl caliber season in 2020.
He has quickly become one of the best young quarterbacks in the league.
Baker Mayfield (2018-20) joined Peyton Manning (1998-00) and Andrew Luck (2012-14) as the only players in NFL history to record at least 3,500 passing yards with at least 20 touchdown passes in each of their first three seasons.

— Dan Murphy (@DMurph_BrownsPR) January 3, 2021
The front office has done an outstanding job surrounding Mayfield with talent.
Cleveland has two Pro Bowl wide receivers along with a Pro Bowl tight end and running back.
Mayfield is also protected by arguably the best offensive lines right now.
The defensive side did need to be addressed, but the front office has done an incredible job adding talent this offseason.
During free agency, the Browns signed talent such as John Johnson III, Anthony Walker, and Malik Jackson.
This roster is only getting better and that is because of the aggressive nature to win by the front office.
The Cavaliers
To be fair, the Cavs did make an attempt to win when LeBron James was in town.
However, the post-LeBron era in Cleveland has been tough to watch.
Cavs own a 135-324 record (.294) in their last six seasons (2010-14, 2018-20) without LeBron James in a Cleveland uniform

— Rick Noland MG/CT (@RickNoland) December 1, 2020
It has been followed by a rebuild that is seemingly stuck in place.
The Cavs do have some promising young talent in Collin Sexton, Darius Garland, and Jarrett Allen.
Sadly, they've failed to put any decent players around them whatsoever.
Aging veteran forward Kevin Love continues to get "injured" every season and absorb cap space.
The Cavs have been rebuilding since LeBron left, but aren't making much progress whatsoever.
They currently sit as bottom-feeders in the Eastern Conference and fans shouldn't expect that to change anytime soon.
The Indians
Unlike the Cavs, fans have been able to watch a winning product with the Indians.
The frustrating part is that it hasn't come with much postseason success.
The Indians have been unable to win in the postseason ever since losing in the World Series to the Chicago Cubs in 2016.
Fans have seen promising regular season squads get knocked out in the first round of the playoffs.
The worst part is that the front office continues to trade away the talent on the roster.
In recent years, the Indians have traded superstars Corey Kluber, Michael Clevinger, and Francisco Lindor.
Big news in @MLB. Blockbuster trade is official: Francisco Lindor and Carlos Carrasco to #Mets for INF Amed Rosario, INF Andrés Giménez, RHP Josh Wolf and OF Isaiah Greene. @JeffPassan @Ken_Rosenthal @Feinsand @JonHeyman were on the details. @MLBNetwork

— Jon Morosi (@jonmorosi) January 7, 2021
The front office continues to be unwilling to give out extensions to their young core.
They'd rather trade their core and attempt a rebuild on a roster that still had competitive years left in them.
It's obviously frustrating times to be a Cavs or Indians fan right now.
There is really no argument anymore, the Browns have become the best-run franchise in Cleveland.