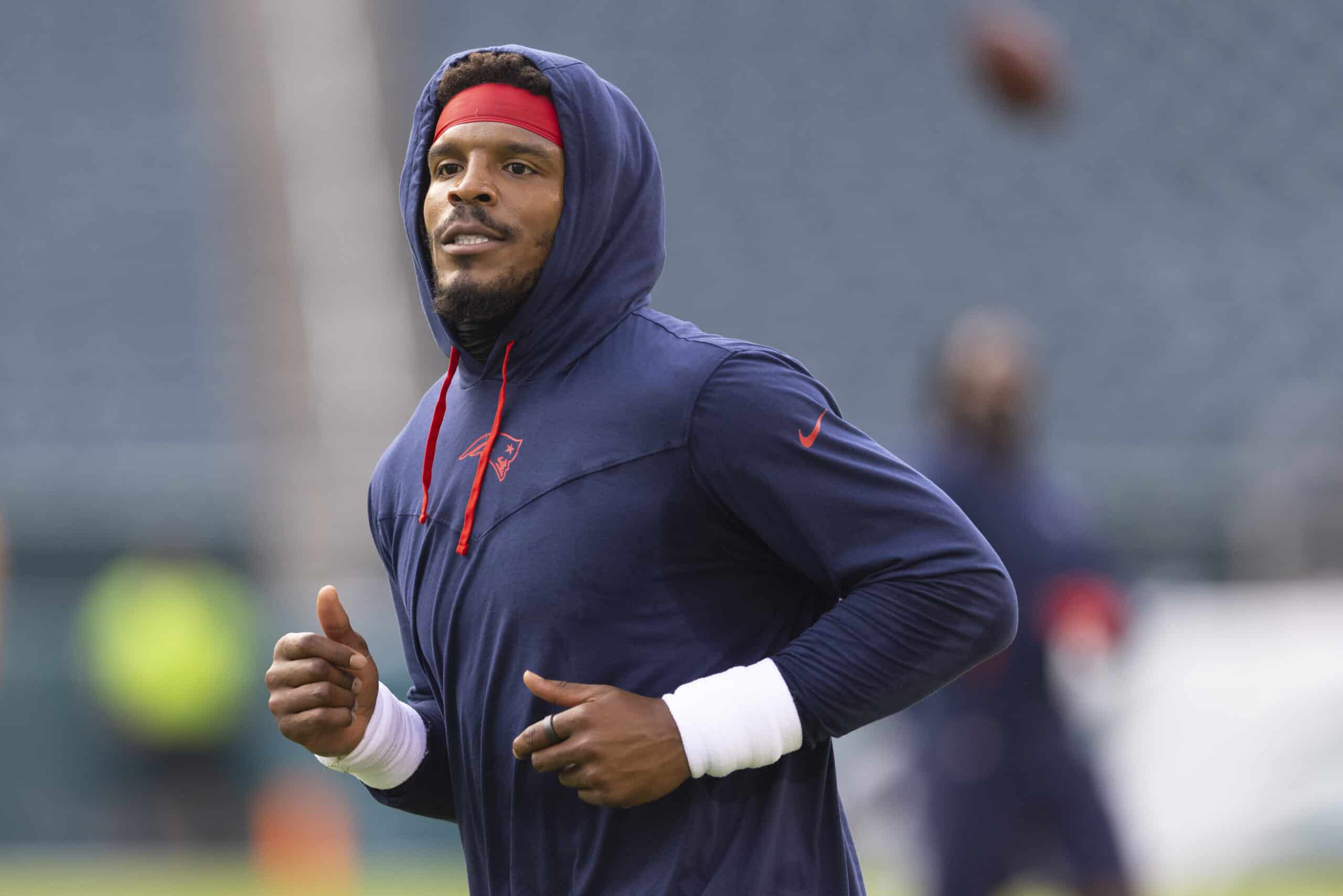 Two months ago, the Browns were one of the pre-season favorites to reach Super Bowl LVI.
Now they are just hanging on at 4-3.
Uneven play on both sides of the ball and a steady stream of injuries has put the team on the precipice of disaster.
Last week, Baker Mayfield missed his first game as a pro due to injury.
In his place strode backup Case Keenum.
Keenum did just enough to lead the team to a 17-14 win.
On Tuesday, news broke that Mayfield will practice on Wednesday.
In the meantime, doctors have said that Mayfield's shoulder injury will require offseason surgery.
His recovery after surgery will take months.
Although his desire to play on Halloween against the Steelers is commendable, Mayfield runs the risk of ending his season prematurely.
#browns QB Baker Mayfield out for Thursday night w a labrum tear in non throwing arm. 2weeks, 2 injuries to that shoulder. Depending on size and location, surgery could be inevitable. Danger if bring him back & tears more or dislocates. @TheFantasyDRS pic.twitter.com/PrIMgFbrdk

— Dr. Selene Parekh (@seleneparekhmd) October 21, 2021
It's not a stretch to think that medical personnel have advised him not to push his luck.
Keenum is a seasoned pro and was a dependable starter as a Minnesota Viking in 2017.
However, can he be counted on to carry the Browns in Mayfield's absence?
In an article released on Monday, Bleacher Report says no.
Writer Alex Kay has another player in mind.
Cam Newton 
Cam Newton was cut loose by New England before the 2021 season began.
He had been a 2015 league MVP for Carolina before his own injuries slowed him down.
After being released by the Panthers, Newton played for Bill Belichick and the Patriots last season.
He did not fare particularly well and Belichick cut him in August in favor of rookie Mac Jones.
In the article, Kay believes that Newton provides a better option to keep the Browns in the playoff hunt in Mayfield's absence.
Current Rumors.

Baker Mayfield Will be OUT of TNF against the Broncos. And could get surgery. This would sit him OUT for the remainder of the Season.

Cam Newton could come in for the Browns until Baker is Properly healed.
PLEASE MAKE THE CALL @Browns #CamNewton #Browns pic.twitter.com/qqwRxoNGE9

— Deion Freeman. (@DeionFreeman) October 19, 2021
Keenum is serviceable, but it's one thing to beat a struggling Denver team and quite another to beat teams such as the Bengals and Ravens.
Newton has a history of using his legs to get him out of a jam.
He has a strong arm, but Newton also picks up huge chunks of yards on the run.
In his career, Newton has an astounding 5,398 rushing yards and 70 rushing touchdowns.
Since the Browns already have a potent running game, Newton can provide a strong passing arm and the skill set to make plays out of the pocket.
With Newton giving Cleveland a different option at quarterback, Kay thinks that Mayfield won't be in such a rush to return.
Furthermore, the writer feels that Newton will provide a better insurance policy should Mayfield miss significant time or is shut down for the remainder of the year.
If the Browns hope to keep their Super Bowl dreams alive, Newton just might help them get there.
Bottom line
While the idea is intriguing, it's hard to fathom Newton signing with Cleveland.
The franchise signed Keenum for a reason and are paying him $18 million to lead the team in a pinch.
Browns head coach Kevin Stefanski already knows Keenum from their days together in Minnesota.
Why Case Keenum can beat the Steelers — and the Browns must beat the Steelers: Terry Pluto #Browns https://t.co/7PR36OJN4c pic.twitter.com/40TJjc31Uf

— Mike in the 330 🇺🇸 🏈 (@Mikeinthe330) October 27, 2021
Keenum knows Stefanski's system and to bring someone else in doesn't make a lot of sense.
Newton is a solid player, but could he learn the Cleveland offense in time to make a huge difference?
Another factor to consider is Newton's injury history.
In 2018, he suffered a Grade 1 knee strain as well as a shoulder injury that caused him to miss the final two weeks of the season.
In 2019, Newton had a foot injury severe enough to cause him to miss the final 14 weeks of the season.
Let's say Newton does become a Brown and goes down with his own season-ending injury.
Now Cleveland is on the hook to pay two injured starting quarterbacks who aren't playing.
Then, there is Newton's lone season as a Patriot.
Jones looks like he can be a very good NFL quarterback.
However, would Belichick have kept Newton around if he thought the quarterback could play well while Jones learned the pro game?
Belichick has always gone his own way, but releasing Newton in favor of an untested rookie is not exactly a ringing endorsement.
When it comes down to it, there are too many questions and not enough convincing answers.
The Browns are about to face a difficult stretch of games.
However, they need to stick by their people and ride it out.
It makes no sense to sign someone who may end up becoming a liability.