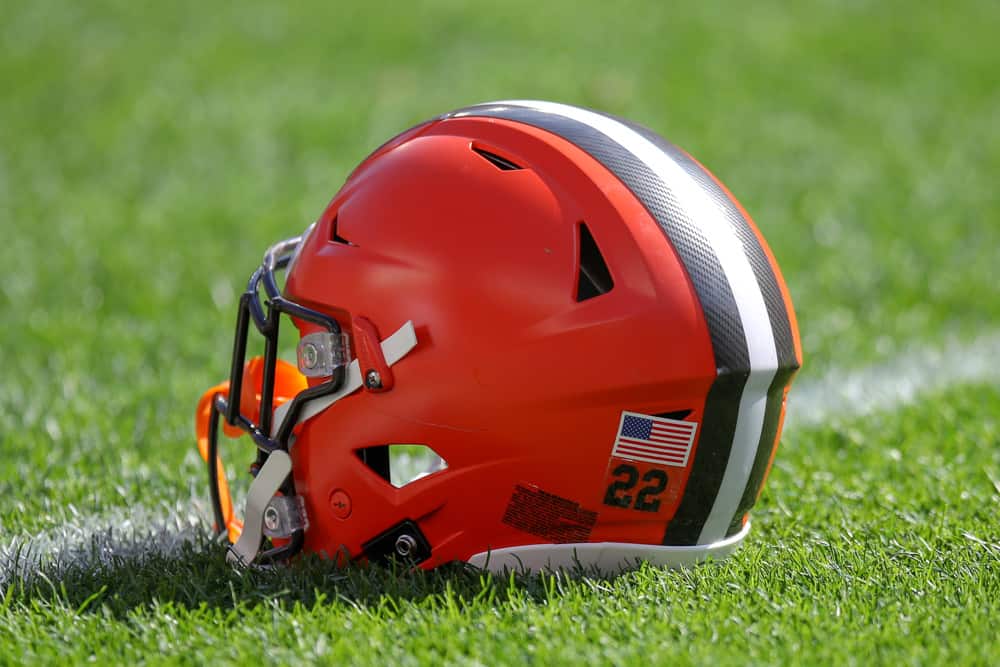 Today's game at Cleveland Browns Stadium pits the toughest defenses in each conference against each other.
And they just couldn't wait to get into it.
Twenty minutes before the scheduled kickoff, both teams scuffled along a sideline.
FIGHT!
49ers Browns pregame pic.twitter.com/WR2x75CD16

— Cam Inman (@CamInman) October 15, 2023
It appeared that Juan Thornhill was pushed by San Francisco's Deebo Samuel.
Thornhill was obviously saying something as he approached some of the 49ers players.
An unsuspecting Elijah Moore took a hit from behind from the 49ers' Trent Williams.
The rest of the event was limited to the usual jawing and pushing as coaches and officials scrambled.
Things Are Under Control Now 
Calmer minds restored order and returned the teams to their respective locker rooms.
There was no indication of any pre-game penalties or ejections.
San Francisco is the NFC's best bet to make the Super Bowl.
Pregame fight just broke out at midfield between #Browns and #49ers. Officials rushed in to try to restore order pic.twitter.com/duEpzP8m9F

— Daryl Ruiter (@RuiterWrongFAN) October 15, 2023
They earned a reputation as being physical on the field.
And there are some who question their blocking and tackling methods.
But picking a fight before the game seems unwise.
And now we'll see if the events fire up the Browns enough to pull off the upset.