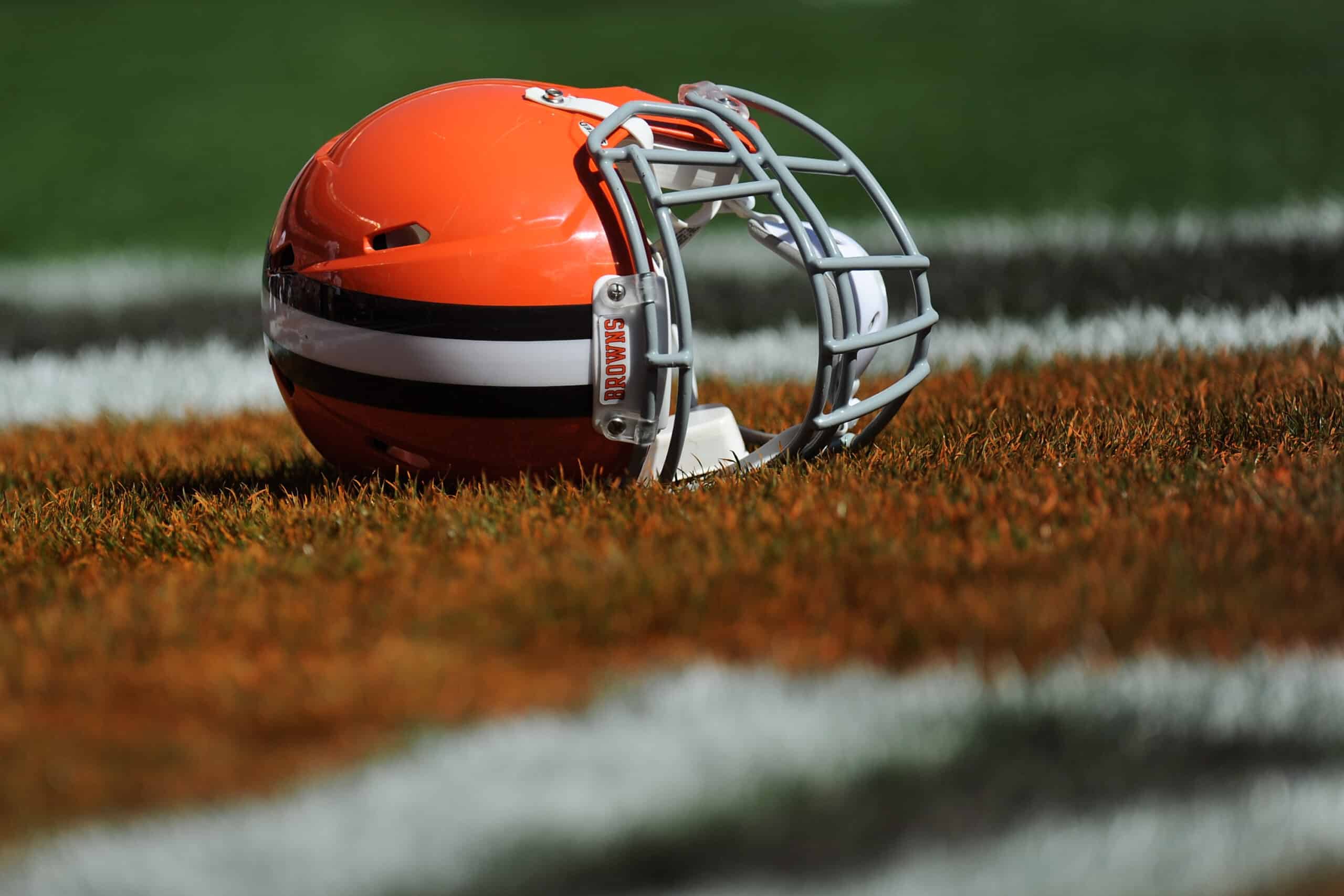 The Cleveland Browns struck gold with Jeremiah Owusu-Koramoah.
He entered the season with some promise as a potential breakout candidate, and it didn't take long before he lived up to that status.
That's why NFL analyst Max Loeb wanted to give him his flowers, so he decided to break down some tape of his elite job in the win over the San Francisco 49ers.
Loeb pointed out that, as much as people already knew that Owusu-Koramoah could be a stud against the run, no one expected him to be so good in pass coverage, at least not so early in his career.
The #Browns have something special in Jeremiah Owusu-Koramoah

Athletic freak, great in run support

And consistently getting better against the pass

Been a SPEAR within the Browns defense pic.twitter.com/E8KEqZQWx2

— Max Loeb (@loebsleads) October 17, 2023
Owusu-Koramoah disrupted every single thing that came his way during the game, having a great nose for the football and making outstanding reads in real time to counter every single thing Kyle Shanahan and the Niners' offense could throw at him.
Of course, scheme and coaching matter a lot, which is why it's not surprising to see the third-year player thriving so much on Jim Schwartz's defense.
Hiring Schwartz may have been the most impactful coaching-related move of the offseason.
The Browns have the best defense in the league through the first six weeks, and it's not even close.
They've been stout against the run and have kept quarterbacks on their toes on every single dropback.
And if Owusu-Koramoah keeps this great pace up, it wouldn't be shocking to see him landing a very lucrative deal sooner rather than later, as he's becoming a true stud.