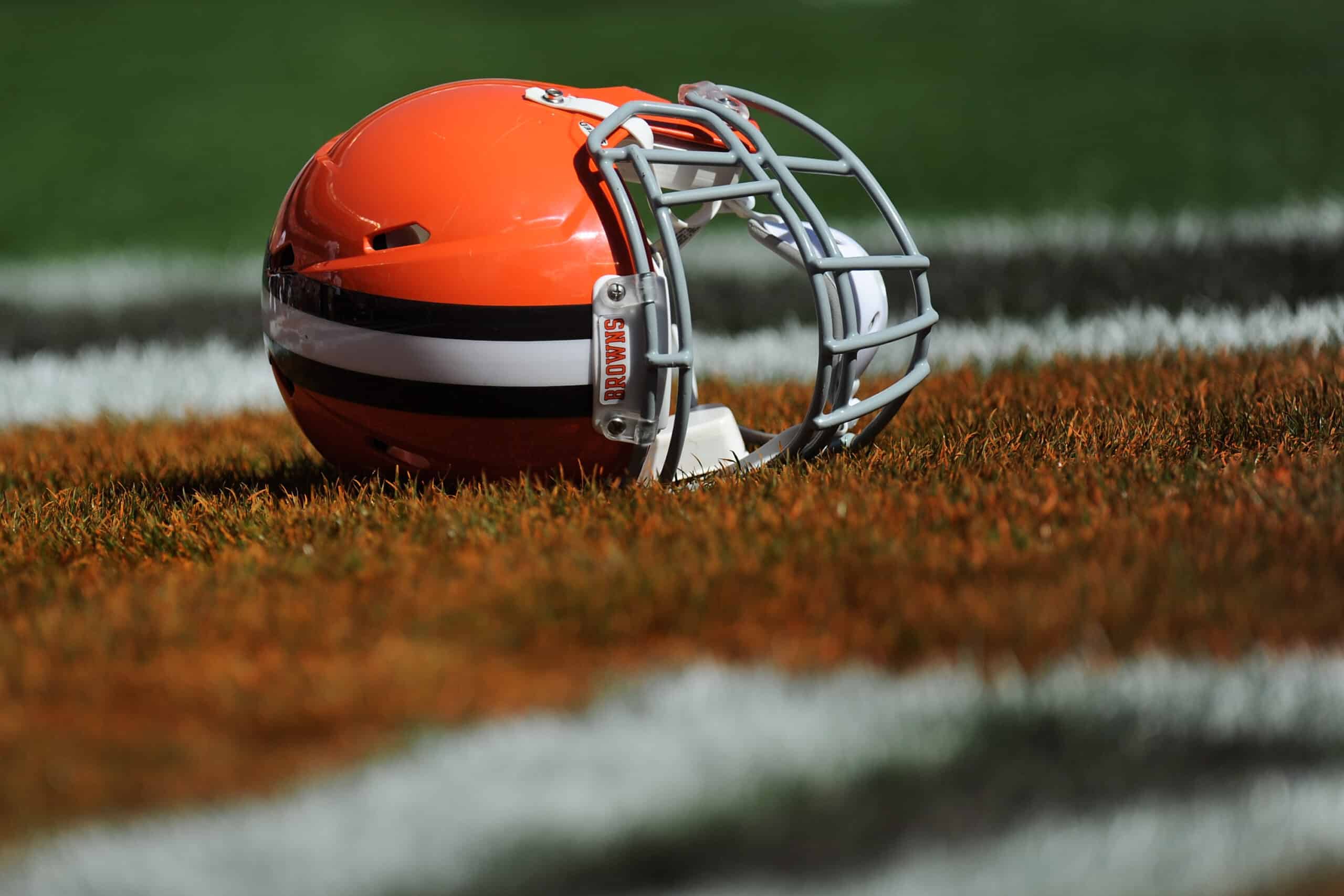 Fans might be enamored with rookie quarterback Dorian Thompson-Robinson.
But at least one Cleveland Browns insider doesn't think he's passed Josh Dobbs on the depth chart.
ESPN Cleveland's Tony Grossi says Dobbs is firmly entrenched as the team's backup quarterback.
"It's gonna be Dobbs, you can tell in practice," – @TonyGrossi on who will be the Browns QB2. pic.twitter.com/hno0NRHyf9

— ESPN Cleveland (@ESPNCleveland) August 21, 2023
According to Grossi, the Browns tipped their hand by the way Dobbs is used in practice.
And he does not believe Thompson-Robinson will displace the QB2 before the season opener.
Thompson-Robinson played very well this preseason, displaying maturity and better instincts than most rookies.
But GM Andrew Berry let everybody know there was no backup quarterback competition back in March.
That was when he trolled critics of Deshaun Watson's contract by handing out a 100% guaranteed deal to Dobbs.
Granted, $2 million was not going to break the Browns' salary cap plans if it didn't work out.
But it cemented Dobbs' role as the QB2 ahead of Kellen Mond
And DTR quickly passed Mond, who also has not played badly, for the QB3 slot.
There is a new rule change for 2023 that almost assures DTR's role on the 53-man roster.
Teams are allowed to carry a third quarterback each Sunday that will not count as an active player.
Some teams will harbor that third passer on the practice squad and call him the QB3 each week.
Dorian Thompson-Robinson might just be that guy

— PointsBet Sportsbook (@PointsBetUSA) August 17, 2023
But Thompson-Robinson has won enough attention to protect him on the regular roster.
And unless something changes during the season, the pecking order is set.
Watson and Dobbs are the active pair, with DTR providing the QB3 insurance.