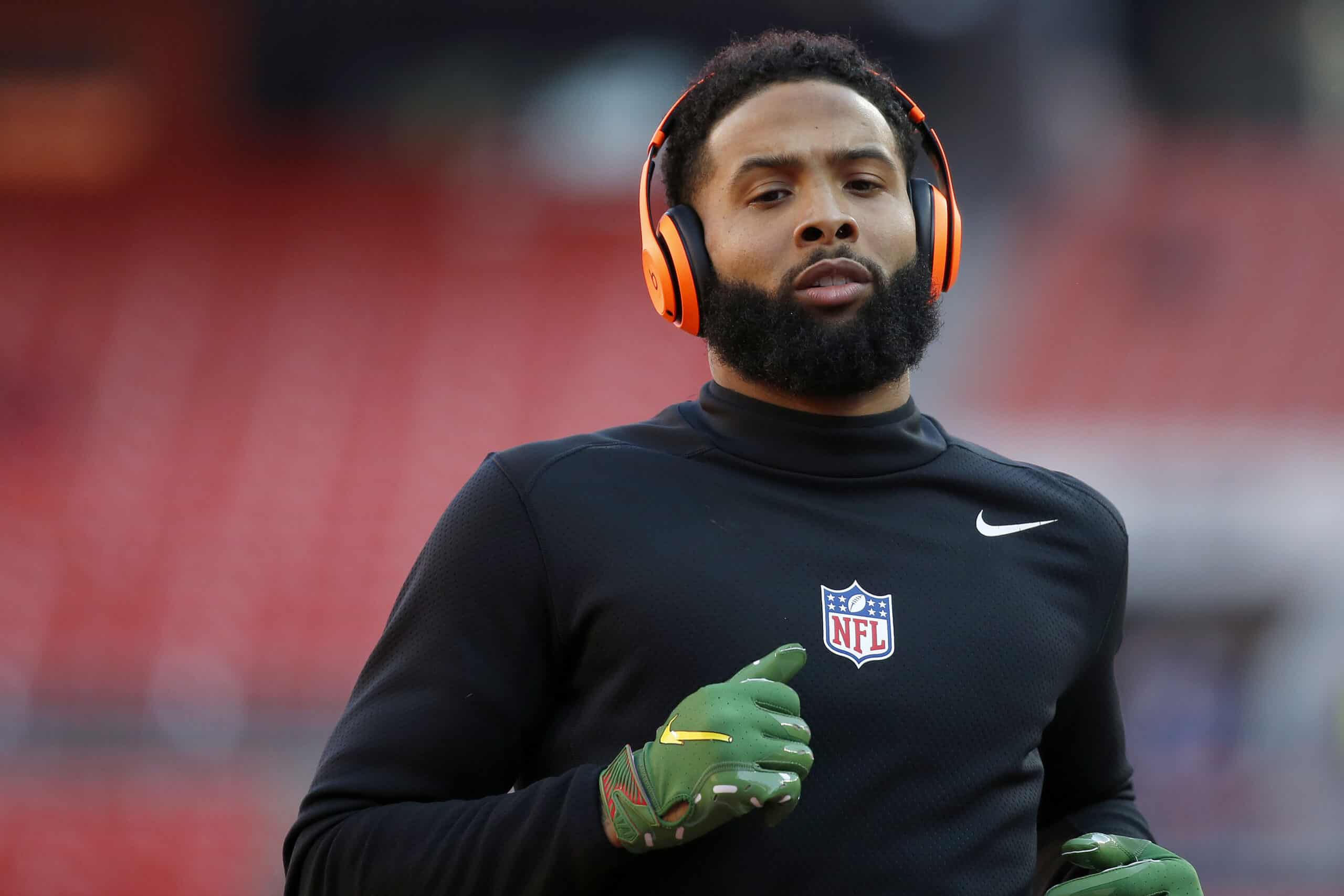 Odell Beckham Jr. isn't exactly a fan favorite among Cleveland Browns fans.
Some were excited to see that he was reportedly considering going back to Cleveland, but most were skeptical and unfazed by those rumors.
So, now that OBJ has joined the rival Baltimore Ravens, it's safe to say that there were some mixed takes on the matter.
Nonetheless, Browns analyst Tony Rizzo wasn't exactly impressed.
If anything, he kind of laughed at the fact that the Ravens gave him a deal worth up to $18 million a year despite coming off two major knee injuries.
As a #Browns fan, are you worried about OBJ joining the #Ravens?

Presented by @FDSportsbook pic.twitter.com/Fi8vLeh5Ut

— ESPN Cleveland (@ESPNCleveland) April 10, 2023
Even so, the fact that they managed to land Beckham somehow opens up the door for Lamar Jackson to stay for at least another season.
Of course, having Lamar and OBJ teaming up should be a scary prospect for the rest of the league, let alone the division.
Also, some people expected the New England Patriots to pursue Jackson or him to force his way out of the team, which now seems unlikely given the fact that the Ravens paid that much money to give him a prime weapon in the passing game.
Then again, and regardless of his undeniable God-given traits and athleticism, it's been quite a while since OBJ ranked among the league's top-tier receivers.
So, even though his presence might be enough to appease Jackson's desire to leave the team, it might still not be enough to put them ahead of the rest of the pack in the AFC North.