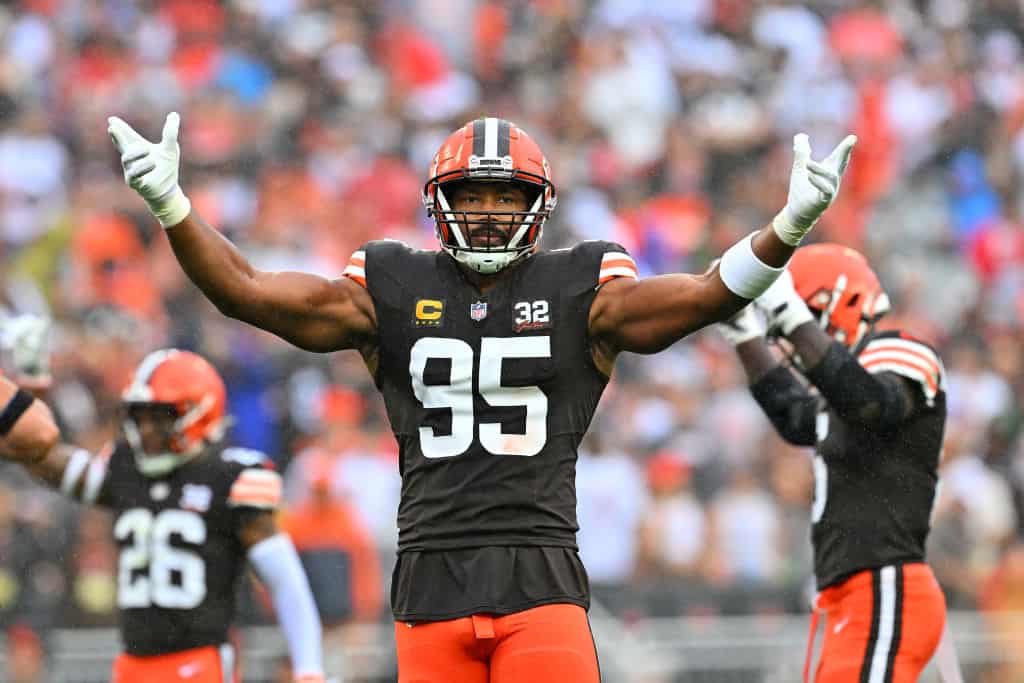 The Cleveland Browns hit the ground running in their divisional clash vs. the Pittsburgh Steelers, and they were quite close to going 2-0 to start the season.
But Deshaun Watson's risk-taking and erratic decision-making held the team back in key moments, and that eventually cost them the win.
However, none of that was a surprise for Browns analyst Andy Baskin.
In his latest appearance on "It's Always Gameday in Cleveland," he stated that the Browns knew exactly who Deshaun Watson was when they traded for him and signed him to that huge contract extension.
He knew that Watson was the kind of quarterback who would take sacks and throw interceptions, and the kind of guy who would take risks when running and scrambling with the football in his hands.
"The defense should be furious with the offense after that last game. Deshaun Watson let them down."

🗣️ @andy_baskin sounds off in the latest episode of "It's Always Gameday in Cleveland." pic.twitter.com/JELrcdNjrU

— It's Always Gameday in Cleveland (@GamedayCLE) September 21, 2023
Baskin added that the Browns were willing to live by him and die by him, stating that HC Kevin Stefanski would be the one affected the most by his play, because his seat gets hotter with every loss.
He also thinks the defense needs to be furious at the offense for losing that game because they played a perfect game and their quarterback let them down.
As harsh as his statement might seem, he was actually right on point with it.
But on the other hand, Watson will also have a huge role and be a major factor in the team's success.
There will be some ugly moments, but he's talented and good enough to make up for all the struggles.